All Academic Programs
Explore Florida Southern College's diverse array of majors, masters, and doctorate programs designed to cater to your academic interests. Discover the perfect path to shape your educational journey!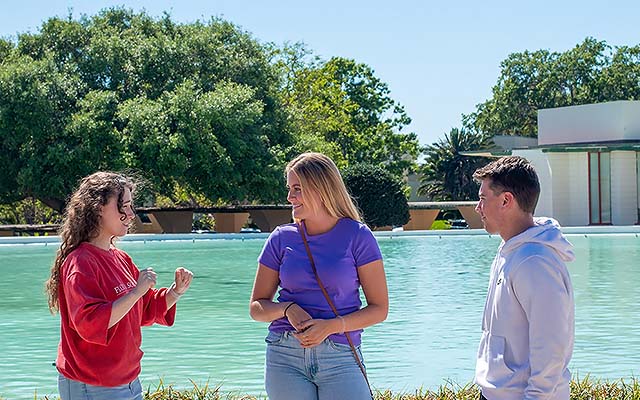 Southern Showcase
November 18
Join us for our open-house event and experience FSC's one-of-a-kind living and learning community. Take a student-guided tour of campus, dive deeper into academic programs, get answers to admissions questions, learn about scholarships and financial aid, and meet new friends.