About F
lorida

S

outhern

C

ollege
Top guide books all recognize Florida Southern's thriving residential campus life, outstanding academics and engaged learning opportunities, and robust financial assistance.
College Mission
The mission of Florida Southern College is to prepare students through dynamic engaged learning to make a positive and consequential impact on society. The mission also includes preserving the world-renowned Frank Lloyd Wright campus and visitor program.
College Vision
Florida Southern College will achieve national recognition for providing a transformational education for students through its distinctive synthesis of liberal arts and professional programs and focus on student development through co-curricular and service learning programs. It will become a national model for engaged learning in order to achieve the learning outcomes students need to thrive in a global society. As a result of its pragmatic approach to liberal learning, the global perspective of its academic programs, effective engaged learning pedagogy, and distinctive learning outcomes in all disciplines, Florida Southern will ascend to the top 25 colleges/ universities in its Carnegie classification. Maintaining its affiliation with the United Methodist Church, Florida Southern will serve as the preeminent mid-sized institution within the denomination, always striving to foster students' spiritual growth. Also, preserving the campus' iconic and significant historical Frank Lloyd Wright structures that serve as a "living museum" to accommodate the living-learning programs of the College, and promotion of education programs to perpetuate the legacy of America's greatest architect, is included in the vision.
See What Others Are Saying
Florida Southern College is the oldest private college in Florida. It was founded in Orlando in 1883 as South Florida Institute.
Florida Southern Has A Lot To Offer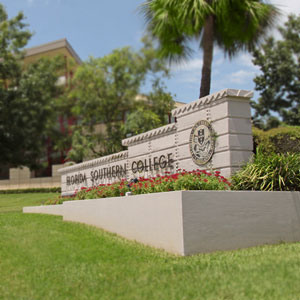 College Leadership
With more than 300 years combined higher education leadership experience, our team is leading the way to a brighter future.
Learn More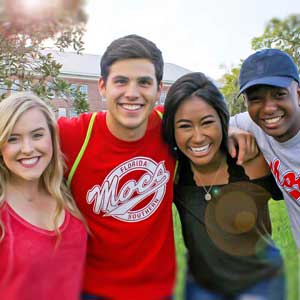 Facts and Figures
Don't just take our word for it. See what others are saying about Florida Southern College.
Learn More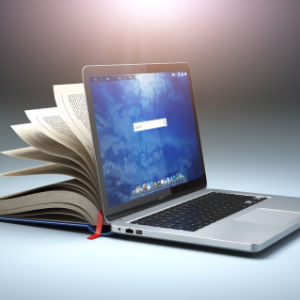 FSC News Center
Check out the FSC News Center for all the latest news.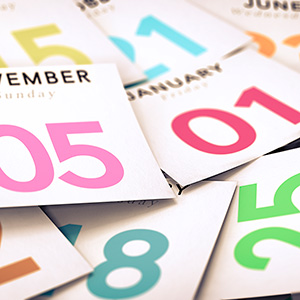 Featured Events
Florida Southern College has a vibrant on-campus life.
Learn More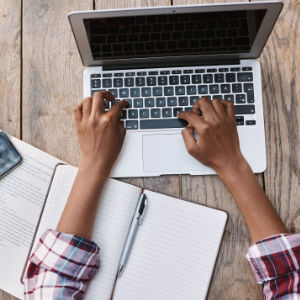 Offices and Resources
As a student attending Florida Southern College you'll find the resources you need to succeed in and out of the classroom.
Learn More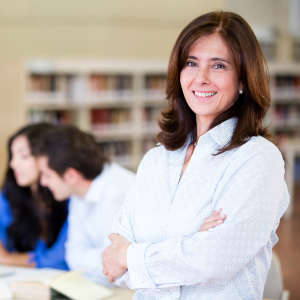 FSC Values
Florida Southern values every person at our inimitable institution and is committed to the fair and equitable treatment that everyone deserves.
Learn More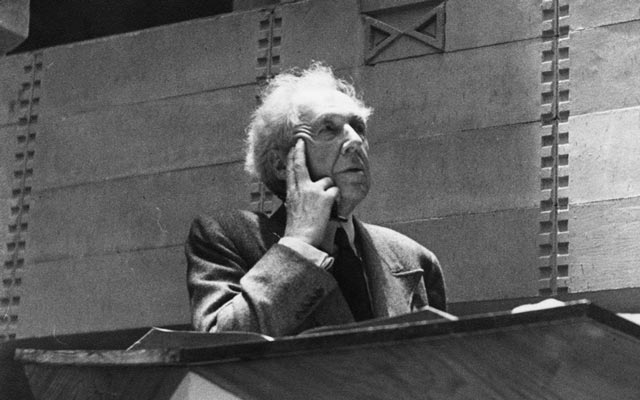 Frank Lloyd Wright Architecture
Florida Southern College is home to the largest single site collection of Frank Lloyd Wright architecture in the world and a National Historic Landmark.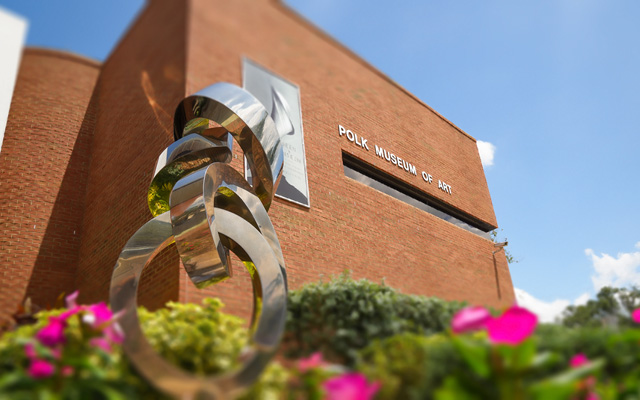 Polk Museum of Art at Florida Southern College
The Polk Museum of Art at Florida Southern College is a Smithsonian-Affiliated academic and community museum that engages audiences of all ages with world-class exhibitions and educational programs.