Administration Establishes Policies and Priorities for the College - Academically, Professionally and Financially.
Led by the president, our leaders chart the course for Florida Southern College's future. They support and set the tone for our research, teaching and learning agendas, as well as our commitment to public service locally and abroad.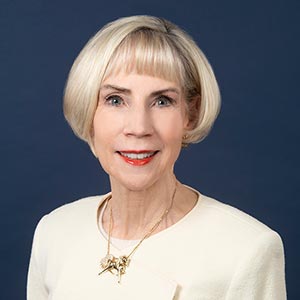 Dr. Anne B. Kerr
President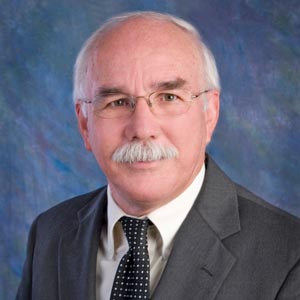 V. Terry Dennis, MBA
Vice President of Finance and Administration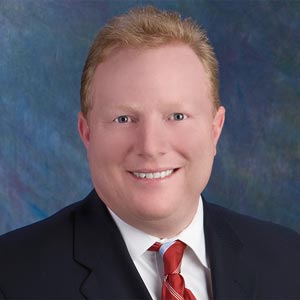 John P. Grundig, MBA
Vice President of Enrollment Management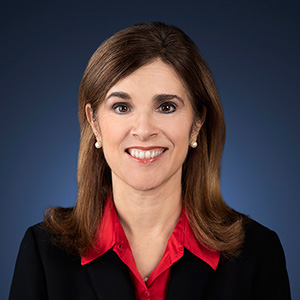 Tracey Tedder, Ed.D.
Provost and Vice President of Academic Affairs
Associate Professor of Education
Thad Buckner Building
863.680.4124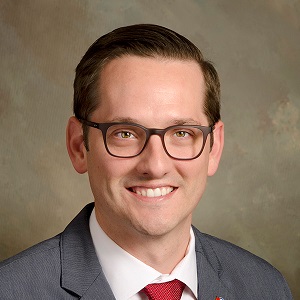 Drew Howard
Director of Athletics and Dean of Wellness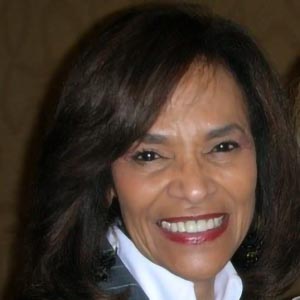 Wilhelmina Tribble
Chief Diversity Officer and Senior Advisor to the President
Schools and Divisions
Florida Southern College's schools and divisions manage a wide variety of departments dedicated to providing the most innovative engaged learning curriculum and experiences available in the nation.