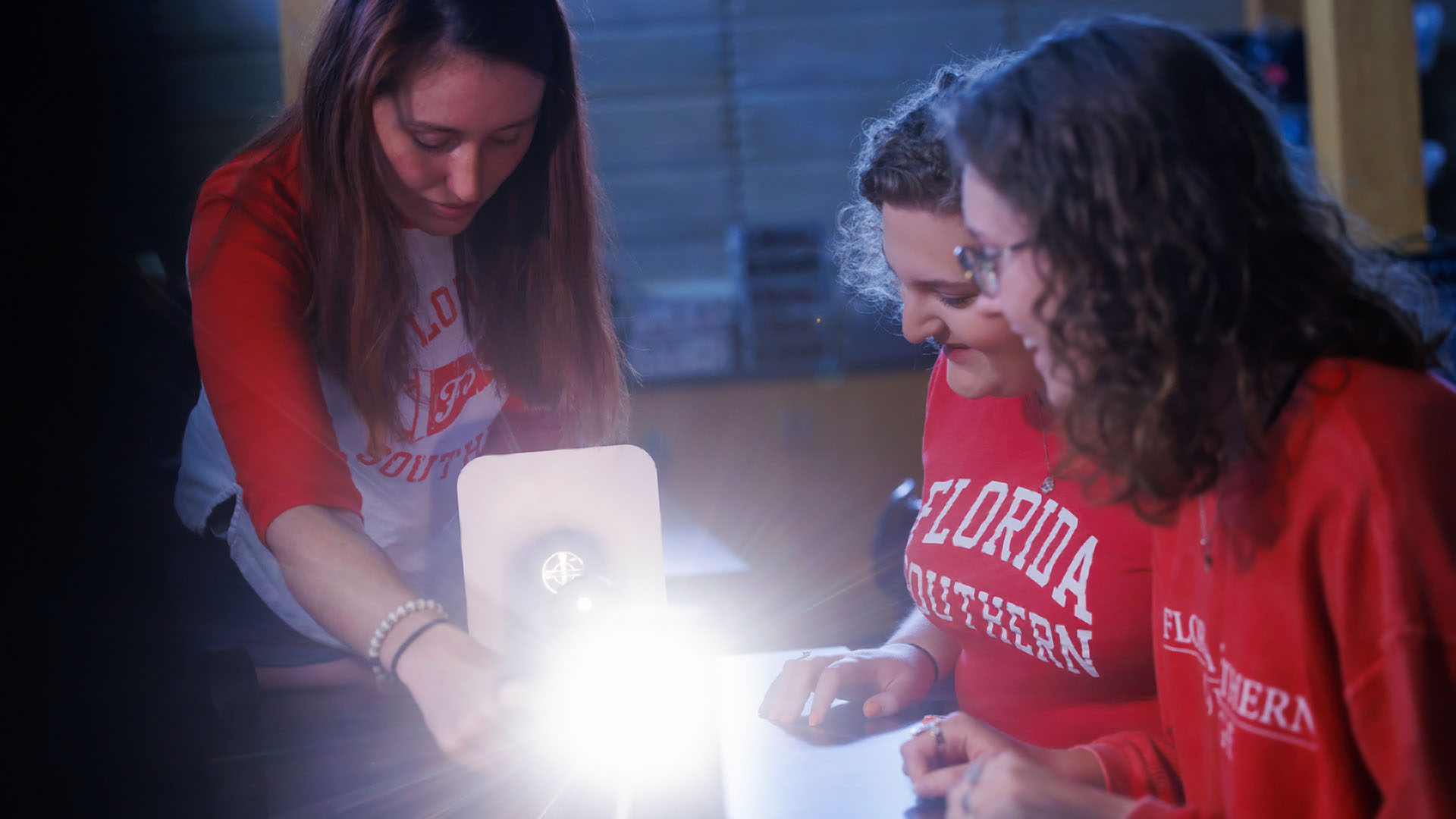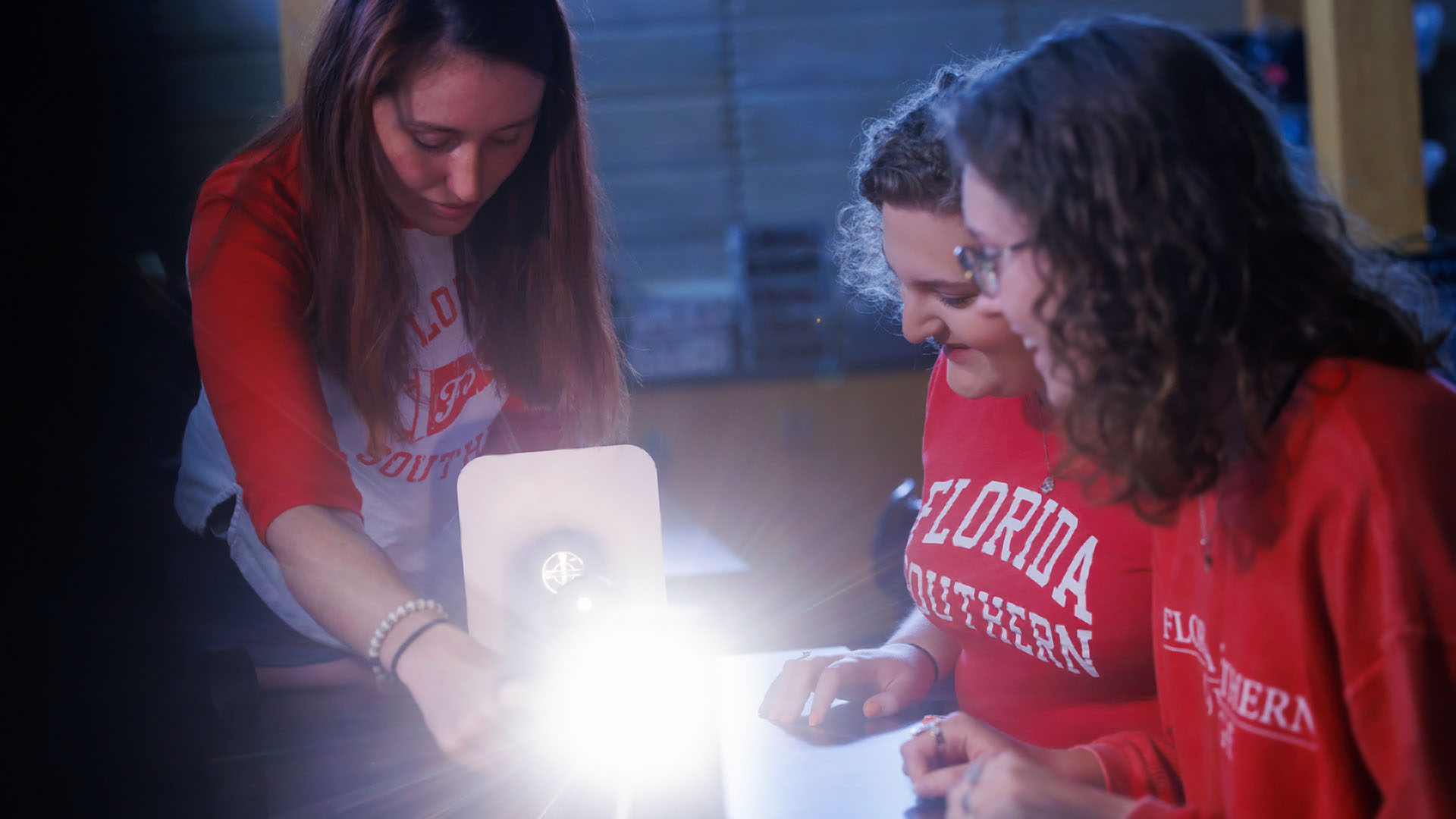 Engaged Learning Leader
Discover why we're #1 in hands-on learning and how you'll put your knowledge to work through research, internships, performance opportunities, and other real-world experiences!
Florida Southern Guarantees
We go beyond the conventional college experience, guaranteeing each student an internship, a travel-study experience, and graduation in four years.
Take The Next Step
Whether you want to learn more or are ready to apply, we're here to help.