Florida Southern Will Take You Places!
With our Junior Journey program, every full-time student is offered an academic travel experience that enables our students to explore new geographic and intellectual horizons starting their junior year at a discounted price*.
* discount rate is based on number of semesters at Florida Southern College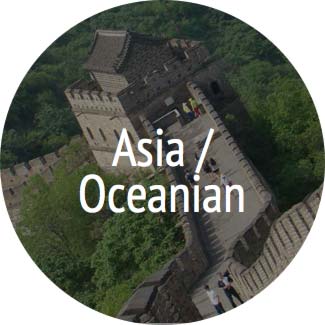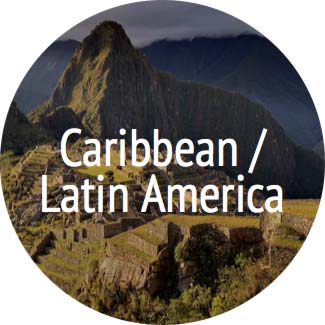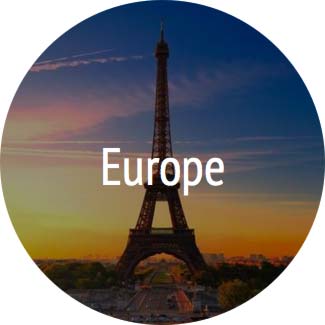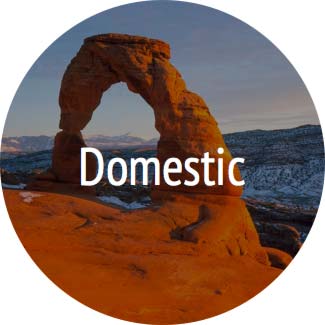 Semester and Affiliate Options
Florida Southern partners with several agencies around the world enabling our students to complete their graduation requirements abroad!