Adult and Graduate Admission
Advance Your Education, Change Your Future
Take the next step in your academic and professional careers with continuing education programs designed to fit your lifestyle. Choose course schedules that provide optimal flexibility, allowing you to achieve your goals at your own pace. Learn from attentive faculty who will guide you with their field-related expertise and gain valuable professional experience through Florida Southern's renowned experiential learning opportunities. Whether you're earning your bachelor's for the first time or getting a graduate degree for career advancement, FSC's affordable programs and a lifetime of career opportunities make this an investment worth making.
Top 3 regional university
In Florida and Top 10 in the South

- U.S. News & World Report
A 'Best Buy' College
Combining affordable costs and quality academics

- U.S. News & World Report
Top 20
Best Career Services

- The Princeton Review
Start Your Application
Select one of the applications below that best matches what kind of student you are and what kind of program you're interested in.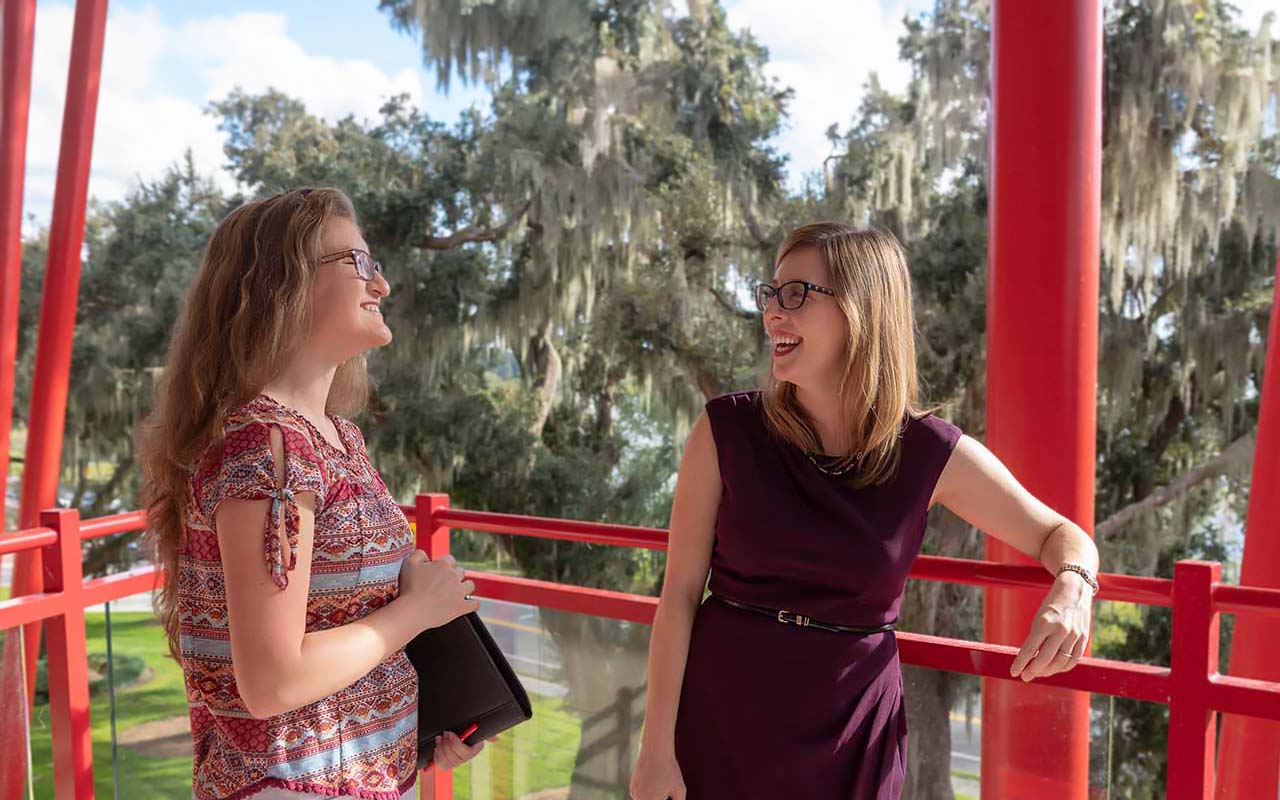 Need Help? Chat with an Admissions Counselor
Get insight and support from our expert team of friendly admissions counselors. Whether you have questions about which program is best for you or application requirements, we'll be happy to talk with you in person, over the phone, or via video chat.
Fund Your Education
Florida Southern strives to keep tuition affordable, which is why we offer tuition assistance options to remove any financial roadblocks to getting your degree. FSC offers different types of aid, including scholarships, grants, and loans. Our trained financial aid counselors can walk you through the process if you have any questions and find the best option for you.
Advance Your Career
Open the door to your professional advancement with Florida Southern's lifetime offering of career services and global connections. Meet with our highly trained career counselors and receive individualized guidance on crafting your resume, finding jobs in your field, acing your interview, and more. Whatever your career goals are, we're here to help you achieve them.
I chose Florida Southern for the intimate class size and for the impeccable reputation the school has within the community. I knew that I was going to be successful with my program and that my degree would be respected with my future employers. Not only did Florida Southern help me grow professionally, but I also grew on a personal level in ways that I never imagined. I have built lifelong relationships with not only my peers, but also with my faculty who continue to mentor me long after I have graduated. I am so thankful for the faculty at Florida Southern and I am extremely happy with my choice.
Minute Clinic Health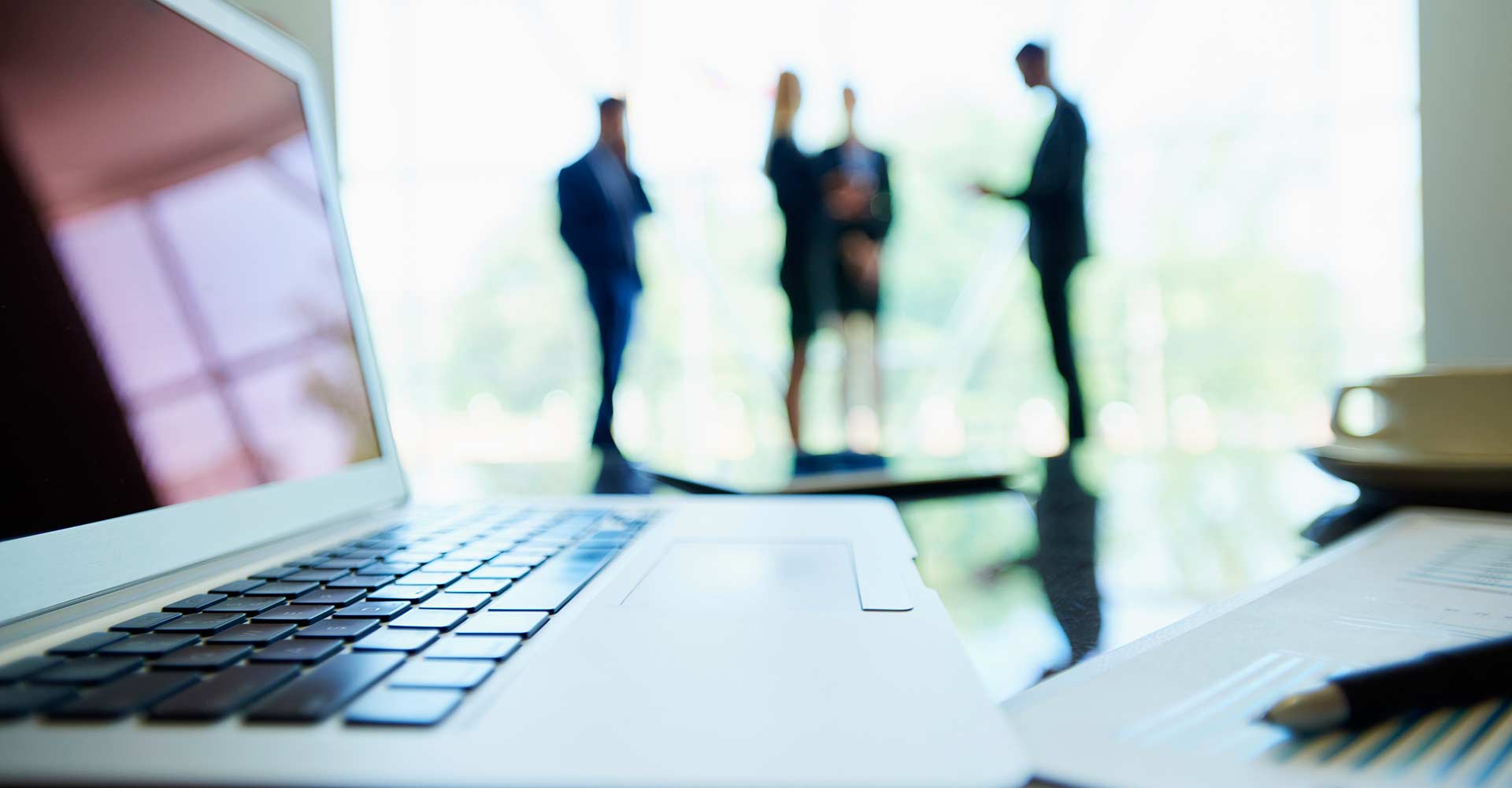 Corporate Partnership Programs
The Florida Southern corporate partnership programs give your business an opportunity to really stand out from the crowd in our community.
Need more information?
Feel free to contact the Office of Adult and Graduate Admission for an individual appointment anytime.