Adult & Graduate Academics
Get a Career-Forward Education
Invest in your success with adult and graduate programs that put your goals at the forefront. Whether you're learning at home or in the classroom, you'll be guided by industry-trained faculty who will connect with you one-on-one for advising and fieldwork-related collaboration. Florida Southern offers adult and graduate degrees, certificates, and accelerated programs in areas such as education, nursing, communication, and business. Florida Southern's hands-on, individualized curriculum will help you forge your own path as a student and as a professional.
The relationships I forged with my professors during my time at FSC were instrumental in securing a career after graduation. The intimate classroom settings, the comprehensive coursework, and the outside-of-classroom experiences offered by the program are unmatched in the area. Were it not for my professors dedicating themselves to seeing students succeed beyond the classroom, I would not find myself where I am today.
Choose Your Program
Continue your education while garnering the professional tools and experience to thrive in your field of interest. Florida Southern's flexible degree and certificate programs let you set the pace, fitting your coursework to your schedule and your needs.
View Adult Programs View Graduate Programs View Doctoral Programs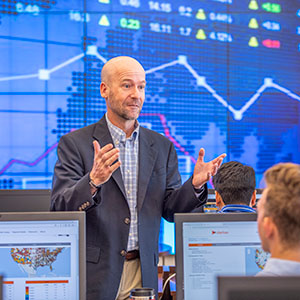 Adult Bachelor's
Complete your undergraduate degree in accounting, business, communication, or elementary education through flexible fully online or hybrid classes.
View Adult Bachelor's Programs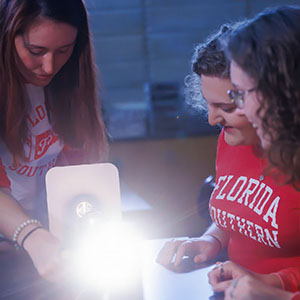 Graduate
Advance your career with a master's degree in business, education, nursing, or psychology. Attend classes fully online, in the evening, or on weekends with both online and in-person learning.
Explore Graduate Programs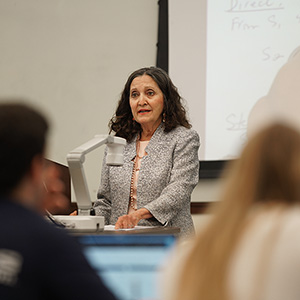 Doctoral
Become an expert in your field with a doctorate in nursing, physical therapy, or education. Flexible delivery formats vary by program and are accelerated.
Learn about Doctoral Programs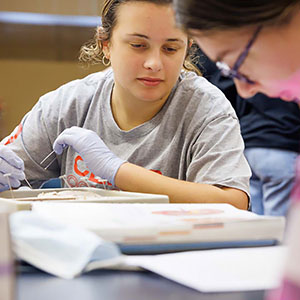 Accelerated Programs
For currently enrolled FSC undergraduate students: earn graduate credits while earning your bachelor's. Save time and money!
View Accelerated Programs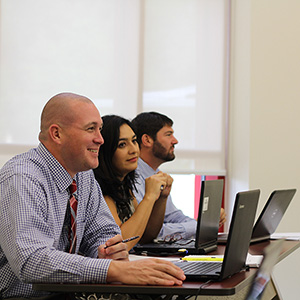 Management Certificate
Complete our Management Certificate in less than a year to obtain credentials necessary for upward mobility in your career.
Explore Certificates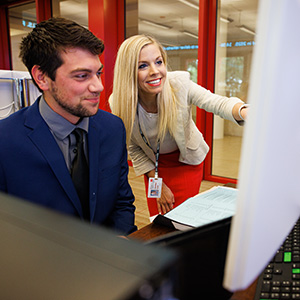 Teacher Workshops & Recertification
Be Supported Every Step of the Way
Pave the path for your success with complimentary academic and professional services that are tailored to your needs. Get one-on-one individualized guidance from our highly trained counselors who help you with writing, questions about coursework, planning your schedule, and more.
Maximize Your Education
Get the most out of your program with unique educational and professional opportunities such as one-on-one guidance from faculty, personalized career counseling, tuition assistance, and a global network of connections.
Need More Information?
Feel free to contact the Office of Adult and Graduate Admission for an individual appointment anytime.