Academic Support Services
When you are accepted and join the Florida Southern community you gain access to a team of academic professionals who will be dedicated to your success.
It Takes A Community: Peers, Professors, and Professionals
Academic Advising
You will be assigned a primary academic advisor to help:
provide mentorship and guidance as you choose a major and career path
understand the class registration process
navigate degree and general education requirements
explore and determine career goals and support you with other degree-completion/ post-graduation goals
Learn More
Career Counselors
A team of industry focused career counselors are available to guide you forward:
evaluate your interests
put together a personalized four year success plan to guide your activities
prepare you to ace the big interviews and stand out in a crowd
Traditional Undergraduate New Student Advising
New first-year students
Fill out the Course Preference Form — first-year students will complete a course preference form that will be used by your advisor to shape your schedule
An advisor will build your schedule and go over it with you in detail at Orientation
You will meet with a team of advisors at Orientation to on-board you into life at Florida Southern
New transfer students
Be sure you have sent all transcripts of earned college credit.
Prior to the start of the semester, phone advising meetings will be offered on select days (check with your Admissions Counselor for more details)
Your advisor will build a schedule that takes into consideration your prior credit earned, intended major and class interests.
You Provide the Drive. We Provide the Support.
We believe the students we choose have the right combination of academic preparation, intellectual curiosity, and grit to succeed! That's why we review thousands of applications each year to select students who are a perfect fit for FSC.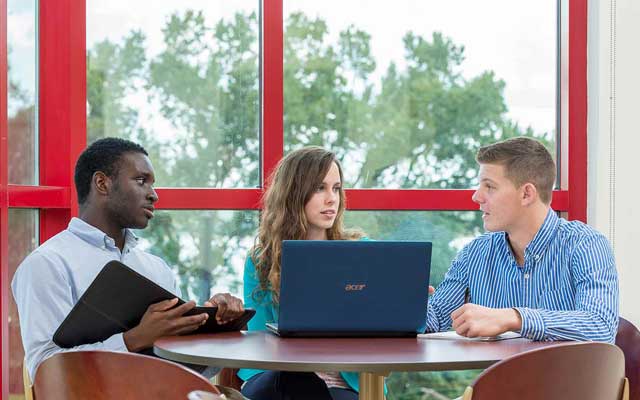 Peer Assisted Study Sessions
Peer Assisted Study Sessions (PASS) focuses on learning more effective study methods while also having a guide direct students through a weekly lesson. PASS leaders plan sessions around the most difficult topics so students are able to deepen their understanding of course material each week.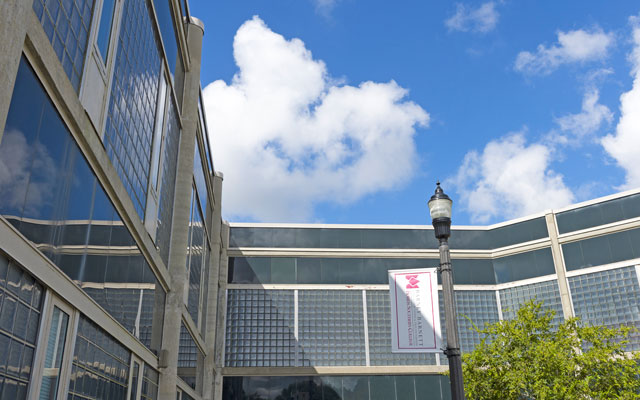 S3 Tutoring
Scholars Strengthening Scholars (S3) offers students a chance to meet with a Peer Scholar for general support in class specific subject areas. This is a great place for students to ask questions while working through homework and studying. Peer Scholars are available to help students with their individual coursework and understanding.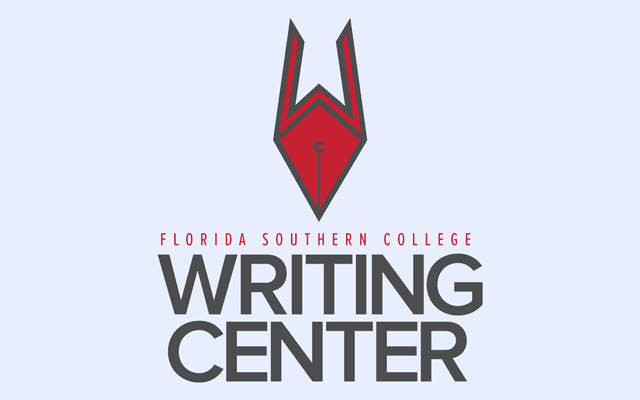 Writing Center
The FSC Writing Center is a place for students to bring written work. Students have a 30 minute session with a writing tutor to discuss the written work and ways for students to make improvements. These sessions are designed for students to build writing skills — better writers, not just better papers!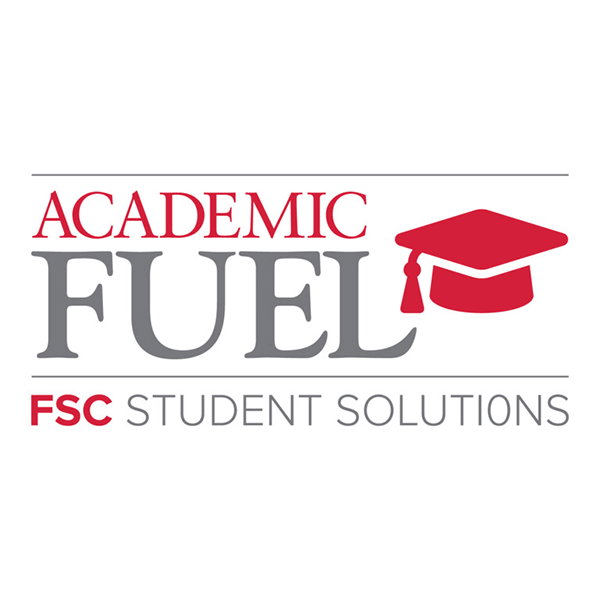 ReFuel
Individual tutoring sessions by appointment. Students can schedule to meet with a peer tutor for a one-on-one support session. ReFuel provides the opportunity for students to work individually through academic challenges in specific courses or subjects.
Career Readiness: Luck Favors The Prepared
In addition to hands-on classroom experiences, Florida Southern also provides ample connections through our extensive professional and alumni network. From Fortune 500 companies to non-profits and local startups, our network will open doors and facilitate connections.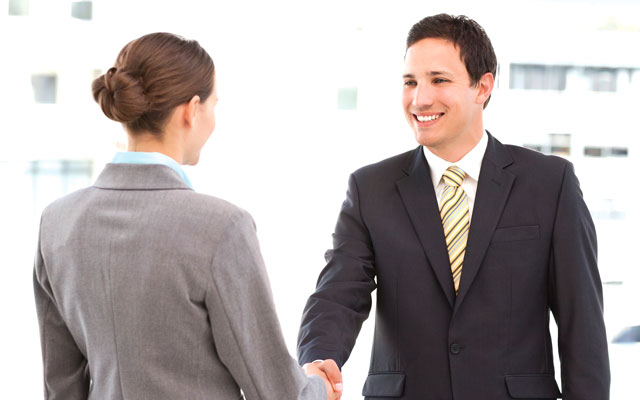 Career and Internship Expos
Florida Southern brings together the best and brightest in central Florida with top businesses and students getting a chance to meet each other.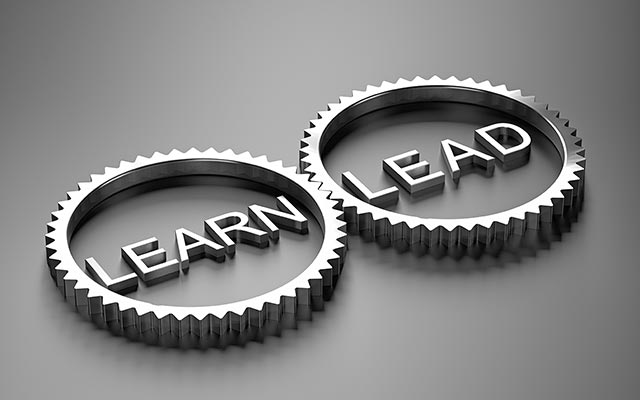 Career Exploration Nights
Students have an opportunity to learn more about potential career paths from seasoned professionals and alumni.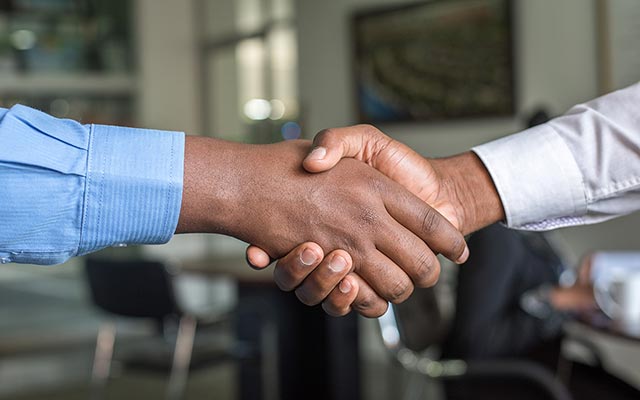 "Moc" Interview Days
We help our students to acquire the skills they need to stand out by interviewing with real business recruiters to get open, honest, and constructive feedback.