Office of Safety and Security
Promoting and Supporting a Safe Environment for Students
The Department of Safety and Security is a full service law enforcement agency that provides its services to the college community - 24 hours a day, 365 days a year.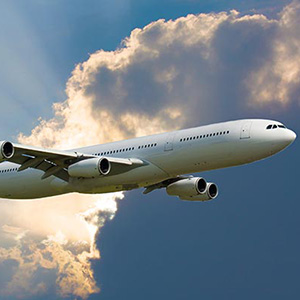 Airport Shuttle Services
Florida Southern College provides shuttle transportation for current students to and from the Tampa (TPA) and Orlando (MCO) airports for breaks throughout the school year.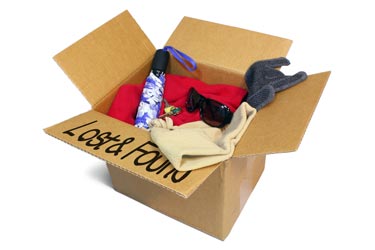 Lost and Found
All lost and found items are catalogued and held in the Safety Office in a secure area. Items not claimed within 90 days are disposed of.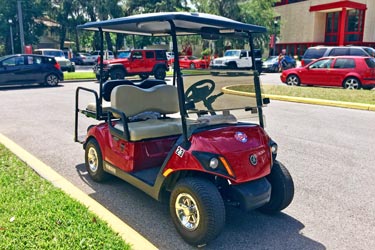 Safety Escort Service
Escorts are available at all times. To request an escort, call 863.680.4125, particularly after dark when walking from the parking area or another location on campus.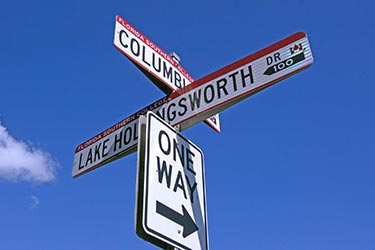 Shuttle Services
The Department of Campus Safety and Security is responsible for the operation of our campus shuttle service, We provide continuous pick up and drop off service from all of our off-campus facilities as well as continuous internal stops of campus.
Shuttle Schedule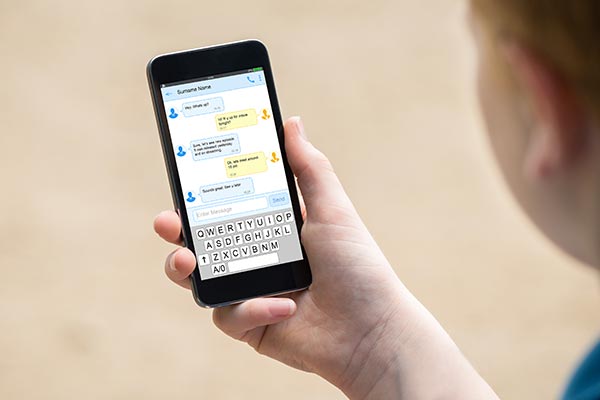 Text Notifications
All students are automatically enrolled in a text notification service, which informs them of time-sensitive information such as emergency situations and weather cancellations.
Learn More
ABOUT CAMPUS SECURITY
The Department of Campus Safety and Security (DCSS) is responsible for providing safety services for all college students, faculty, staff, and visitors. The College employs a director and over 40 full- and part-time team members who serve as officers, dispatchers, transportation operators, safety specialists, and administrative personnel. Students are hired during the academic year to assist the safety department in providing a higher level of customer service.
The DCSS Director is responsible for compiling the annual crime statistics, reviewing ticket appeals, marketing the services of the department, conducting orientation and safety-training programs for the campus community, and interacting with local law enforcement officials.
Our Safety and Security Officers (SS/O) are generally the first contact with the College community as they patrol the campus 24 hours a day. Throughout the day and night they provide basic security and protection for the College community. Prior to hire, SS/O undergoes a thorough background check for criminal and driving histories, and an interview process. The SS/O patrol the campus grounds by vehicle, on foot and, by utility carts. SS/O's do not have arrest powers but can detain until the Lakeland Police Department representative arrives.
The College has five full-time sworn members of the Lakeland Police Department who serve as the college's resource officers (CRO). An officer is available on campus 24 hours a day, seven days a week. The CRO's are responsible for keeping the campus in a safe condition for the campus community. In addition, during large after-hours student gatherings, such as athletic events, a police officer is contracted to be present at the event.
Safety
First Aid
Emergency Response
Cardiopulmonary Response (CPR)
Fire and Hazardous Material Emergencies
Security
Bike, Vehicle, and Foot Patrols
Lost or Stolen Property
Building Access
Enforcement
Sensitivity
Tolerance
Multicultural Issues
Emergency Preparedness
In the event of an emergency, such as a tropical storm or hurricane, the College has a plan to address the situation in an expedient manner.
Learn More
Annual Safety Report and Crime Statistics
The Jeanne Clery Disclosure of Campus Security Policy and Campus Crime Statistics Act or "Clery Act" is a federal statute codified at 20 U.S.C. § 1092(f) which requires institutions to publish campus policies and statistics relating to campus safety and security.
View Report
Florida Southern Parking
All vehicles operated on the campus of Florida Southern College by students, faculty or staff must be registered with the campus safety office within 24 hours of such use.
Learn More
Questions? Contact
Our dedicated, responsive staff helps to ensure the well-being of the entire college community.
To request a officer to be dispatched, call 863.680.4125.
In an emergency, call – Ext. 3555.