Invest in Your Future with a Graduate Degree
Move up in your career with graduate degrees and certificates designed to give you a competitive edge in your field of business, education, nursing, or psychology. With Florida Southern's hands-on curriculum, you'll build upon your undergraduate studies while honing in on your area of expertise. Learn from expert faculty who will engage with you one-on-one and prepare you with executive-level knowledge.
Set your own pace with our flexible master's programs and attend classes online or in a hybrid format (mix of online and in person). Along the way, you'll have the support of academic and career advising, plus connections to professional opportunities through our award-winning career services. Wherever you are in your academic or professional journey, we'll meet you there.
Our teams and professors were so understanding. It's like a family at Florida Southern, so despite the program being rigorous, it was still manageable. All of your professors and teammates foster your success by pushing you to be your best.
Vice President, Regional Medical Center of South Carolina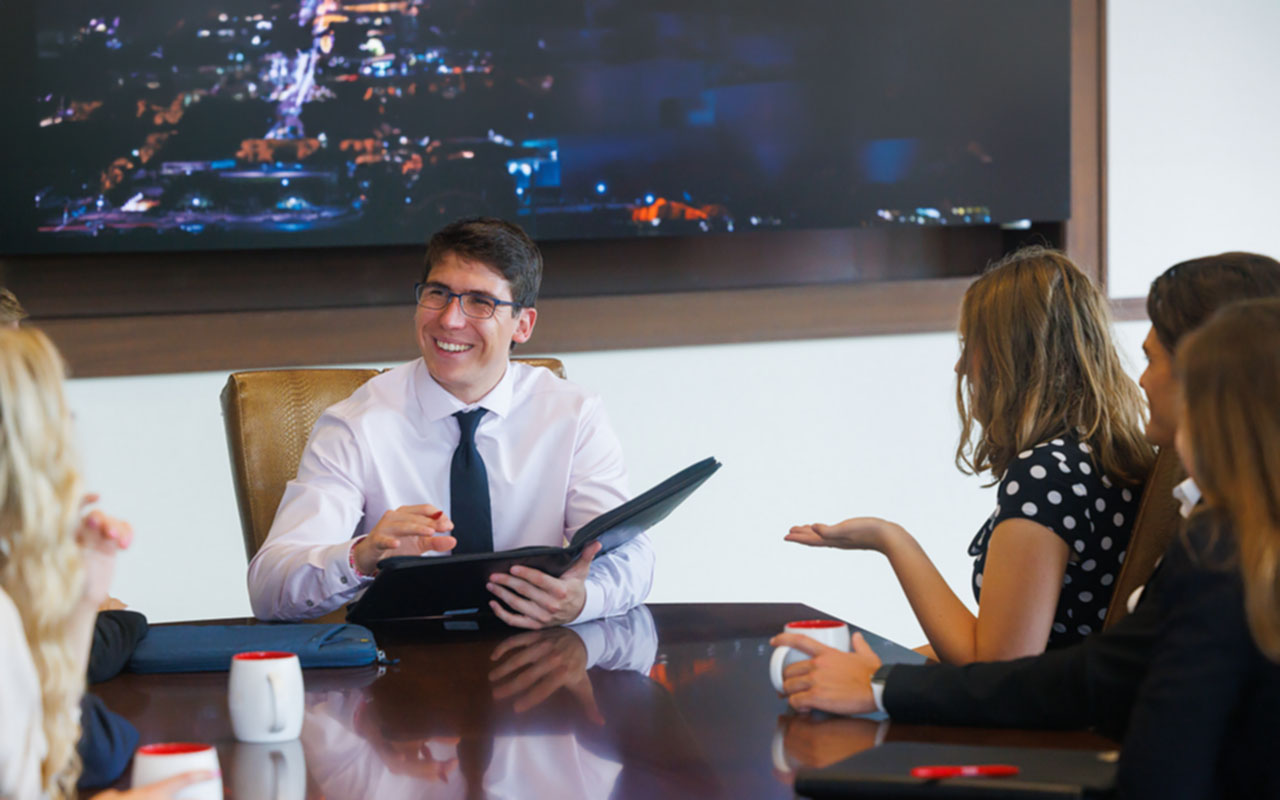 Business Master's Programs
Develop your communication, analytical, and management skills with a comprehensive curriculum taught by business leaders in one of the nation's top business schools, FSC's Barney Barnett School of Business and Free Enterprise. Florida Southern's business master's programs are all AACSB-accredited.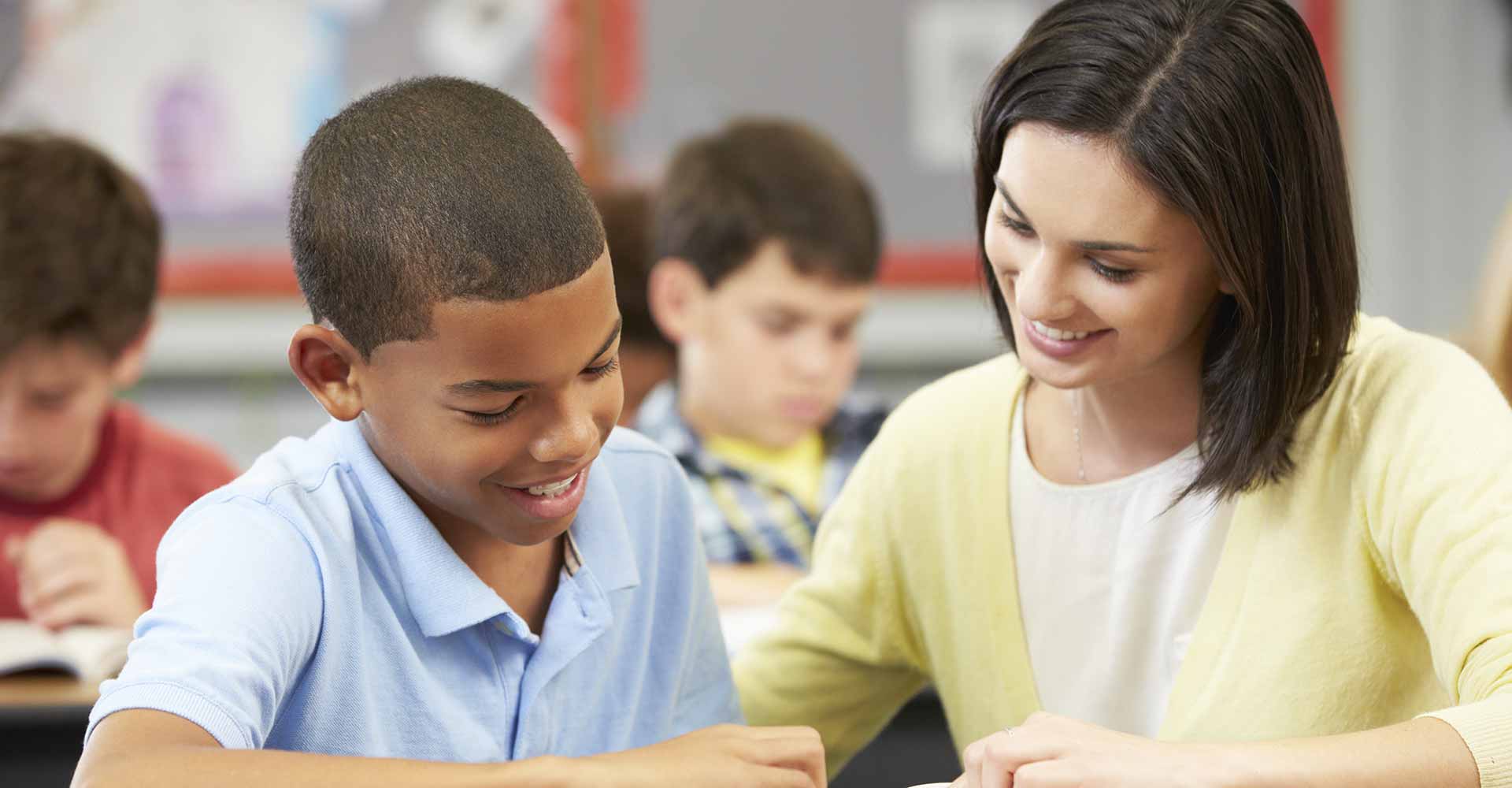 Education Master's Programs
Whether you are currently a certified educator or looking to transition into the field of education, FSC's master's programs offer flexible coursework that provides hands-on experience. You'll be able to develop your skills as an educator through practicum work in a local classroom.
Master of Arts in Transformational Curriculum and Instruction
Transition into a teaching position with a research-based curriculum that will prepare you to be a highly effective educator.
Coursework Delivery: Online with in-person internship and seminar toward the end
View MAT Program
Master of Education in Transformational Curriculum and Instruction
Advance your skill set as a current teacher with this flexible degree that focuses on curriculum and instruction. Applicants must already have a Florida Professional Teaching Certificate.
Coursework Delivery: Online
View MEd Program
Master of Education in Educational Leadership
Earn the credentials to become a leader in your school or district. This program is designed for Florida certified teachers with at least two years of experience.
Coursework Delivery: Hybrid with integrated field experience opportunities
View MEd in Educational Leadership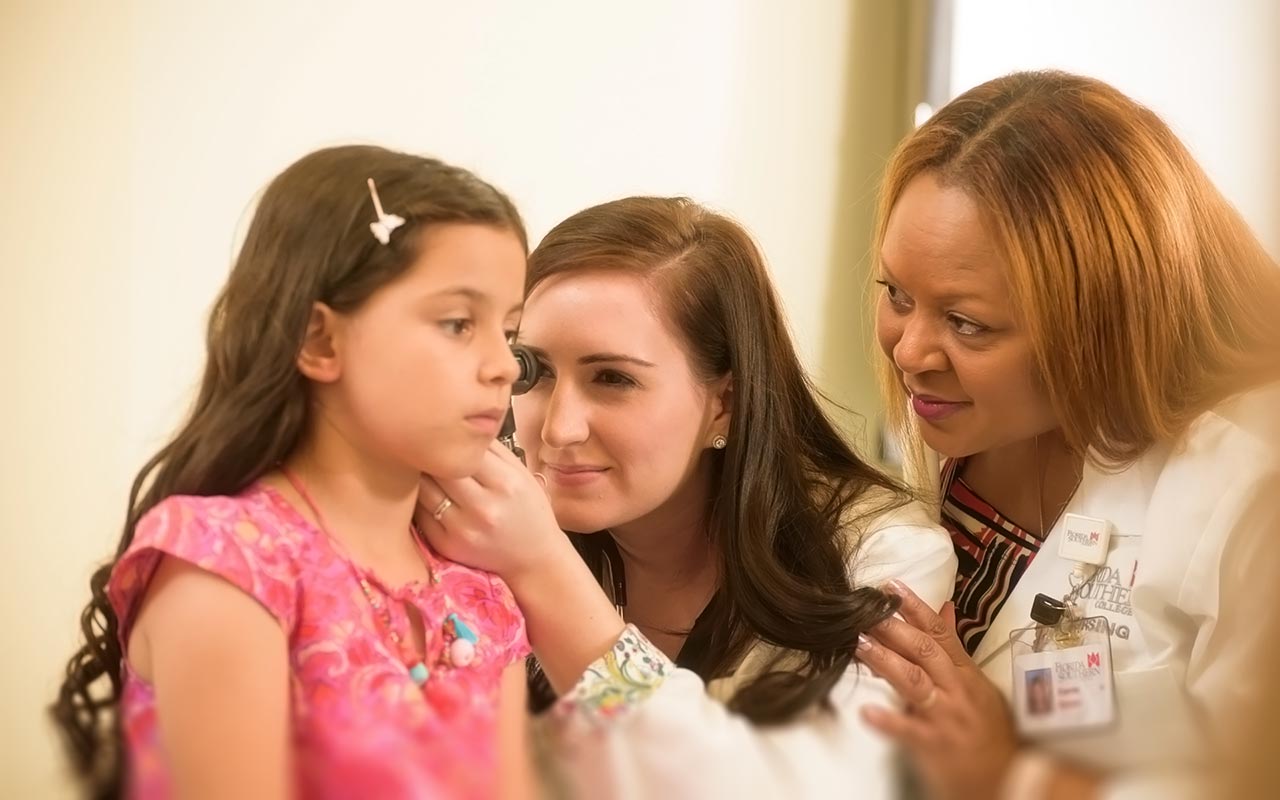 Nursing Master's Programs
Elevate your career as a nurse with flexible graduate programs that provide expertise in these fields of nursing: adult-gerontology care, family care, administrative leadership, and education. Practice your care interactions through patient simulator labs at FSC's state-of-the-art Ann Blanton Edwards School of Nursing and Health Sciences building.
Adult-Gerontology Primary Care Nurse Practitioner (MSN)
Learn how to provide quality care for patients in the adult-age spectrum as a nurse practitioner. This curriculum will prepare you for certification.
Coursework Delivery: On campus with class meetings once a week
Adult-Gerontology
Family Nurse Practitioner (MSN)
Take the next step in your nursing career and get trained to serve families (children and adults) as a family nurse practitioner. This curriculum will prepare you for certification.
Coursework Delivery: On campus with class meetings once a week
Family Nurse Practitioner
Nursing Administrative Leadership (MSN)
Gain the skill set to lead daily operations in a variety of healthcare settings as a current or aspiring nurse manager or clinical nurse leader.
Coursework Delivery: Online
Nursing Administrative Leadership
Nurse Educator (MSN)
Combine your passion for teaching with clinical experience. Gain the expertise to teach in an academic or healthcare setting as a nurse educator.
Coursework Delivery: Online
Nurse Educator
Nursing Administrative Leadership Certificate (Post-baccalaureate)
Nursing Certificate (Post-Master's)
Continue your studies as a nurse with a master's degree with three available concentration tracks: family nurse practitioner, adult gerontology primary care nurse practitioner, and nurse educator.
Coursework Delivery: Depends on chosen concentration track
Nursing Certificate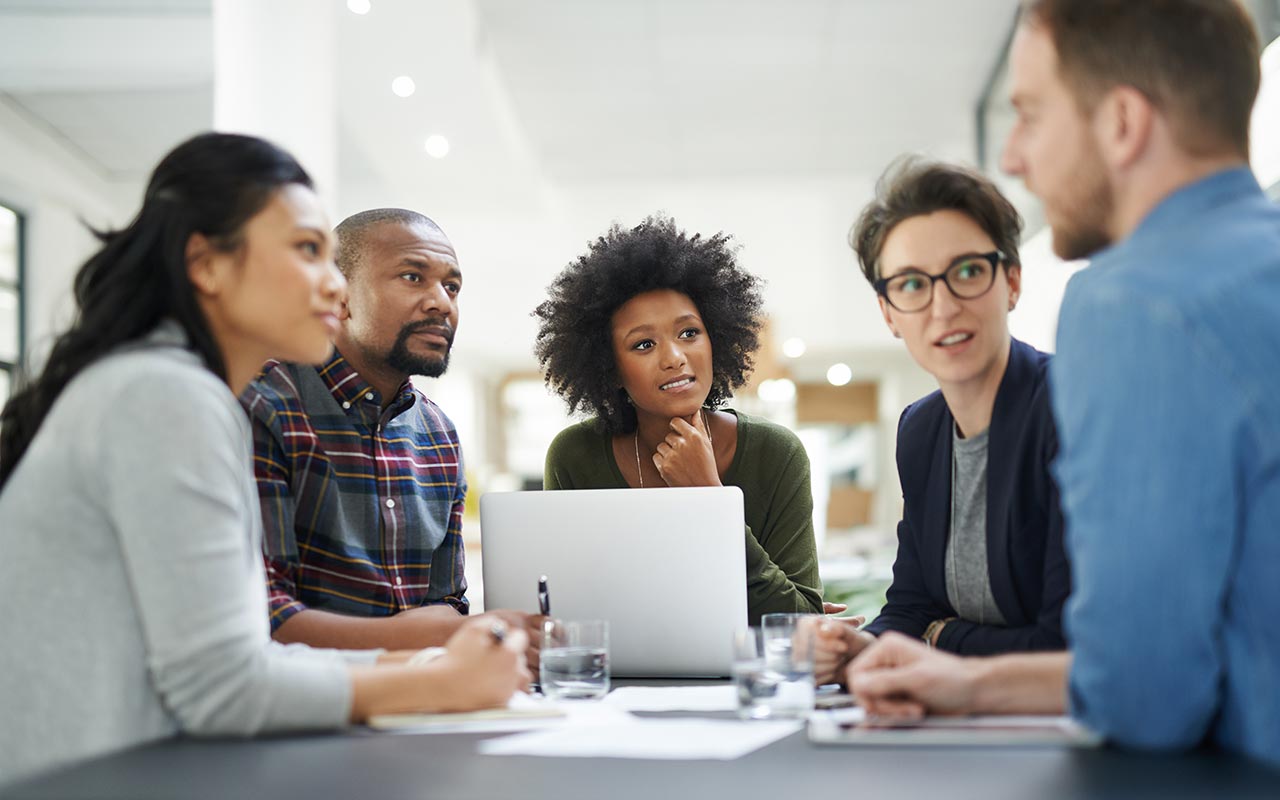 Psychology Master's Program
Industrial and Organizational (IO) Psychology
Gain comprehensive insight into important processes within different companies and organizations. Learn how to help workforces improve their productivity, increase efficiency, and promote team building. Qualify for careers in research, consulting, or career coaching in the public or private sectors.
Coursework is offered in a flexible hybrid format with two courses each week, one online and one in person.
Accelerated Programs
For Current FSC Students
Get the most out of your time at FSC with accelerated programs that allow you to earn graduate credits while earning your bachelor's degree.
4+1 or Early MAcc
Take advantage of two different accelerated accounting programs and start your master's early. Get your master's one year after getting your bachelor's with the 4+1 program or graduate with both your bachelor's and master's with the Early MAcc program.
Coursework Delivery: Hybrid
View 4+1 or Early MAcc
4+1 Series (IO Psychology, MAT, MBA, MEd)
Start your master's degree while you complete your senior year of undergrad. Florida Southern's 4+1 Series lets you acquire your graduate degree faster, saving you time and money.
Coursework Delivery: Depends on chosen field (either hybrid or online)
View 4+1 Series
4+1 MBA (Florida Polytechnic)
All eligible Florida Polytechnic students can complete their MBAs in just one year at Florida Southern after completing their undergraduate degrees.
Coursework Delivery: Choose from our online or Saturday-hybrid program.
View 4+1 MBA
Fund Your Education
Florida Southern strives to keep tuition affordable, which is why we offer tuition assistance options to remove any financial roadblocks to getting your degree. FSC offers different types of aid, including scholarships, grants, and loans. Our trained financial aid counselors can walk you through the process if you have any questions and find the best option for you.
Advance Your Career
Open the door to your professional advancement with Florida Southern's lifetime offering of career services and global connections. Meet with our highly trained career counselors and receive individualized guidance on crafting your resume, finding jobs in your field, acing your interview, and more. Whatever your career goals are, we're here to help you achieve them.
Be Supported Every Step of the Way
Pave the path for your success with complimentary academic and professional services that are tailored to your needs. Get one-on-one individualized guidance from our highly trained counselors who help you with writing, questions about coursework, planning your schedule, and more.
Take the Next Step
Whether you want to learn more or are ready to apply, we're here to help.