Office of Career Services
The Support You Need for Professional Success
At Florida Southern, we're investing in you from the moment you get here. With one-on-one interactions, outreach events, and networking opportunities, our nationally recognized career services team is actively supporting you on your professional path to employment. You'll have access to a variety of services and tools such as individualized career planning, exclusive job search platforms, an in-house professional headshot station, and a clothing closet filled with business attire for your next interview. Our team also works hand in hand with your faculty and department to ensure your academic journey lines up with your professional goals.
#13
Undergraduate Teaching - Regional Universities South
U.S. News & World Report
#18
Best Career Services - and the only school ranked in Florida
The Princeton Review
98%
Placement Rate for Graduates
FSC 2022 Annual Report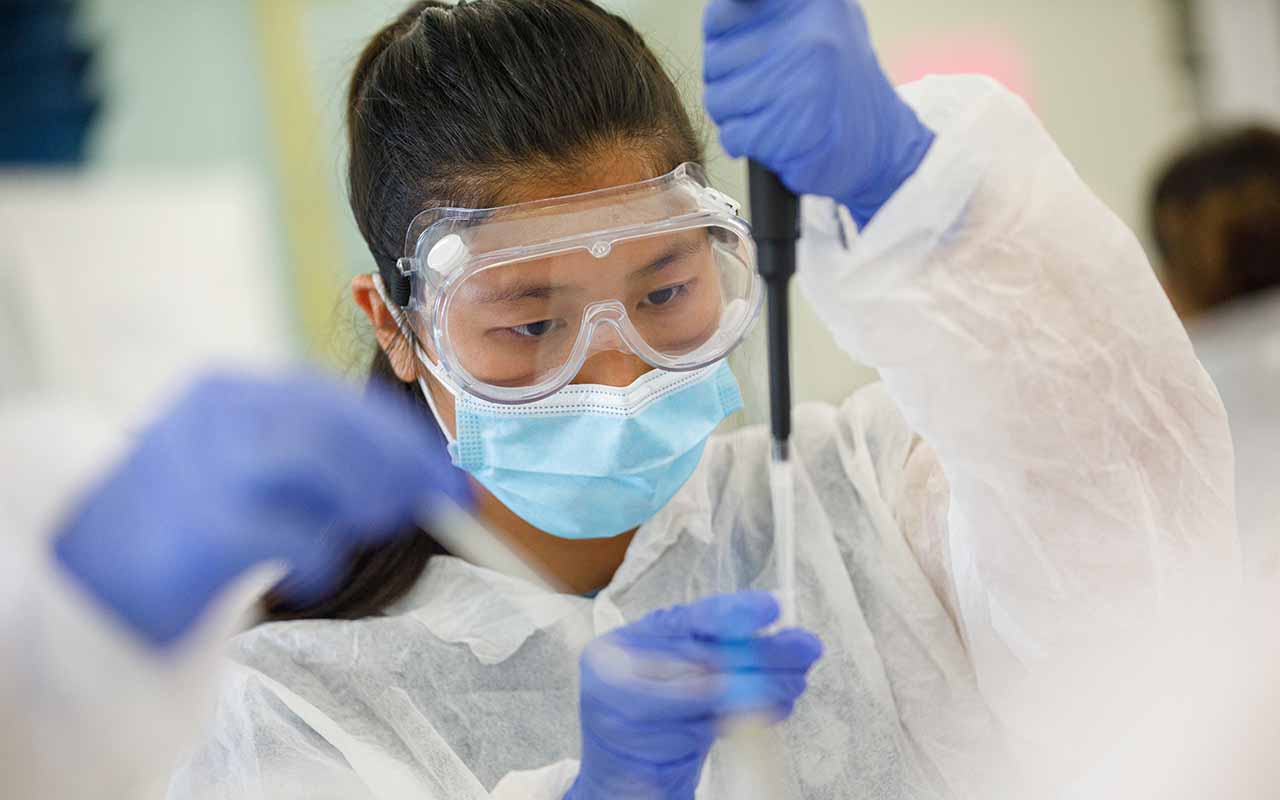 Step Into Your Career
Discover the kind of career you want, and different types of jobs based on your interests, as well as internships and job opportunities, to get you started on your professional path. Use tools like Handshake, MyCareerShines, salary calculators, and professional development guides to plan out your professional future and then make it happen.
With the help of my professors and the career center, I was able to network with a local employer, JBT Foodtech, a world-renowned market leader in the citrus industry. After interning there, I was hired as their marketing coordinator for Liquid Food Solutions.
Marketing Coordinator for Liquid Food Solutions at JBT Foodtech
Get Connected with Handshake
Access the Handshake portal with your FSC login to make an appointment with one of our career counselors, find professional opportunities, access career resources, and more.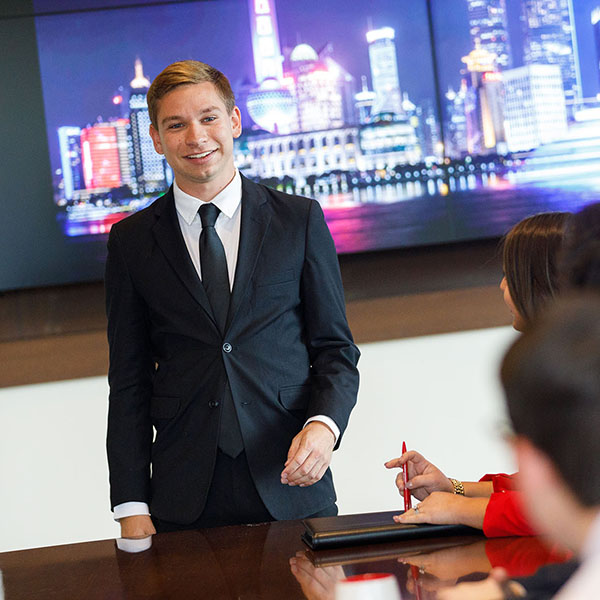 Professional Headshots
Come get a professional headshot taken for your LinkedIn or portfolio! Career service's photo station produces industry-quality headshots that will impress potential employers.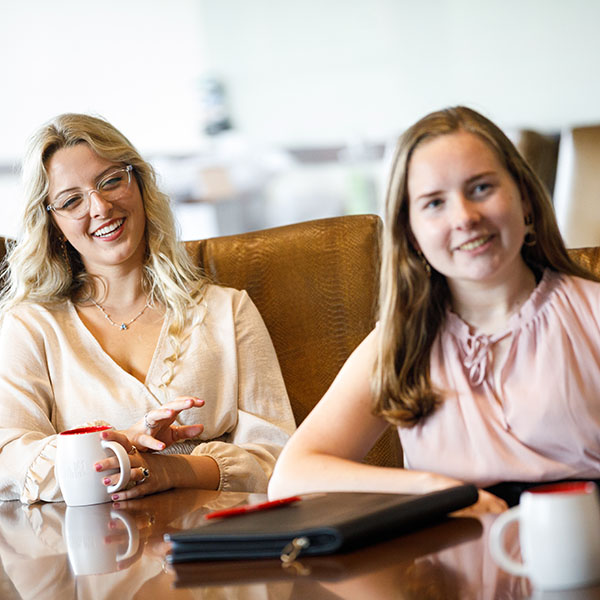 Clothing Closet
Choose from a variety of business attire to borrow for your next interview. Attire is available in a wide variety of sizes and styles. Whether you're interviewing in person or over Zoom, a professional outfit is a great way to show people that you mean business.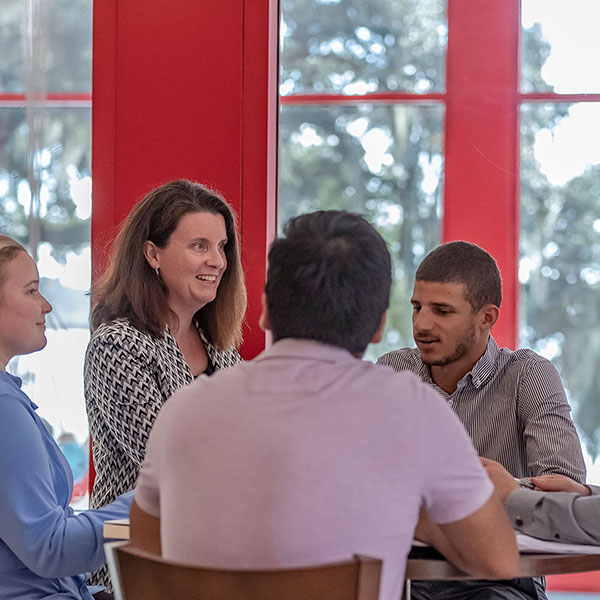 Interview Prep
Train for your next interview through one-on-one interview prep sessions with one of our industry-trained, career services counselors. A career counselor will walk you through what you can expect during your interview and how to stand out among other applicants.
Meet Our Team
The Office of Career Services is here to connect you with your dream job or professional program of choice. Wherever your interests lie, our dedicated team of industry experts are active in your college experience from start to finish, connecting your education to your future profession.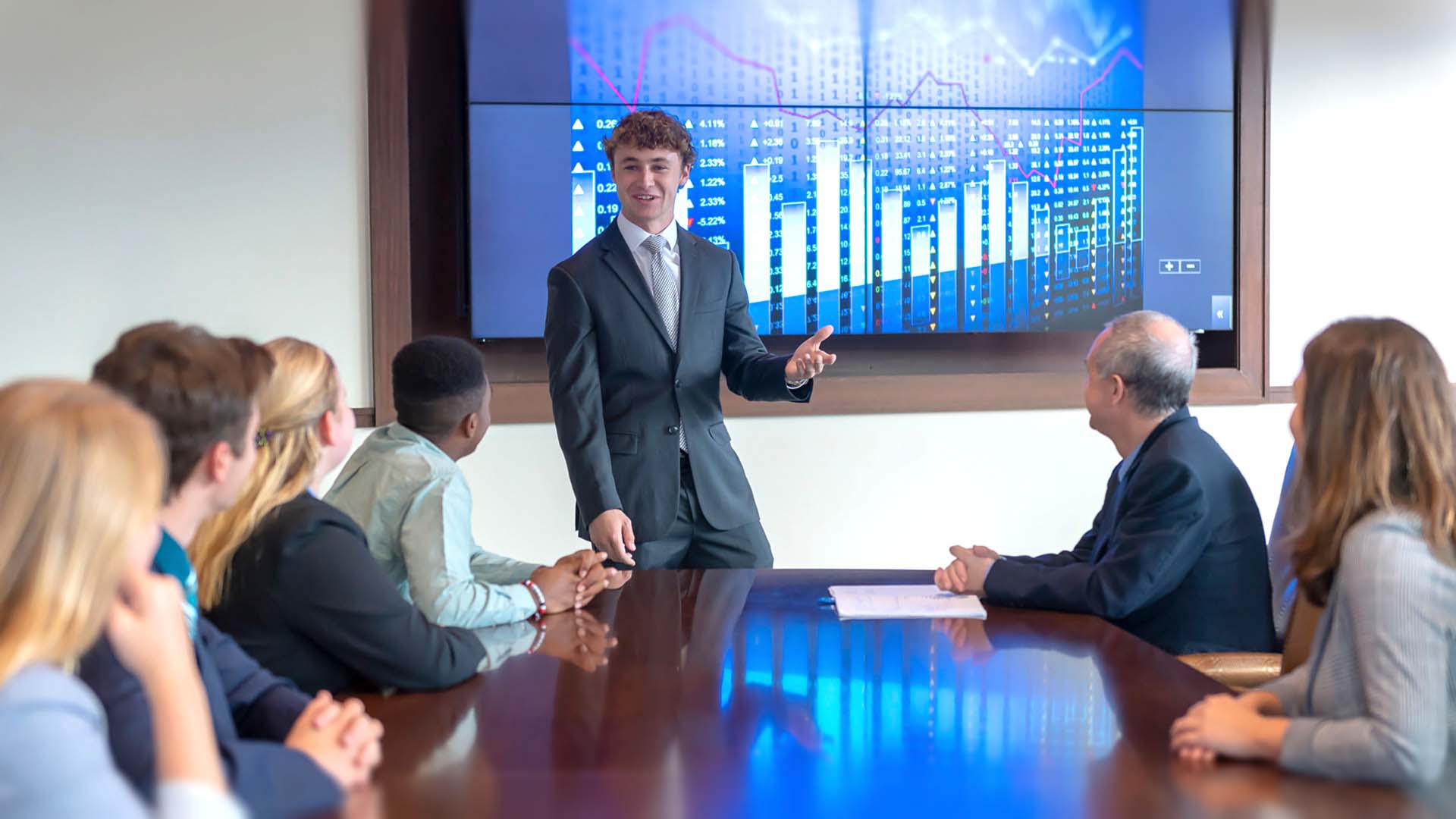 For Alumni
Enjoy a lifetime network of connections through FSC. Get guidance on pursuing new professional or academic paths, or give back by mentoring current students.
View Services for Alumni
For Faculty
Prepare your students for success in their field with customized presentations that can be tailored to a variety of career- and graduate school-related topics.
View Services for Faculty
For Employers
Connect with graduates who are entering the workforce and share job opportunities via the Handshake platform or through on-campus career events.
View Services for Employers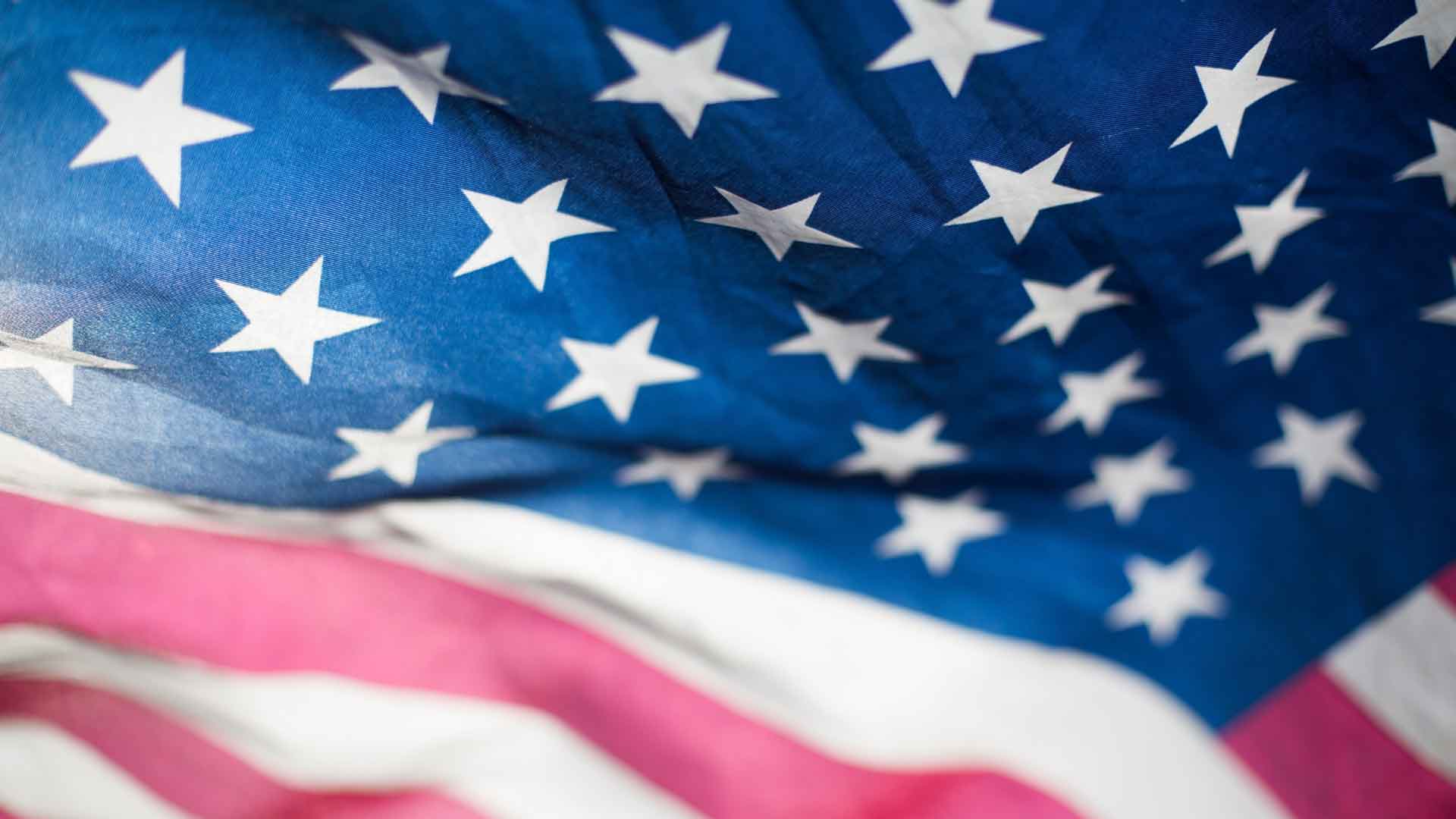 Intern at The Washington Center
Get the opportunity of a lifetime and intern in your field of interest through this prestigious program. Florida Southern College is the only private institution of higher education in the state of Florida partnered with The Washington Center.
Plan for Your Professional Future
Professional Development Guide
Learn how to create a resume, cover letter, and other professional documents that will make you stand out from the rest to potential employers.
View Professional Development Guide
Four-Year Plan
Career Services takes a comprehensive approach to career planning that starts with your first semester. Learn more about how FSC sets you up for success across all four years.
View Four-Year Plan
Reporting Experiences
FSC students must report all internships, professional shadowing experiences, and other career-related experiences (even those not being completed for academic credit) to the Office of Career Services.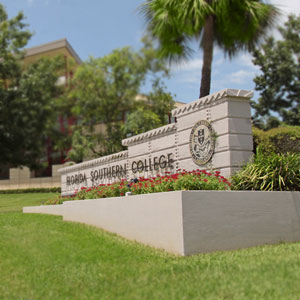 Office of Career Services
863.680.4390