Career Services for Faculty
Presentation Topics
Our presentations cover a wide variety of career and graduate school related topics. Choose the topic you would like us to present, the amount of time allotted for the presentation, and write in any additional thoughts or comments regarding specifics that you would like us to cover.
Career Preparation
Overview of Office Resources
Resumé / Cover Letter Writing & Tips
Career Exploration: Fulfilling Your Purpose
Interview Tips
Job / Internship Search Strategies
Branding the Professional You!
Translating Leadership Skills from College to Career
Resolving Conflict in the Workplace
Life After College
Graduate School
Graduate School Preparation
Career Services Events
Creating opportunities for our students to showcase the knowledge and skills they are developing in and outside of the classroom to employers, alumni, graduate schools, and members of the community.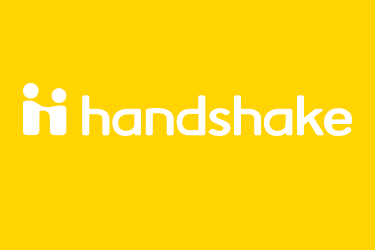 Handshake
Sync job openings with our student population through the Handshake Platform.
Join Handshake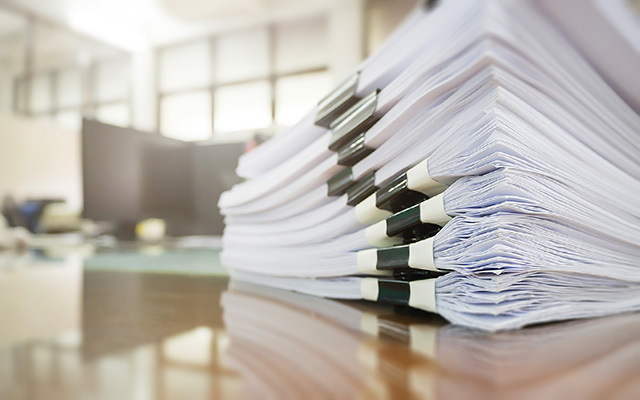 Four Year Plan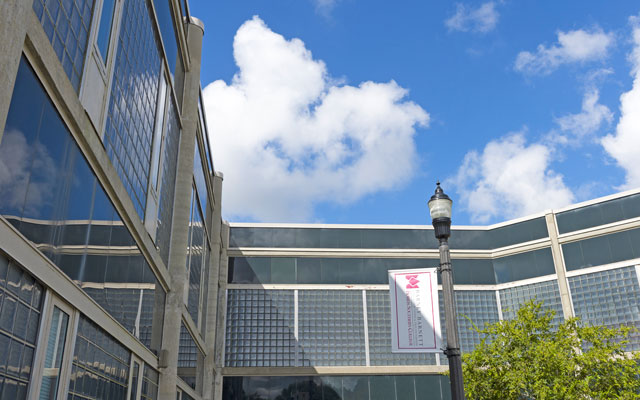 Visit the Career Services' Office
Create an assignment for students to make an appointment with a Career Services team member or come to a Career Services event.
View Map