FSC & Amazon Career Choice
Tuition Assistance for Amazon Associates
Welcome Amazon Associates
Florida Southern College is a proud partner of Amazon's Career Choice program!
As an educator in the Amazon Career Choice partner network, we deliver on Amazon's commitment to provide employees with best-in class support on their path to career success at Amazon or elsewhere.
Together, we are committed to providing excellent education, job placement resources and a diverse and supportive student experience. Eligible employees have the opportunity to advance their education and career with Amazon Career Choice and Florida Southern College.
Limitless Learning
With no limit to the number of years you can utilize the benefit as long as you're employed by Amazon.
Tuition and Books
Pre-paid tuition and reimbursement of books and fees up to an annual maximum.
Get Started
Fast starts, with eligible Amazon employees able to participate in Career Choice after only 90 days of employment.
Applicable Education
Aligned program offerings to internal roles and career pathways, offering opportunities for employees to pursue their career within Amazon or elsewhere.
The application was really easy, my Admission Counselor and Academic Advisor made the process stress free. I had always dreamed of going to FSC because my uncle graduated from there and I always admired him. FSC is the best school because the classes are smaller, and the faculty really go out of their way to help you achieve your goals. Amazon associates should definitely take advantage of this opportunity to get an education, and it's great how Amazon pays the tuition up front.
BS in Communication
Apply to Florida Southern College
Note: This step must be completed before applying to Amazon Career Choice.
Visit Career Choice on A to Z to submit a payment request for your chosen school and program
Once your application is approved, Amazon pays FSC directly!
Why Continue Your Education at Florida Southern College?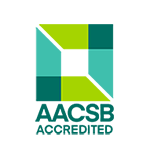 AACSB Accredited
Accreditation by AACSB is the mark of excellence in business education earned by fewer than five percent of business schools worldwide.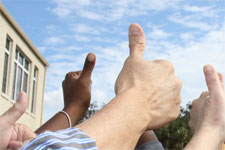 Accelerated
Classes are designed to help you obtain your degree in as little time as possible. Courses are offered in 7-week accelerated terms.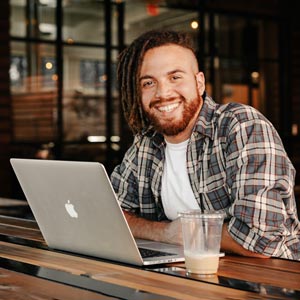 Flexible
All courses are offered online with no need for any face-to-face meetings. Some are also offered in the evenings on campus at FSC.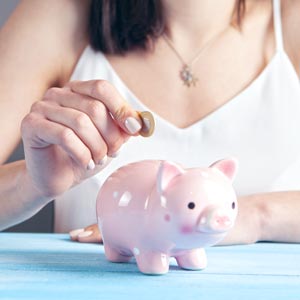 Affordable
Our courses are competitively priced. Amazon associates have the benefit of employer tuition coverage and have access to FAFSA.
Hear From Our Expert Faculty and Successful Graduates
How do students get started?
Is the program available to current FSC students, as well as newly enrolled FSC students?
Amazon Career Choice Program is available to both current and newly enrolled FSC students who meet the program's eligibility criteria. Please note that eligibility criteria are determined by Amazon and not by FSC. We encourage Amazon employees to visit https://www.amazoncareerchoice.com/home to learn if they qualify and how to enroll in the Amazon Career Choice program.
Is financial aid available for courses not covered through the Amazon Career Choice benefit?
Financial aid is available to eligible degree-seeking students. To learn more about whether or not you qualify, call Roxanna Roadarmel in the Financial Aid Office at 863.680.3963.