Data-Driven Learning.
Real-World Applications.
Computer science provides you with a sound theoretical background and the opportunities for individual and collaborative exploration of real-world computing problems.
Whether you choose to pursue a B.S. or a B.A. in Computer Science, you'll find yourself working in state-of-the-art labs while mastering programming languages like Python and Java. Once you've built a foundation, your coursework will center on creating solutions. You'll develop robotics applications, create websites, and engineer software. You'll also take courses in a specific niche preparing you for more specialized opportunities when you graduate.
Highest Paying Major
With a median base salary of $70,000, the Washington Post ranks computer scientists as the highest earners out of college.
Outstanding Job Placement
Our students land jobs as software engineers, programmer analysts, and web developers with a wide range of organizations including Lockheed Martin, Oak Ridge National Laboratory, and Federal Express.
State of the Art Facilities
The Department of Computer Science moved into the new, state-of-the-art Carole and Marcus Weinstein Computer Sciences Center in August 2021. In addition to dedicated, high-tech classrooms, this new facility houses a cyber range, AI/Robotics research lab, makerspace, and eSports gaming room.
Modern Computing Labs
The newly inaugurated, state-of-the-art Carole and Marcus Weinstein Computer Sciences Center houses an AI/Robotics research lab, a Cyber Range, as well as a makerspace with 3d printers and laser/etching printers.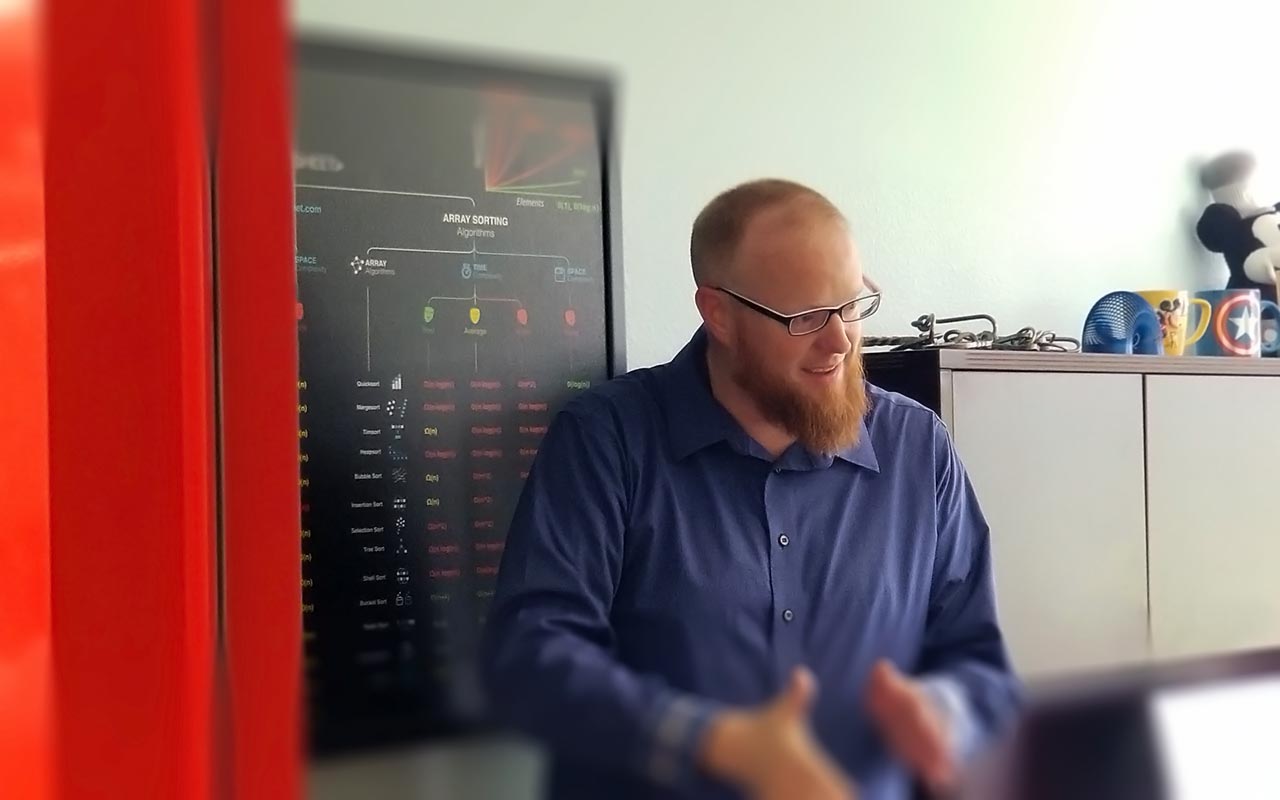 Featured Faculty
Jonathan Cazalas
As educators, we care, and we are deeply passionate about student-engaged learning. My teaching philosophy is to exude this, to truly live out this care, passion, and dedication, which inevitably serves to motivate, to inspire, and to awaken in students a sincere interest in learning. While effective transmission of knowledge is arguably a key ingredient in successful teaching, my goal is to guide and inspire students to discover their goals, their purpose, and their potential.
Moc Spotlight

- Santino Miozzi
Clubs And More
The Florida Southern College Computer Science Club is a community of students who all have a passion for technology and computing. Participating in the Association for Computational Machinery's International Collegiate Programming Competition (ICPC), A global competition sponsored by IBM, that challenges the performance of today's computer science and engineering students.
Admission Requirements
First-Years
All freshman applicants to Florida Southern Colleges full-time degree programs must submit the following information:
An official high school transcript
SAT and/or ACT scores (unless applying Test-Optional)
Transfers
Applying to Florida Southern as a transfer student is easy.
Personal statement
All official college transcripts
If transferring less than 24 credits, we also need your:
Official high school transcript
SAT and/or ACT scores
Internationals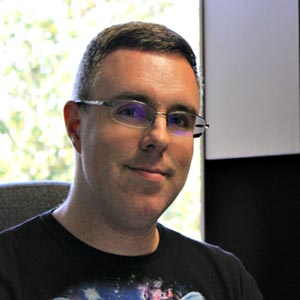 Christian Roberson, Ph.D.
Associate Professor of Computer Science
Department Chair
The Charles and Mildred Jenkins Chair in Mathematics and Computer Science
Weinstein Computer Science Center - 119
863.680.5058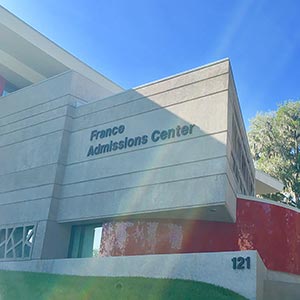 Office of Admissions
France Admissions Center
863.680.4131