Mathematics impacts all sectors of society, and those with a
mastery of numbers and mathematical concepts have a huge competitive advantage.
Engage in research with faculty and on your own that will prepare you for some of today's most innovative, challenging, and lucrative careers.
While obtaining a degree in Mathematics you will become a master of analysis and problem-solving, honing your quantitative skills. You can go beyond classroom learning through research opportunities that will prepare you for some of today's most innovative and challenging careers and top masters and doctorate programs.
Individualized Attention
Paired with small class sizes, you will receive personal attention to your particular goals and have easy access to faculty expertise.
Graduate Acceptance
Our mathematics graduates are accepted into the nation's top masters and doctorate programs at schools, such as Duke, Wake Forest, Temple, and Auburn.
Guaranteed Internship
At Florida Southern, you're guaranteed an internship so you can see firsthand what it means to use math for a living.
Independent Studies
At Florida Southern, our low student-faculty ratio allows students opportunity for an independent study with any faculty on any topic.
All of our first-year students begin by developing a camaraderie with other math majors through their learning communities. Learning communities are designed to help students persist in their studies and are focused on problem-based, integrative, and collaborative learning.
In addition to first-year learning communities, you can go beyond classroom learning and engage in research with faculty. Develop your professional credentials by presenting your collaborative research findings at regional, national and international conferences.
Supplement your classroom learning with an internship or experiential learning activity. Our majors intern in various industries and gain valuable real-world experience.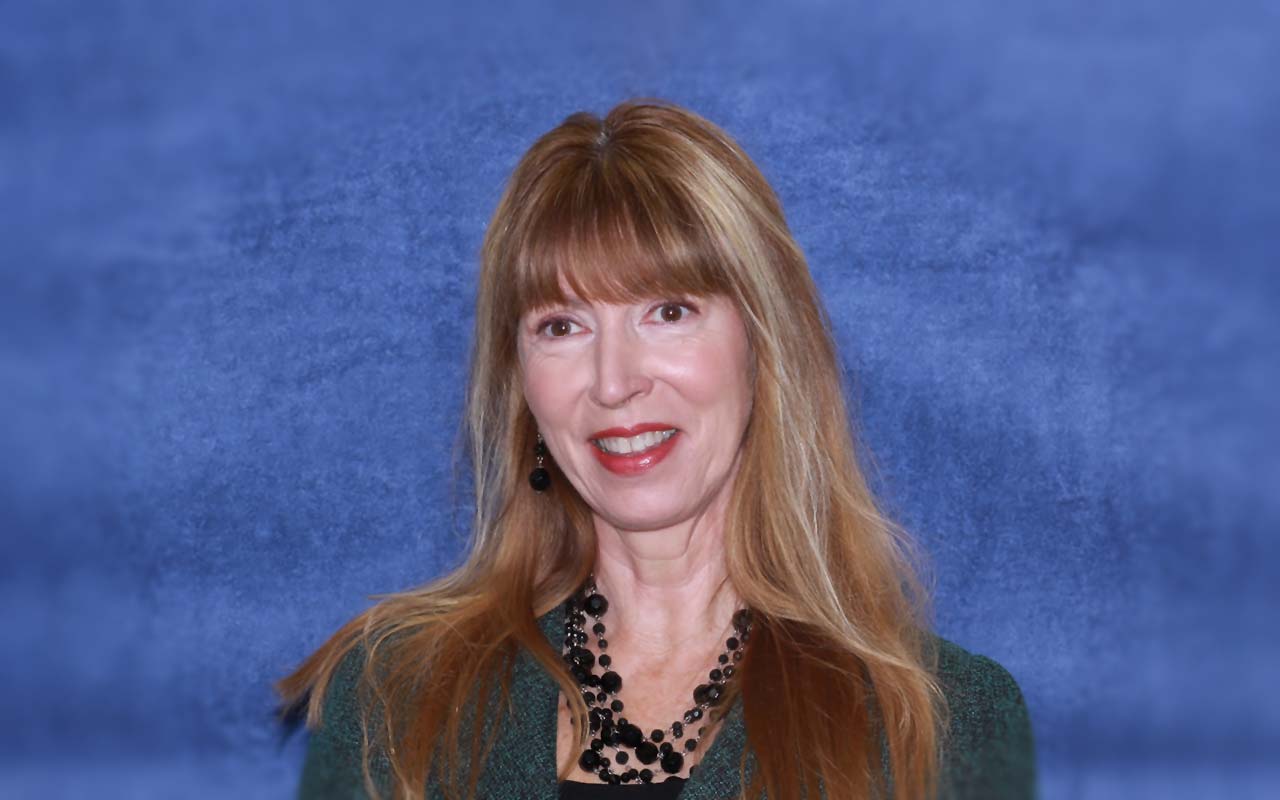 Featured Faculty
Susan Serrano
I have found that teaching is more than just presenting lectures to students. It is also building rapport with students and demonstrating a belief in their ability to succeed. I believe in teaching students to develop their computational and analytic skills. The students need to be actively engaged in the learning process. Learning is not a participatory sport. The student and the teacher must both be engaged in an active learning environment.
Participating in a differential
Equations Modeling Challenge


SCUDEM hosted by SIMIODE
The challenge is comprised of students in teams of three choosing a problem to model. Each team has a few weeks to develop a model and analyze it. At the end of the time, all the teams present their solutions for other teams to see. This type of event is a great way to meet students from other schools, and to see how other students thought about the same problem. FSC has been participating in SCUDEM since 2019. The teams that completed the challenge in 2019 and in 2020 both published their model summaries as experiential articles.
"Using Differential Equations to Model Predator-Prey Relations as Part of SCUDEM Modeling Challenge"

Students: Nathan Hallmark, Zachary Fralish, Jonathan Marshal

Accepted for publication in the Int. Electronic Journal of Math. Education (Jan., 2021)

"Using Differential Equations to Model Predator-Prey Relations as Part of SCUDEM Modeling Challenge"

Students: Anthony Stefan, Zachary Fralish, Bernard Tyson III

Accepted for publication in Rose-Hulman Undergraduate Math Journal (Aug, 2019)
Clubs And More
The mathematics department sponsors a mathematics honor society, and has the Math Club.
The math club at FSC aims to host several events each semester for majors and students interested in math can hang out and study together. Some of the activities the math club has hosted are a final review with pizza, coffee and donuts at the beginning of the semester, and game night and ice cream social.
Admission Requirements
First-Years
All freshman applicants to Florida Southern Colleges full-time degree programs must submit the following information:
An official high school transcript
SAT and/or ACT scores (unless applying Test-Optional)
Transfers
Applying to Florida Southern as a transfer student is easy.
Personal statement
All official college transcripts
If transferring less than 24 credits, we also need your:
Official high school transcript
SAT and/or ACT scores
Internationals