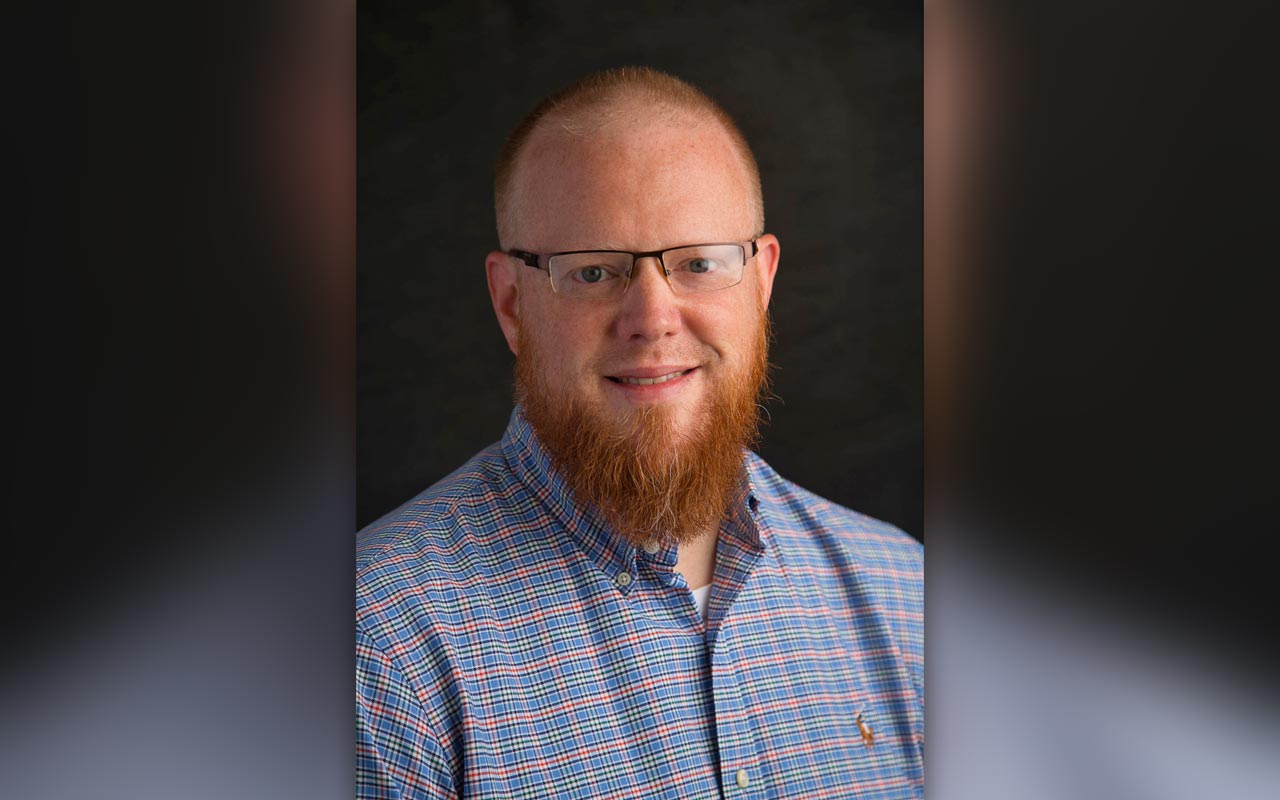 Professor Appreciation Week: Jonathan Cazalas, Ph.D.
May 2, 2022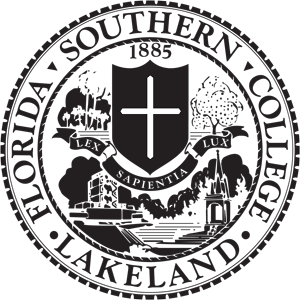 A blend of challenge and humor has put Florida Southern College Assistant Professor of Computer Science Dr. Jonathan Cazalas, at the top of one of his student's list.
"While his classes have been a challenge for me, Dr. Cazalas would be considered one of my favorite professors," said Computer Science major Taylor Colbert '23.
Taylor said Dr. Cazalas gives the students in his class the opportunity to reflect on the way he is teaching and how it can be improved. She never feels discouraged in his classes.
"When I ask for help with certain problems related to what we are learning, he tries to make sure he helps me understand," she said.
Taylor has taken two classes with her favorite professor, Object-Oriented Programming and Intro to Computer Science. She likes when Professor Cazalas makes his "yo java" or "yo python" jokes in class to help his students understand what they are learning.
"To me, it is not the classes that he teaches that made him one of my favorite professors, but the way he understands that we are college students," Taylor said.
Dr. Cazalas started teaching at Florida Southern in 2018, after earning his Bachelor of Science in Computer Science from the University of Central Florida in 2006. He subsequently earned a Master of Science in Computer Science in 2008 and a Doctor of Philosophy in Computer Science in 2012, both from UCF.
"As educators, we care, and we are deeply passionate about student-engaged learning," Dr. Cazalas said. "My teaching philosophy is to exude this, to truly live out this care, passion, and dedication, which inevitably serves to motivate, to inspire, and to awaken in students a sincere interest in learning."
Dr. Cazalas likes working with students and facilitating their enthusiasm for computer science. He feels that privilege is highlighted when he and his colleagues randomly receive thank you emails from students, often five or more years after their graduations, articulating the instrumental role they played in students' lives and in their careers as software developers.
It is Dr. Cazalas's hope that his students will take away confidence from his classes. He also hopes FSC's focus on experiential and engaged learning develops students into confident learners who are well-positioned to make consequential impacts on society.
Professor Appreciation Week is held in the first full week of May of each year. The week provides an opportunity for students and school officials to show their appreciation for the hard work professors do. Several Florida Southern College students shared who their favorite professors are and why they appreciate them.