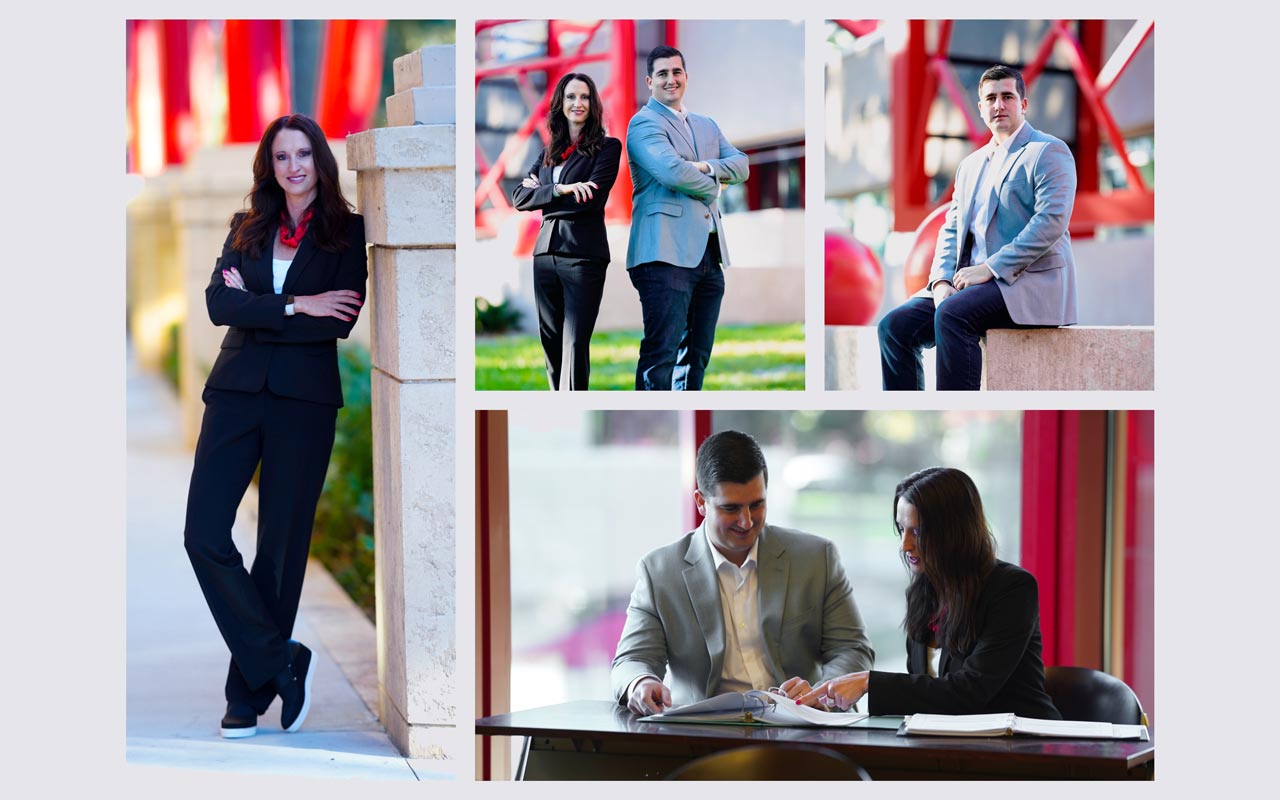 Business Beyond the Classroom
Nov 4, 2021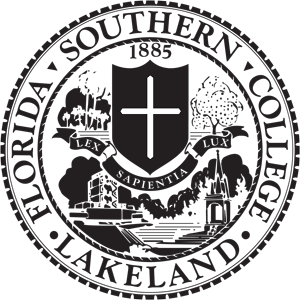 Assisting a local non-profit, joint faculty-student summer research, and experiential learning? Yep, that is the Florida Southern approach to education.
Santino Miozzi '21, who graduated with a double-major in applied mathematics and computer science, and Dr. Jennifer Dapko, assistant professor of marketing at FSC, embarked on a research grant funded by the college this past summer. The faculty-student team set out to implement a new, narrative-focused approach to chatbot programming for a local non-profit organization, the Animal League.
The project blended Santino's course work and skills in programming, coding, and data and statistical analysis while also requiring him to build new skills in narrative marketing engagement, business analytics, and research methods.
The research project demonstrates Florida Southern's engaged learning approach, which faculty across all corners of campus implement both inside and outside of their classrooms. One strategy is to teach students how something works, but an even better strategy is to have them try it themselves. Dr. Dapko is committed to the latter approach, as it makes the learning experience personal.
"When something is personal, it is better remembered," Dapko said.
The emphasis on experiential learning and engaging academic study is what drew Santino to Florida Southern in the first place. Santino, a baseball player and transfer student from the University of Florida, highlighted FSC's stellar academics and community experience as aspects that led him to choose the school.
"I was looking for a strong baseball program and athletics setup paired with impressive academics and placement records," Santino said. "Florida Southern offered both, and the beautiful campus set right on the shore of Lake Hollingsworth certainly helped! Arriving on campus, I immediately felt like a full member of the school community. I fit in even as a transfer student, and the transition process was just so easy. Relationships with other students and FSC faculty members came quickly, as the faculty doesn't treat you as just another student but as a person to develop a relationship with."
Speaking of faculty relationships, Santino did his best to build connections by seeking out faculty mentors across FSC's campus. Santino urges all FSC students to take advantage of the faculty-student mentoring culture and engaged learning opportunities on campus.
"Go knock on your professor's door! Send them an email, or go ask questions," said Santino, reflecting on his own experience. "From my experience at FSC with the math, computer science, and business and marketing departments, I have not encountered one professor who has turned me away when I showed up at their office with questions and interests."
Dr. Dapko admired Santino's eagerness to capitalize on learning opportunities here at Florida Southern.
"He just appeared on my radar one day, through an email," said Dr. Dapko, describing her first encounter with Santino. "His advisor, Dr. Susan Serrano, sent him my way because he had expressed interest in business analytics. Santino sent me an email, scheduled a meeting, and showed up. He discussed his background in applied mathematics and computer science and expressed an interest in learning marketing analytics. I had no project at the time, but the wheels started turning for me. When it came up, I thought of Santino for this chatbot idea. I figured he could practice marketing skills, business analytics, and coding as we assisted a local business and pursued novel research."
The Animal League needed a chatbot for their website in order to relate their story to visitors and, hopefully, obtain more donations. A chatbot is a computer program designed to simulate conversation with human users, especially over the internet.
As Santino and Dr. Dapko pitched ideas together, they eventually came up with their proposal for a narrative-oriented chatbot that they could test both to help The Animal League and as a marketing research project. The narrative-oriented chatbot is one of the first of its kind among non-profits! So, the relationship benefitted both Santino and Dr. Dapko as researchers and the The Animal League non-profit.
To build the chatbot, Santino started with a service chatbot provider to create a framework for developing the chatbot. This chatbot technology allowed Santino and Dr. Dapko to focus on critical components of the chatbot experience such as the script, timing, and conditional logic without having to design one with completely custom code. The building process was multifaceted. The process involved writing the script or narrative that the bot would convey in response to questions, coding the bot's responses, and consumer marketing research.
Santino emphasized that the project didn't feel like simply studying for school, instead, the project was a taste of professional life and accomplishing something that would affect our world.
"Intertwining so many different fields to build and market the chatbot felt like giving meaning to all of the classes that I've taken," Santino reflected. "The goal wasn't just to get a grade but to accomplish something in the real world for the The Animal League while also exploring a new research opportunity. I am grateful Florida Southern enabled the project by providing the grant for our work!"
Santino has really pushed himself to take hold of as many opportunities as he can as a student here at Florida Southern. Santino immigrated to the US from Venezuela at 17, and he admitted that the language barrier was rough at first. However, he is set on pursuing the American dream, and he has loved his experience at FSC.
"In my opinion, the American dream is the ability to accomplish almost any goal you can set for yourself in your mind. It's the ability to achieve whatever it is that makes you happy, if you are willing to set your mind to it," Santino said. "Pursuing the American dream is acting on the freedom to accomplish whatever you set as your goals."
Santino is pursuing his dream of eventually becoming an American citizen. He attended FSC on a student visa and is now being sponsored for citizenship by FedEx, where he works as a full-stack developer.
"I saw the experience of people living in Venezuela, and coming here and seeing so many opportunities laying in front of me it is almost hard not to chase them and take advantage of them," Santino said. "I hate the feeling of missing out on the opportunities before me, and FSC has granted me so many opportunities to pursue and take hold of."
Go Mocs!