The Major in Business Analytics is designed to provide students with the analytical skills necessary to mine, analyze, manipulate, interpret and present complex data for business decision making.
Students will develop both quantitative and qualitative reasoning skills while helping them learn how to apply those skills to statistical and data visualization tools to solve various business problems.
STEM Designated
The Stem Designated business analytics major emphasis technology and math for critical thinking, problem solving, and innovation, which are key attributes that employers are looking for.
Jobs
The business analytics major will prepare graduates for 21st-century careers including business intelligence analyst, data analyst, business consultant, market research analyst, financial analyst, and operations research analyst. Double digit job growth and attractive salaries are expected for the foreseeable future.
Engaged Learning
Students in the business analytics program participate in group projects, analyze industry data sets, build skills with technology platforms, and learn from our expert faculty and industry experts. Students also work with businesses throughout the local region through developing strategic business plans.
World Class Faculty
The business analytics faculty are thought-leaders in the growing field of analytics, through their research on industry specific applications. They develop and utilize industry relevant analytical tools and facilitate experiential learning scenarios for the students.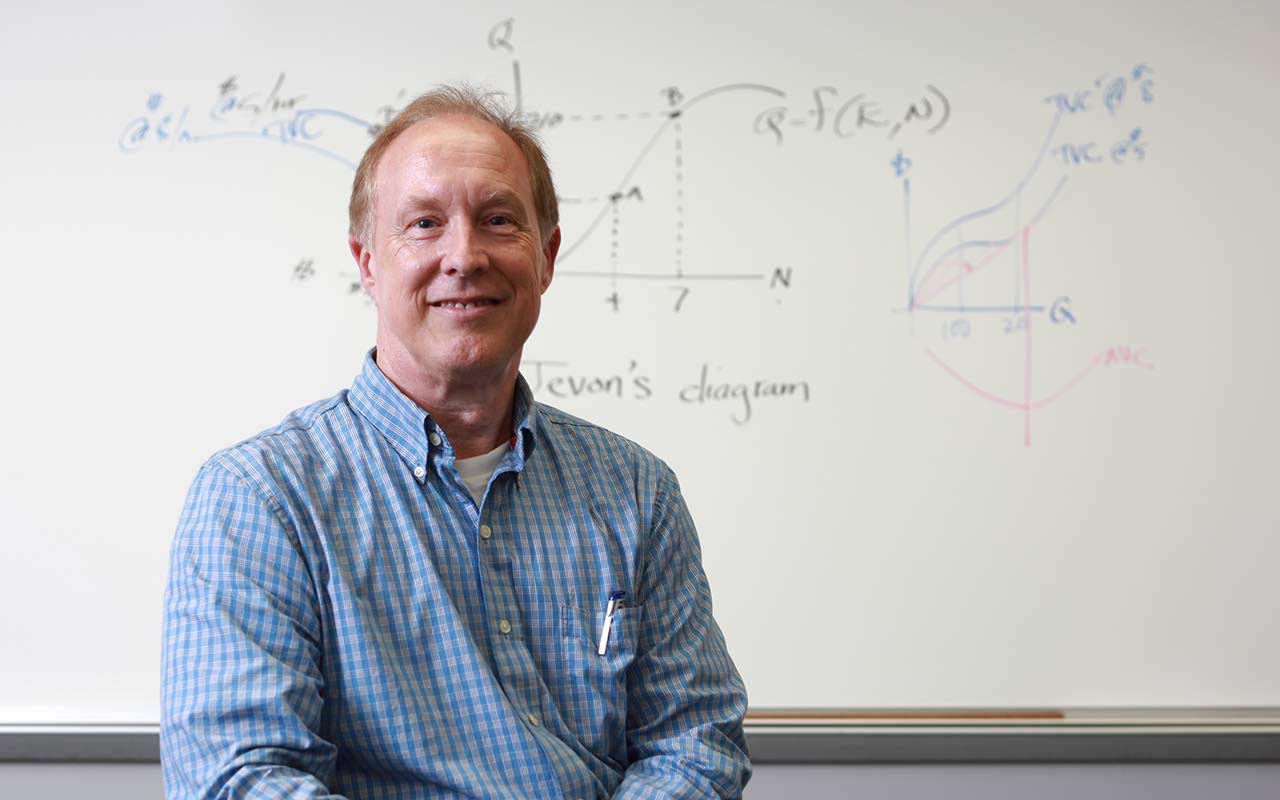 Featured Faculty
Peter Bias
An educated person knows more than bullet points. I try to get students to understand how and why particular things occur in economics or statistics. I start with a very extensive grounding in the principles and work up from there.
Clubs And More
Many extra-curricular organizations are associated with the business administration program, including
Delta Sigma Pi
, the professional business fraternity; the
Real Estate Club
; and the
Dean's Advisory Council
.
Admission Requirements
First-Years
All freshman applicants to Florida Southern Colleges full-time degree programs must submit the following information:
An official high school transcript
SAT and/or ACT scores (unless applying Test-Optional)
Transfers
Applying to Florida Southern as a transfer student is easy.
Personal statement
All official college transcripts
If transferring less than 24 credits, we also need your:
Official high school transcript
SAT and/or ACT scores
Internationals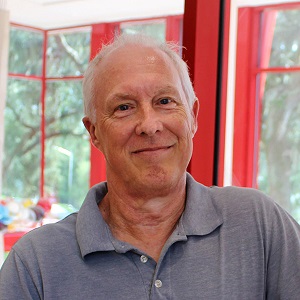 Peter V. Bias, Ph.D.
Economics and Finance Department Chair
Professor of Business and Economics
Department Chair
William F. Chatlos Professorship in Business and Economics
Becker Business - 224
863.680.4282
863.680.4355