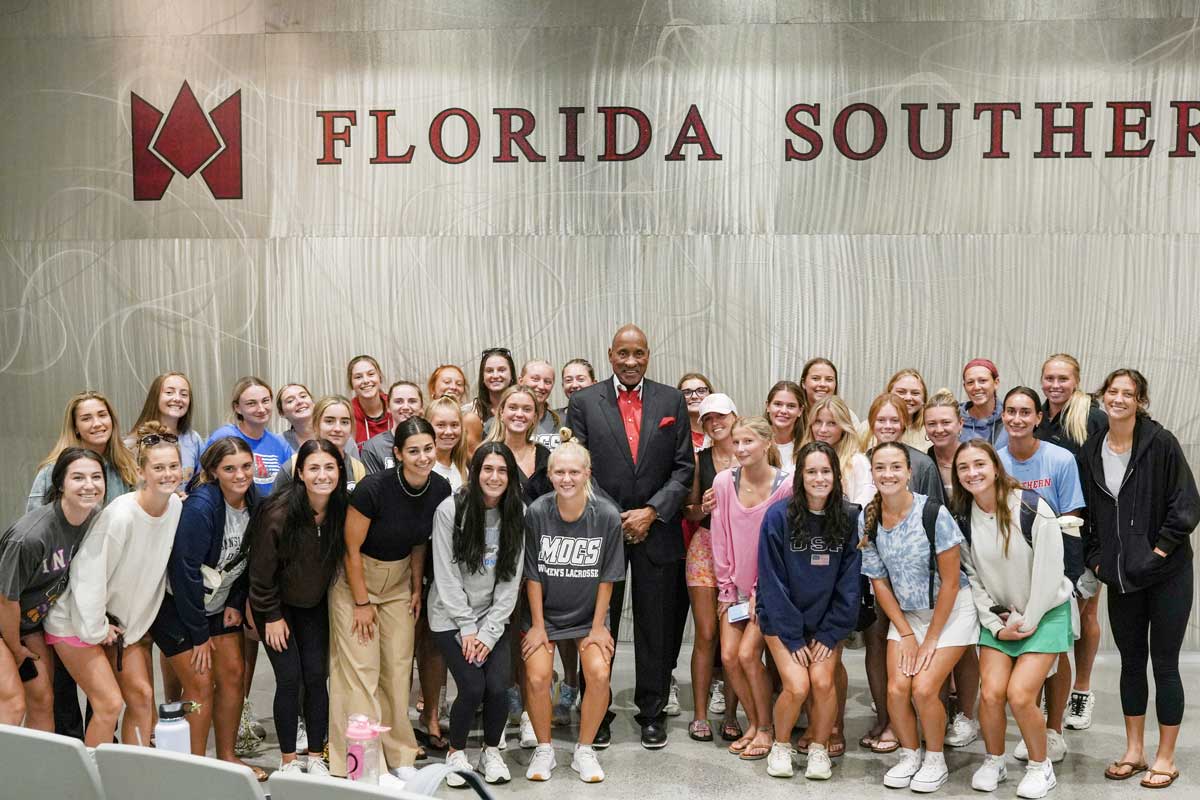 From Obstacles to Opportunities
George Tinsley Shows Mocs How Adversity Is Overcome
Sep 20, 2023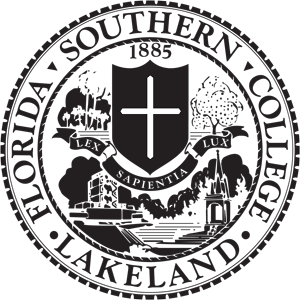 Life often throws challenges our way, but how we respond to these obstacles truly defines us. On September 20, Florida Southern College's Sports Business Institute hosted George Tinsley, a renowned entrepreneur and motivational speaker, who shared his remarkable journey of turning obstacles into opportunities with the college community.
George Tinsley's visit to the FSC campus was a much-anticipated event, drawing students, faculty, and members of the Lakeland community to the campus's Weinstein Auditorium. Tinsley's personal story is one of resilience, determination, and the unwavering belief that anyone can overcome adversity and achieve success with the right mindset.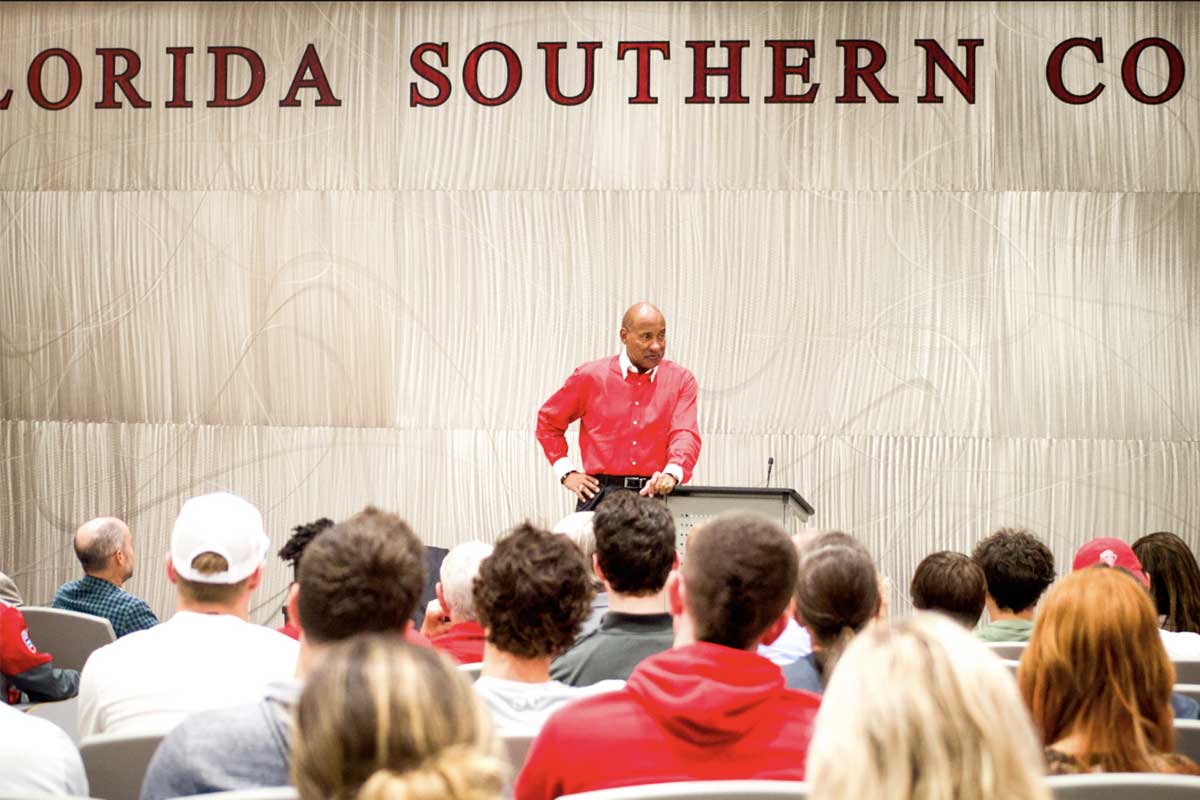 Tinsley, a former professional basketball player, faced numerous challenges on and off the court. His journey began in the segregated South, where he was raised in poverty. Despite the odds stacked against him, Tinsley pursued his passion for basketball, earning a scholarship to Kentucky Wesleyan College and later playing in the ABA for the Kentucky Colonels.
However, life took an unexpected turn when an injury ended his basketball career prematurely. Rather than allowing this setback to define him, Tinsley saw it as an opportunity to explore new horizons. He transitioned into business, ultimately founding the Tinsley Family Concessions, a multimillion-dollar enterprise.
During his talk, Tinsley emphasized the importance of resilience, adaptability, and the ability to view challenges as stepping stones toward personal growth. He encouraged the audience to embrace change, take calculated risks, and never let fear keep them from pursuing their dreams.
Believing obstacles are opportunities in disguise, Tinsley explained: "There is going to be cold that comes along, there is going to be traffic changes, there is going to be something, so you have to plan on that and be able to focus on how to be able to achieve versus what you've done in the past. It's just like sports; you win a championship, but hey, the season starts again next year, and you're not champion anymore."
Tinsley's message resonated deeply with the students in attendance, many of whom face challenges as they navigate the college experience. His story was a powerful reminder that setbacks should not deter individuals from pursuing their passions and aspirations.
FSC student Mackenzie Kolb '26, a business administration major and member of the women's lacrosse team, shared her thoughts on the event: "George Tinsley's talk was incredibly inspiring. It's easy to get discouraged when things don't go as planned, but his story reminds us to view life's obstacles as stepping stones towards a bigger and better future instead."

"You need to get knocked down to know how to get up!" she stressed.
Reflecting on Tinsley's words of wisdom serves as a reminder that the path to success is often paved with obstacles. With determination, perseverance, and a willingness to embrace change, we can transform these challenges into opportunities for growth and achievement. George Tinsley's story is a testament to the power of the human spirit, and his visit to FSC will be remembered as a source of motivation for years to come.