Finance is the management, creation, and study
of money and investments
Finance majors learn how individuals and organizations raise money and capital, and how to effectively allocate resources among various investment opportunities. The curriculum facilitates financial decision-making skills.
Your degree in Finance will expose you to micro and macroeconomics while honing your quantitative and qualitative skills. You'll gain a solid foundation in corporate finance and the analytical tools commonly used in financial services, investment analysis, and research.
CFA® Institute University Affiliate Program
The Finance major curriculum has been approved by the CFA® Institute University Affiliate Program and covers a significant portion of the Candidate Body of Knowledge.
Excellent Employment Opportunities
The Bureau of Labor Statistics projects a 10% annual growth in finance occupations through 2026. This increasing demand is being attributed to globalization and greater complexity of regulations and tax laws, in addition to a growing economy.
Earning Power
Finance majors earn one of the highest starting salaries in the United States. Our graduates frequently enter careers in banking and finance, government, teaching, and more.
Engaged Learning
Finance courses at Florida Southern College require significant participation—all designed to enhance your public speaking ability and your ability to lead group discussions.
Student Managed Investment Fund
Join the Investment club and get real-world, hands-on experience managing our $100,000 Student Managed investment Fund.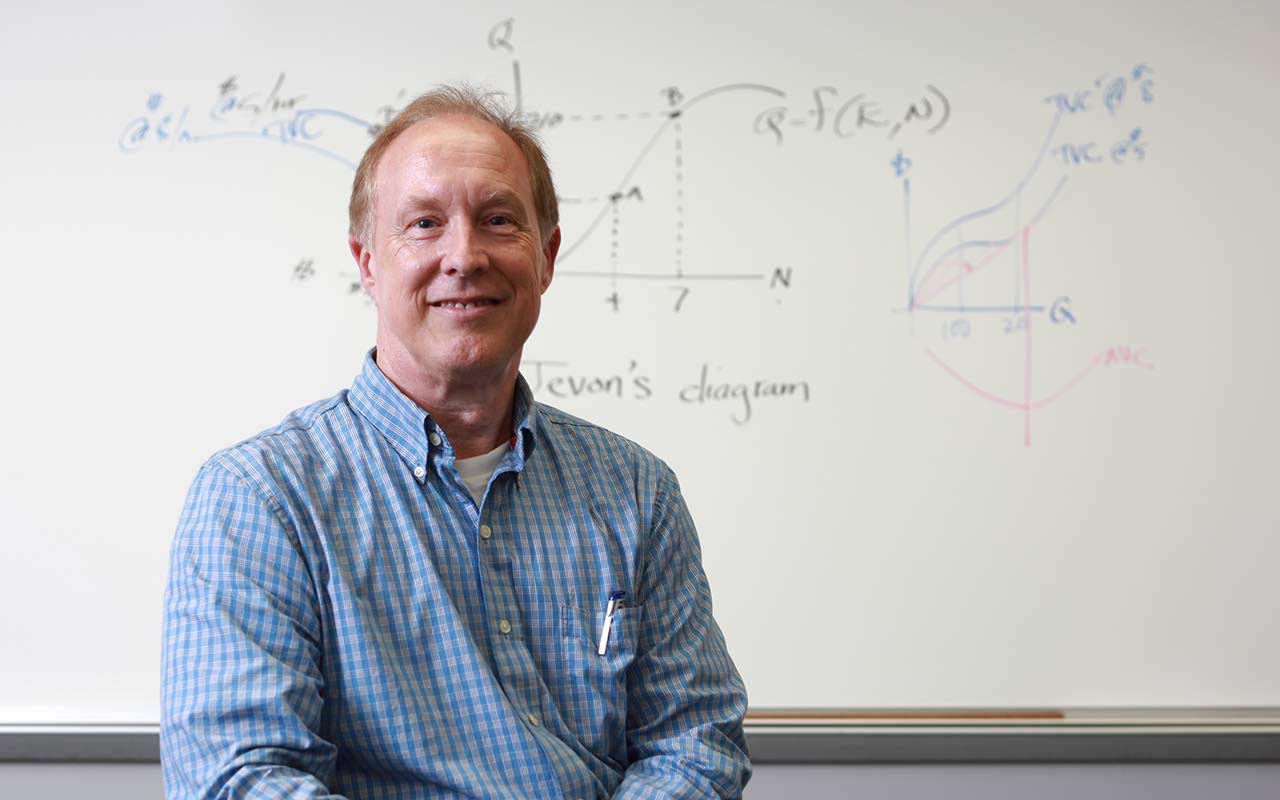 Featured Faculty
Peter Bias
An educated person knows more than bullet points. I try to get students to understand how and why particular things occur in economics or statistics. I start with a very extensive grounding in the principles and work up from there.
Clubs And More
Many extra-curricular organizations are associated with the Finance major, including
Delta Sigma Pi
, the professional business fraternity; the
Real Estate Club
; and the
Dean's Advisory Council
.
Admission Requirements
First-Years
All freshman applicants to Florida Southern Colleges full-time degree programs must submit the following information:
An official high school transcript
SAT and/or ACT scores (unless applying Test-Optional)
Transfers
Applying to Florida Southern as a transfer student is easy.
Personal statement
All official college transcripts
If transferring less than 24 credits, we also need your:
Official high school transcript
SAT and/or ACT scores
Internationals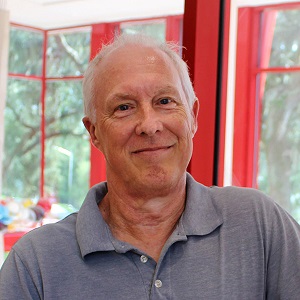 Peter V. Bias, Ph.D.
Economics and Finance Department Chair
Professor of Business and Economics
Department Chair
William F. Chatlos Professorship in Business and Economics
Becker Business - 224
863.680.4282
863.680.4355