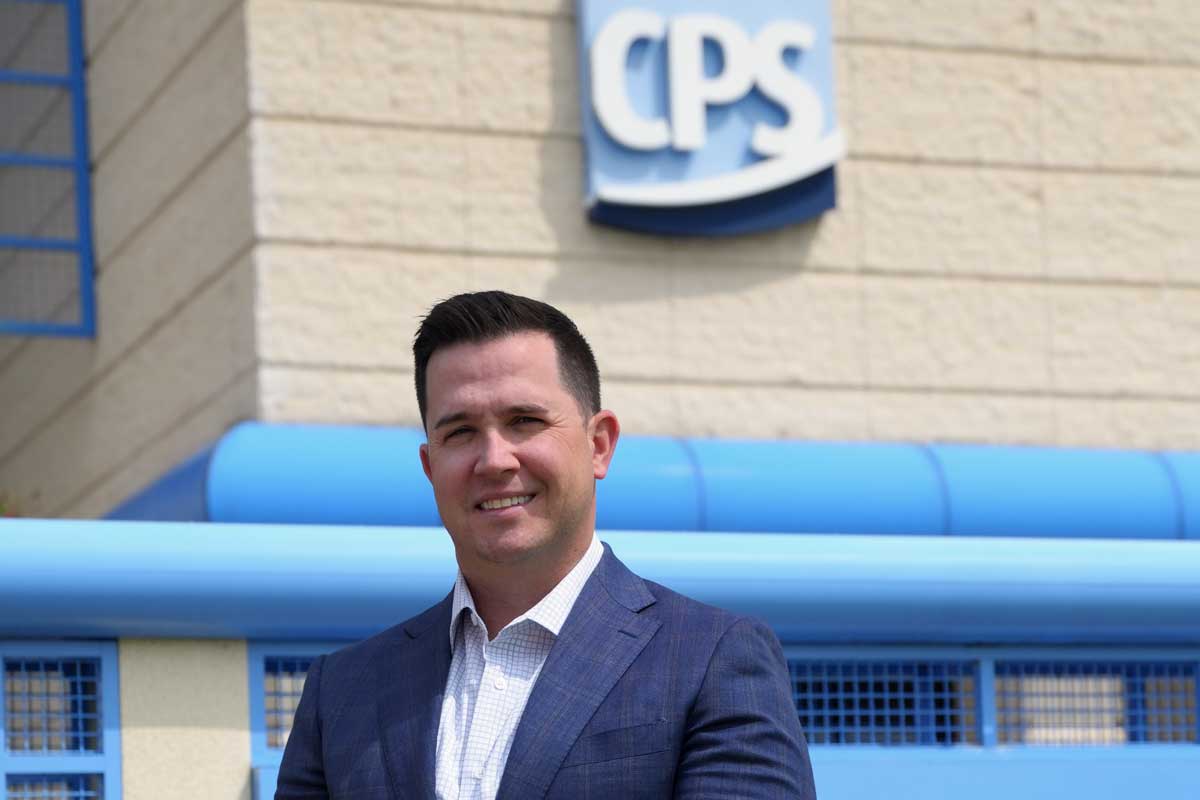 Moc Monday Nolen B. Bailey
Oct 23, 2023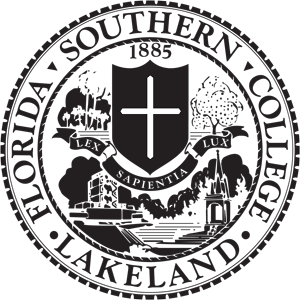 Nolen B. Bailey is a distinguished alumnus of Florida Southern College, earning his Business Administration degree in 2007. With a concentration in finance and a minor in economics, he embarked on a journey that has led him to become a partner at CPS Investment Advisors in downtown Lakeland, a significant milestone achieved in 2020.
A Career Marked by Hard Work
Nolen's career spans 15 years, with more than nine of those dedicated to the CPS team. Growing up assisting his grandfather on a cattle ranch in southwest Florida, Nolen learned the value of hard work and perseverance. These foundational principles have been seamlessly integrated into his approach to client service and have earned him several prestigious designations, including CERTIFIED FINANCIAL PLANNER™ certification through the CFP® board, the Chartered Retirement Plans Specialist (CRPS®) designation through the College for Financial Planning, and the Accredited Retirement Plan Consultant (ARPC) designation through the Society of Professional Asset Managers and Record Keepers (SPARK).
Engagement in the Local Community
Nolen's engagement extends beyond his professional life. He serves on several local boards and executive committees including EMERGE Lakeland, United Way Young Leaders Society, and the Manufacturing & Supply Chain Alliance of Central Florida, emphasizing his commitment to giving back to the community. Together with his wife, Ashley, he is a proud and passionate supporter of numerous local non-profits and organizations.
Embracing Opportunities to Give Back
Nolen's connection with Florida Southern College remains strong and vibrant. He fondly reflects on his time at the institution, emphasizing the unique opportunities he encountered during his academic journey. He is grateful for the intimate class sizes that allowed for more personalized learning experiences and the invaluable relationships he formed with fellow students and faculty, many of which continue to thrive decades later.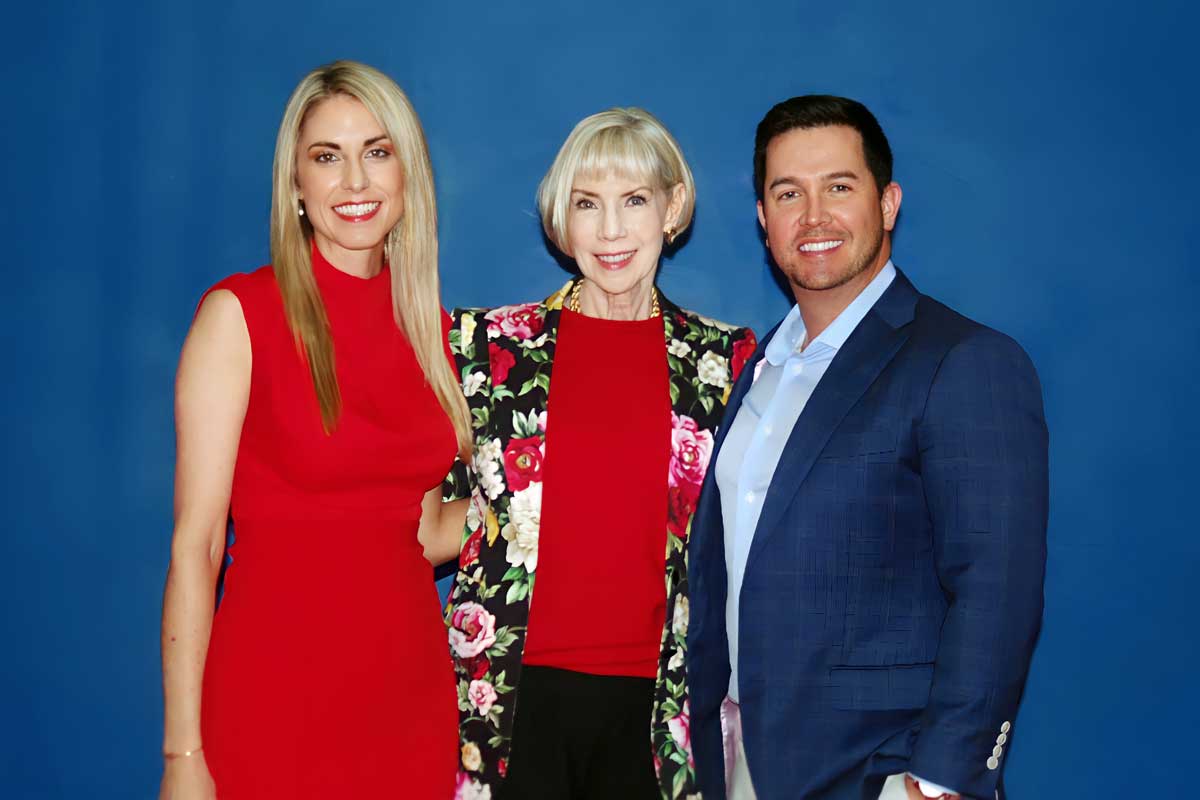 Nolan and his wife, Ashley, pose for a photo with President Dr. Anne Kerr (center), after sharing about his FSC experience with families at Family Weekend last month. Photo credit: Emily Dressel
Nolen recognizes the significance of the opportunities provided to him at Florida Southern College and believes in paying it forward. He values the ability to give back, especially by supporting scholarship programs that enable students to access the exceptional educational experiences Florida Southern offers.
Nolen Bailey's story is one of dedication and a deep-rooted commitment to helping others secure their futures. His strong connection to Florida Southern College exemplifies the lasting impact of a Florida Southern education.