Study government and
participate in politics
At Florida Southern College, you will study politics at the local, state, national, and international levels.
All of our majors gain valuable hands-on experience by completing a required internship with a government agency, political campaign, or law firm. In addition, we offer our majors the opportunity to travel to national conferences to present their original research projects.
Study Politics in Washington, D.C.
Florida Southern College is the only private institution of higher education in the state of Florida to affiliate with The Washington Center. This partnership allows our students to spend a semester studying in the nation's capitol while gaining credit towards their major.
Understand your World
In class, Political Science majors examine pressing issues affecting our city, state, and county. The faculty encourages students to critically analyze these challenges and develop and propose solutions.
Engage in Undergraduate Research
All of our 3000-level courses involve a major research project. Our majors have the opportunity to present this work at prestigious academic conferences, including the Southern Political Science Association, the International Studies Association, the Citadel Symposium on Southern Politics, and the Florida Political Science Association.
Gain Valuable Professional Skills
The Political Science curriculum emphasizes critical thinking, public speaking, analytical writing, and collaborative work, all skills valued by employers in both the government and the private sector.
Careers in Politics, Law, and Advocacy
Our majors successfully gain employment in their chosen field. After graduation, our students attend law school and graduate school, run political campaigns, gain employment with the state and federal governments, and work for non-profit organizations.
Internships
All majors are required to complete at least one internship, and each year we place students in dozen of internships. In recent semesters, our students have interned with the U.S. Department of State, the Republican Party of Florida, the Democratic National Committee, and the State Attorney Offices. FSC Students also intern with numerous local, state, and national political campaigns and with prominent law firms in Florida and around the country.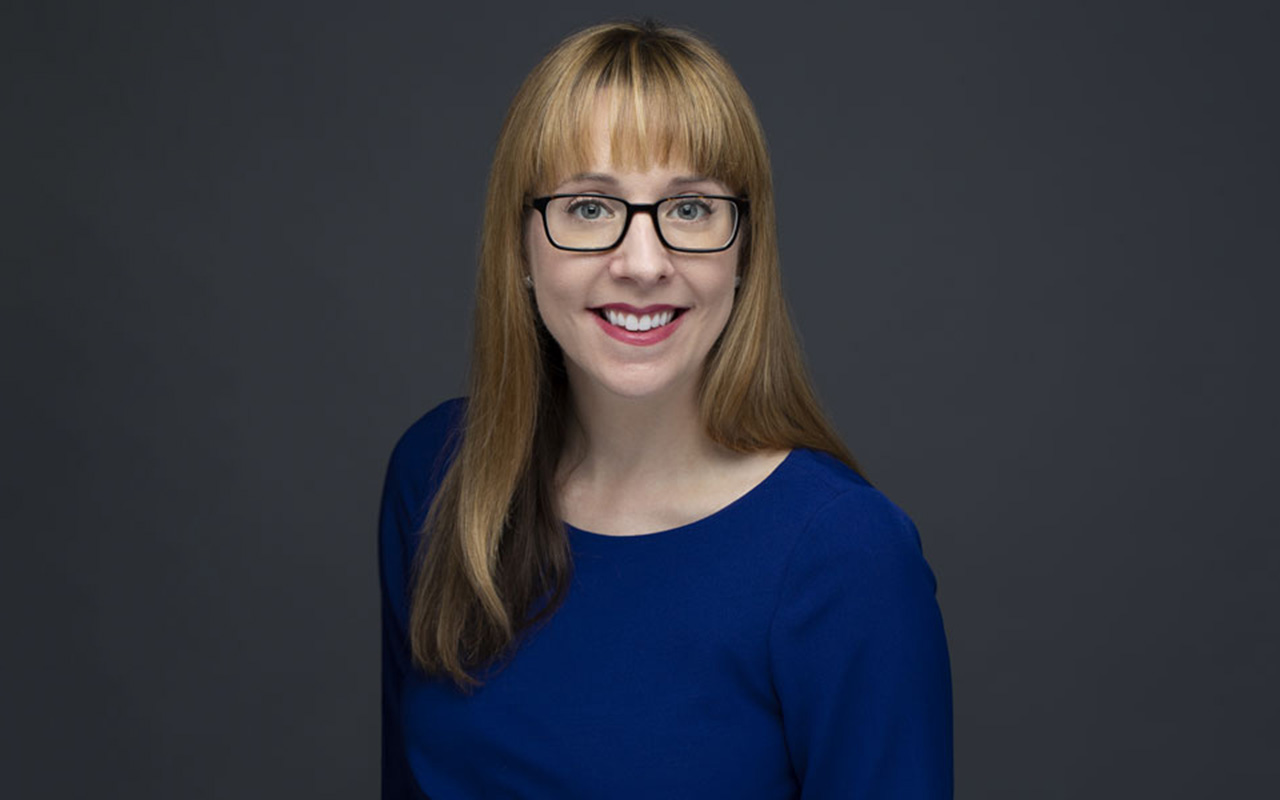 Featured Faculty
Kelly McHugh
My goal is to demonstrate that few questions in international politics have settled answers. As such, I seek to create a classroom atmosphere that encourages critical thinking and the active exchange of ideas; I do not want students arriving at class in a passive mode, expecting that I will provide them with an authoritative "correct" answer.
Clubs And More
Political Science sponsors
Pi Sigma Alpha
, the national political science honorary. We also have a Student Advisory Board, which provides student feedback regarding the major. Many of our majors are involved with the
Young Republicans
and the
College Democrats
.
Admission Requirements
First-Years
All freshman applicants to Florida Southern Colleges full-time degree programs must submit the following information:
An official high school transcript
SAT and/or ACT scores (unless applying Test-Optional)
Transfers
Applying to Florida Southern as a transfer student is easy.
Personal statement
All official college transcripts
If transferring less than 24 credits, we also need your:
Official high school transcript
SAT and/or ACT scores
Internationals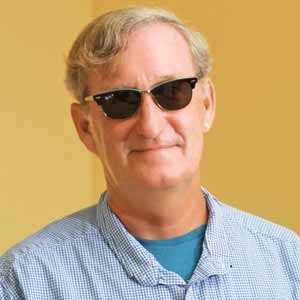 R. Bruce Anderson, Ph.D.
Associate Professor of Political Science
Dr. Sarah D. and L. Kirk McKay Jr. Chair in American History, Government, and Civics
Ordway - 128
863.680.4311
785.727.3309
785.727.3309
863.616.6407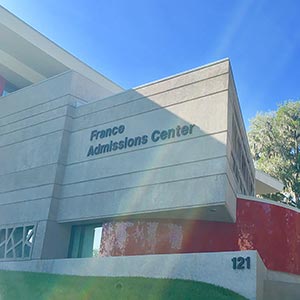 Office of Admissions
France Admissions Center
863.680.4131