Learn how to
teach your passion!
Working in conjunction with Florida Southern College's School of Education, our Music Department offers a Bachelor of Music Education major that prepares you for a professional teaching career in the K-12 classroom.
By pursuing a degree in Music Education, you'll learn concepts and methodologies in music theory, history, orchestrating, conducting, and music performance. Find yourself refining your performance technique through private instrumental or vocal study, while studying pedagogical practices that will allow you to meet the needs of a diverse group of learners.
NASM Accredited
Accredited by the National Association of Schools of Music, Florida Southern provides a
Individualized Instruction
Small classes with personable and talented faculty guide you through the journey to your goals in music and education.
Networking Opportunities
SoCo Productions and the Media Industry Club and explore the music business.
Make Music
Do you play string, wind, or percussion instruments? Do you love to sing? Hone your performance skills by participating in one or more of our many musical ensembles.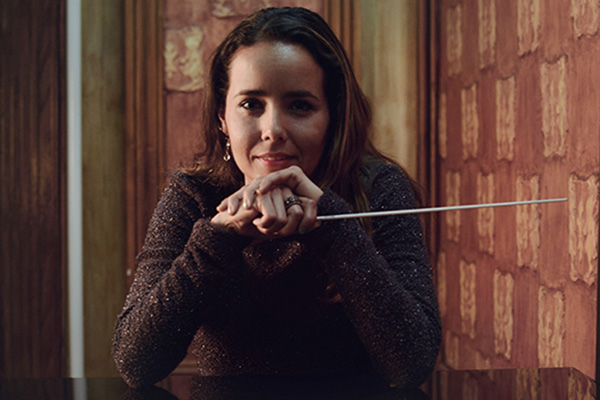 Featured Faculty
Martha Placeres
As a passionate music educator, my main goal has always been student success. In the orchestral program, I strive to give my students the opportunity to perform standard symphonic and string orchestra literature and contemporary music in a positive and inclusive environment. I work diligently to create a sense of "belonging" so that students feel that they are part of a family and as such, they play an equal role in performing music together.
Clubs And More
The
Music Educators National Conference
student chapter, which all interested music students are encouraged to join;
Phi Mu Alpha
, a music fraternity open to anyone with a professional interest in music regardless of major; and
SoCo Productions
, with chapters across the globe for students to explore the music business.
Admission Requirements
There is a separate
audition requirement to be accepted
into this major.
Learn more

about the requirements for this major
Upon application to and acceptance by the Florida Southern College Office of Admissions, a student may be accepted into the music major program only through an audition in his or her applied music area. Auditions are offered throughout the school year on an appointment basis.
All music majors with scholarships must be enrolled in a major ensemble in their major applied area throughout their program of study (music education majors and music management majors until the internship semester).
Learn More

about music auditions
First-Years
All freshman applicants to Florida Southern Colleges full-time degree programs must submit the following information:
An official high school transcript
SAT and/or ACT scores (unless applying Test-Optional)
Transfers
Applying to Florida Southern as a transfer student is easy.
Personal statement
All official college transcripts
If transferring less than 24 credits, we also need your:
Official high school transcript
SAT and/or ACT scores
Internationals
Additional Audition Requirement for Music
There is a separate audtion requirement to be accepted into this major.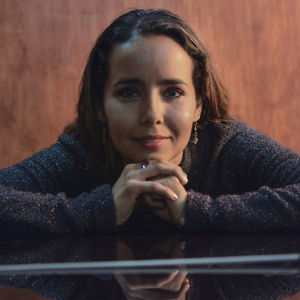 Martha Placeres, DMA
Department Chair
Assistant Professor of Music
Director of Orchestra and String Studies
Music Building - 116
863.680.4216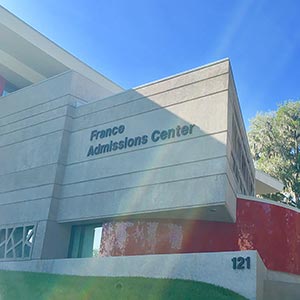 Office of Admissions
France Admissions Center
863.680.4131