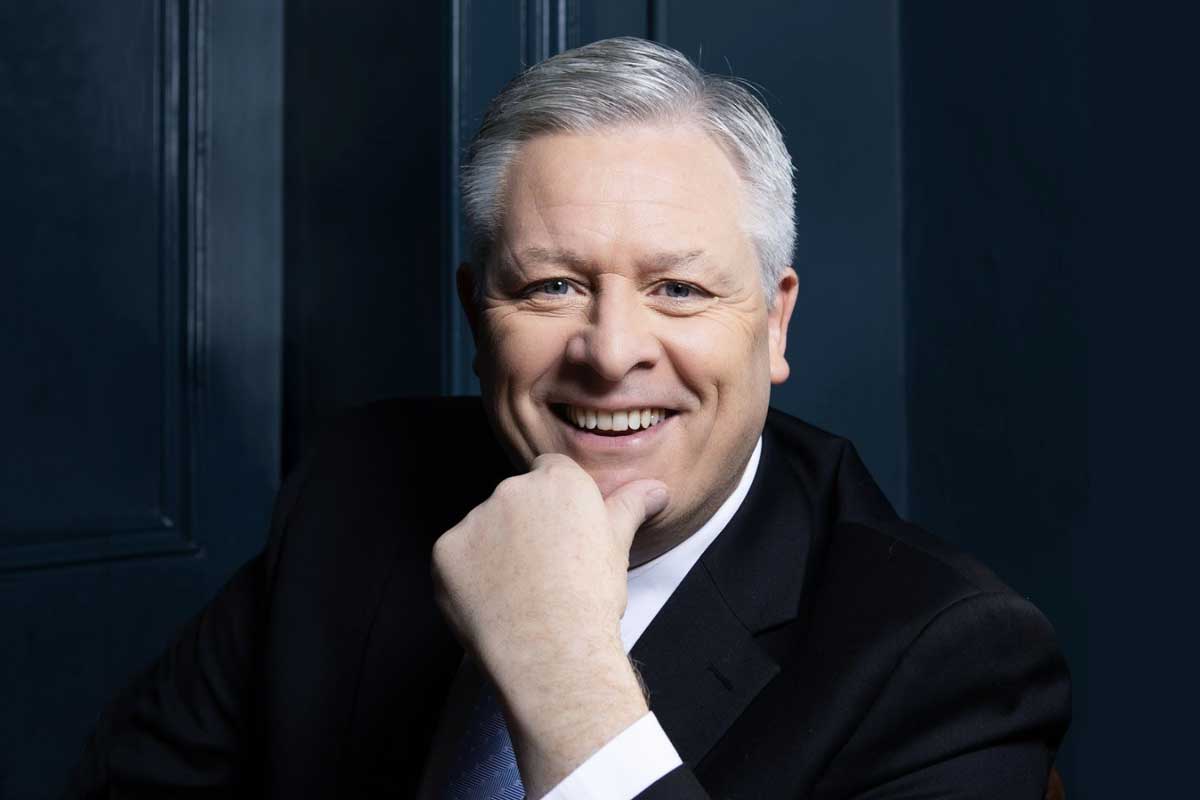 Internationally Acclaimed Tenor Anthony Kearns to Perform at Florida Southern
Sep 28, 2023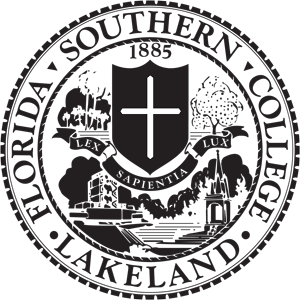 Prepare to be captivated by the enchanting voice of the renowned Irish tenor, Anthony Kearns, as he graces the stage at Branscomb Auditorium on Saturday, October 7, at 7:30 p.m. This exceptional evening, sponsored by Florida Southern College's Festival of Fine Arts, promises to be a once-in-a-lifetime musical experience, showcasing the incredible talent of a singer who has delighted audiences around the globe.
Anthony Kearns, who embarked on his professional journey with The Dublin Grand Opera Society, has risen to international acclaim as both a tenor and record producer. As a member of The Irish Tenors, Kearns has been part of a musical phenomenon, with albums that have achieved gold, platinum, and double platinum status. His artistry and passion for music have made him one of Ireland's most celebrated touring musicians.
The Irish Tenors, of which Kearns is a key member, have left an indelible mark on the music industry. Their captivating performances have resonated with audiences worldwide, earning them a place among PBS's top-ranked acts ever. Their timeless renditions of beloved Irish classics and contemporary hits continue to win the hearts of music lovers of all generations.
Anthony Kearns has graced some of the world's most prestigious stages, from the iconic Carnegie Hall to the majestic Sydney Opera House. His performances have not only delighted audiences but have also garnered praise from dignitaries, including Presidents and Popes. Kearns' ability to infuse emotion and authenticity into his music transcends boundaries, leaving a lasting impression on all who have the privilege to listen.
Don't miss the chance to experience to witness Anthony Kearns' artistry in person. Tickets are $20 for adults and $10 for children and can be purchased online or by calling the Branscomb Auditorium Box Office at 863-680-4296.