Biologists solve problems, create new products, and appreciate the mysteries of life, through biology!
From biology classroom discussions and biology lab experiments to biology fieldwork and study abroad, Florida Southern provides you the foundation in the biological sciences to pursue your passion to understand our biological world.
A Bachelor of Science in Biology allows you to explore many fields, including cell biology, anatomy and physiology, ecology, evolution, genetics, botany, marine biology, and so much more. You'll work with your advisor, to plan a custom program that will help you reach your career goals. Learn biology by engaging in it. At Florida Southern, you'll work alongside faculty in the lab and in the field who have expertise in multiple disciplines and are as passionate about discovery as you are!
Original Biology Research
During your collaborative biology research with our biology faculty, you have the opportunity to publish, and present your own original biology research at regional and national conferences.
Internship Opportunities
Many of our biology majors are interested in health professions such as medicine, dentistry, veterinary science, and physical therapy. Students have completed an internship that hones their knowledge and experience in these fields by working at local clinics or organizations.
Graduate Acceptance
Our biology graduates are accepted into the nation's top medical, dental, and veterinary schools such as, Duke, University of Miami, University of Pennsylvania, and Auburn.
Learning Community
All of our first-year students begin by developing a camaraderie with other biology majors through their learning communities. Learning communities are designed to help students persist in their studies and are focused on problem-based, integrative, and collaborative learning.
State-of-the-Art Biology Instrumenta­tion
Our biology research labs grant you a hands-on experience using the latest state-of-the-art instrumentation.
LECOM Agreement
Our accelerated program agreement with Lake Erie College of Osteopathic Medicine provides priority admission to qualified students.
The courses I took at FSC were appropriately challenging to prepare me to succeed in medical school, but that's something you can find almost anywhere. I thought FSC particularly excelled in providing me with the kind of one-on-one time with faculty members and mentors, which is impossible at larger schools.
Top Employers - Biology
Polk County School Board
Lakeland Regional Medical Center
Physassist Scribes
Practicematch Corporation
Watson Clinic Foundation
Estimated Salary - Biology
$67,236
Estimated Salary of Biology Alumni From This Program
Alumni Job Titles - Biology
Physician
Physician Assistant (PA)
Dentist
Optometrist
Pharmacist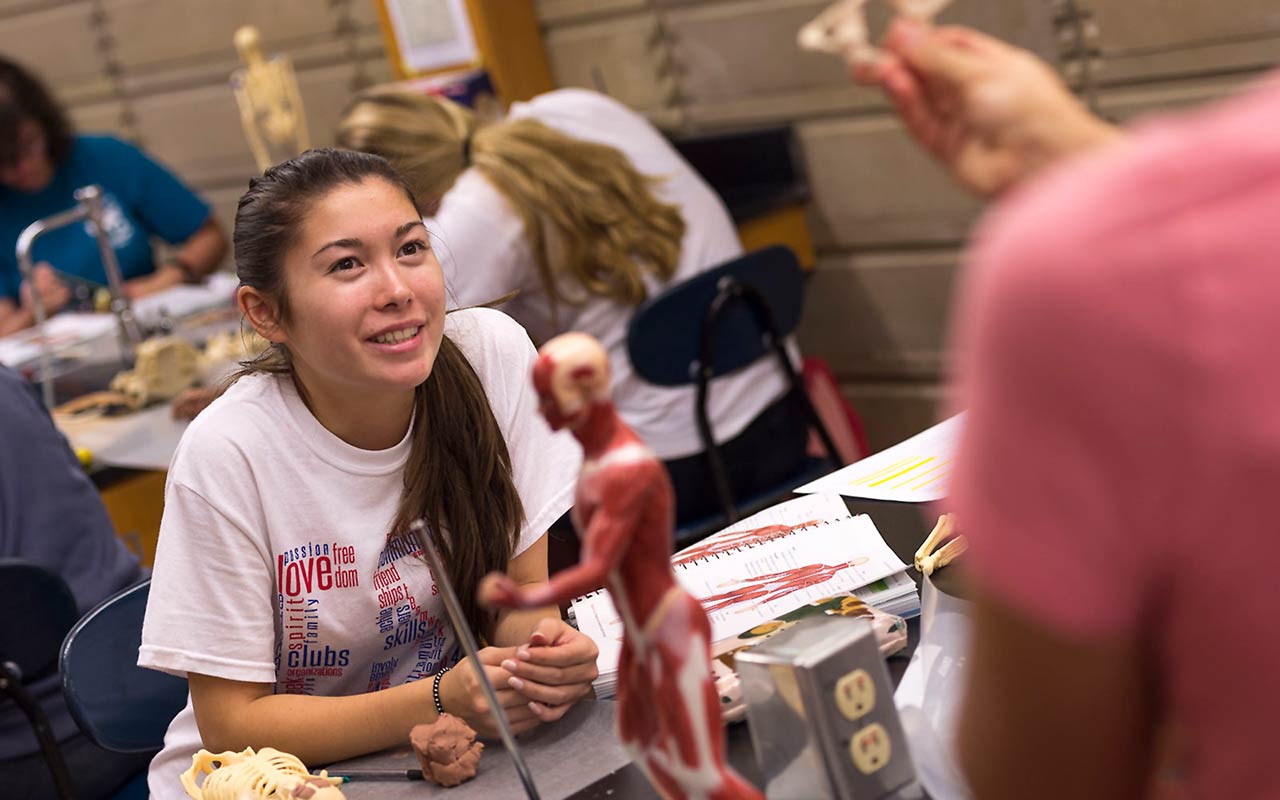 Get an inside look at Biology
Build proficiency in diverse biological fields
In BIO 2215 Human Anatomy and Physiology I, you will learn about the structure and function of various major organ systems in the human body, like the endocrine and skeletal systems, as well as the muscular and nervous systems. You will practice important skills in the lab, and manipulate 3D images of body systems on an Anatomage table, a technology used in medical and physical therapy programs throughout the nation.
A Visit is the Next Step. Online or In-Person
Schedule a campus tour or take our video tour of one of the nation's most beautiful campuses. Participate in our daily online Admission Info Session or a MocTalk webinar to learn more about Florida Southern.
Secondary education certification available for this major
Secondary education certified teachers enjoy the options and versatility that come with being able to teach students in grades ranging from 6 through 12.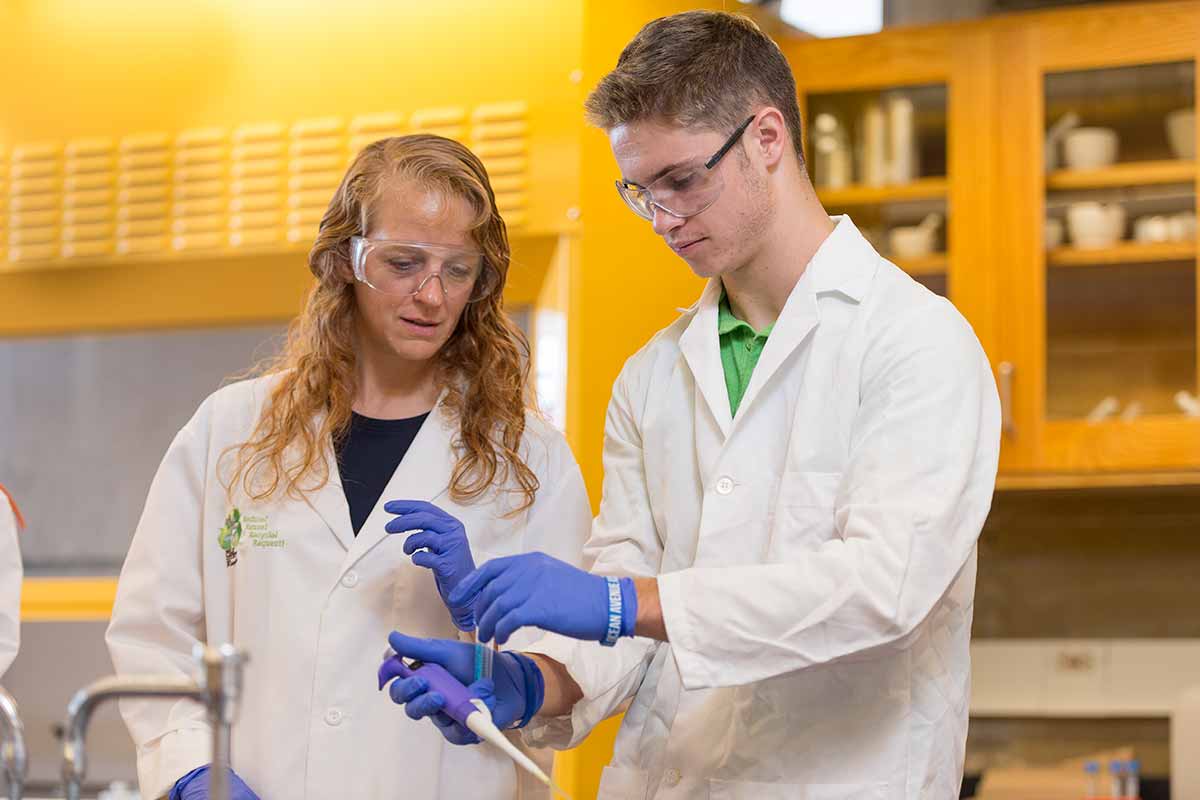 Featured Faculty
Nancy Morvillo
Read and think. Then read some more and think some more. Then do. Learning is not something that just takes place in the classroom and ends when you obtain a degree. It is something you do throughout your entire life, in all aspects of your daily existence. All you need is curiosity, passion, and enthusiasm. Let yourself be that young child again: allow everything to be fun, to be an adventure. Don't be afraid to explore and dig deeper. You will be rewarded in ways you cannot possibly imagine.
Lake Erie College of Osteopathic Medicine (LECOM) Program
Through a partnership with one of the nation's most renowned medical colleges, Lake Erie College of Osteopathic Medicine (LECOM), FSC students are able to pursue the pre-med, pre-pharmacy and pre-dental tracks.
Partnership with Lake Erie College of Osteopathic Medicine
With a growing demand of healthcare professionals, FSC and LECOM partnered to help prepare new doctors, dentists and pharmacists succeed in the healthcare industry. This special Early Acceptance Program (EAP) with LECOM allows high school or current FSC students to apply to LECOM medical, dental or pharmacy school. (Students who meet the requirements in high school are conditionally accepted into both FSC and LECOM's program simultaneously.)
Early Acceptance Program
LECOM has developed special Early Acceptance Programs with select community colleges, undergraduate colleges and universities that grant qualified students a provisional early acceptance to LECOM's School of Pharmacy, School of Dental Medicine or College of Osteopathic Medicine. In some cases, these programs will permit the student to start the professional program prior to receiving a bachelor degree from the undergraduate institution.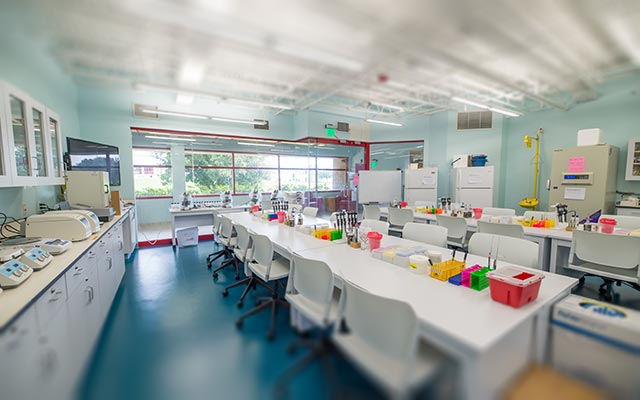 Berend Good Labs
The Berend Good Labs, located in the Jack M. Berry Science Building, are a state of the art biology laboratory facility featuring all the equipment you will need to explore the world of microorganisms, and learn proper laboratory techniques. These facilities play a major role in the Tiny Earth Network's search for soil microorganism borne novel antibiotics.
Clubs And More
The Biology department sponsors
Beta Beta Beta
, the society for biology students affiliated with the American Association for the Advancement of Science,
Alpha Epsilon Delta (AED)
, the national Health Preprofessional Honor Society, and
Rho Rho Rho
Marine and Atmospheric Honor Society.
Admission Requirements
First-Years
All freshman applicants to Florida Southern Colleges full-time degree programs must submit the following information:
An official high school transcript
SAT and/or ACT scores (unless applying Test-Optional)
Transfers
Applying to Florida Southern as a transfer student is easy.
Personal statement
All official college transcripts
If transferring less than 24 credits, we also need your:
Official high school transcript
SAT and/or ACT scores
Internationals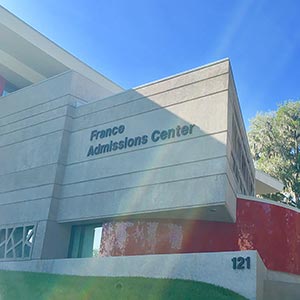 Office of Admissions
France Admissions Center
863.680.4131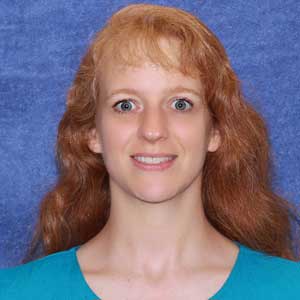 Nancy Morvillo, Ph.D.
Professor of Biology
Department Chair
Nelson C. White Chair in the Life Sciences
Polk Science - 126
863.680.6240
863.680.3970