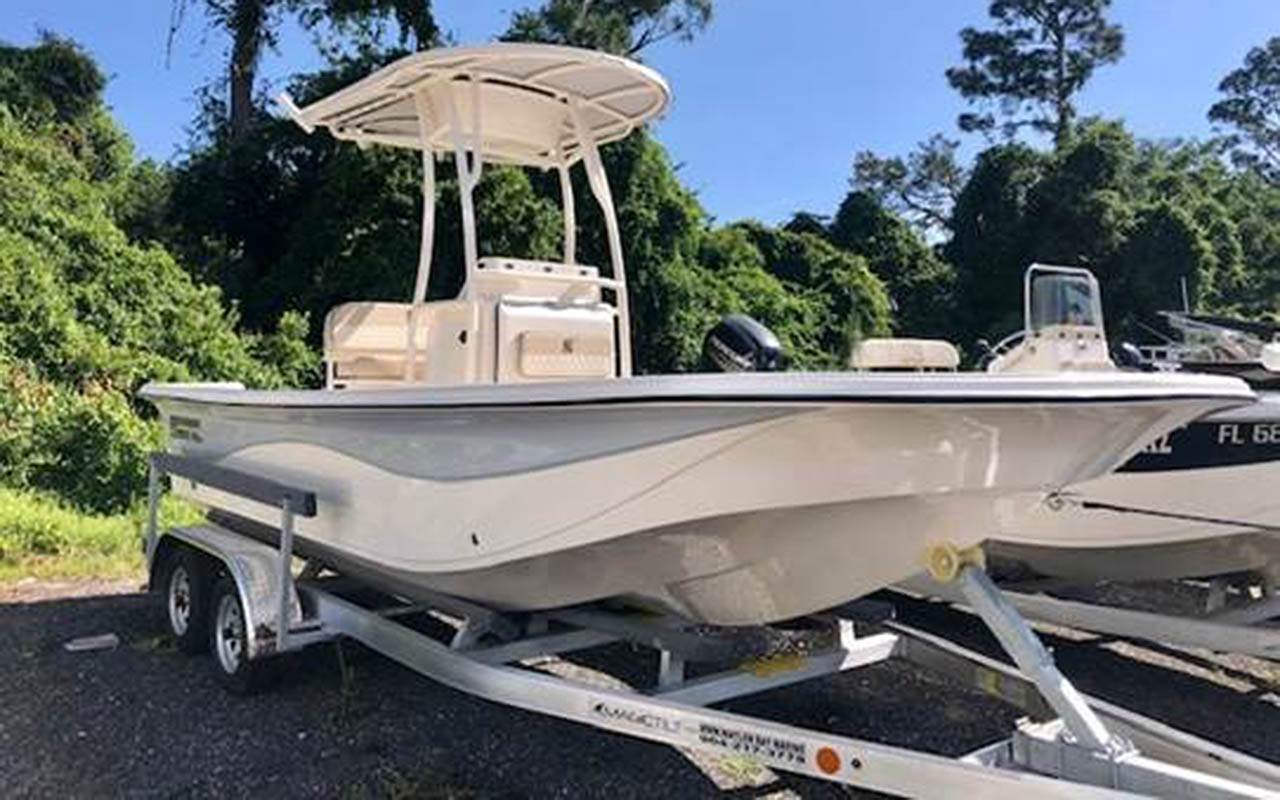 Funding Grants Expand Research Capabilities of Florida Southern's Marine Biology Program
May 7, 2021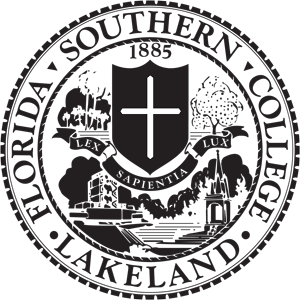 The Mosaic Company is partnering with Florida Southern College for the second time in two years to support the purchase of a shallow draft boat to be used by marine biology faculty and students to collect samples and conduct research in Tampa Bay and related waterways.
This community investment grant will help facilitate interactive, field-based courses and experiences that promote an invaluable understanding of diverse marine ecosystems and prepare FSC's students to transition to top graduate programs.
"The Mosaic Company's support for the academic research being undertaken by the marine biology program at Florida Southern demonstrates a commitment to corporate citizenship, scientific discovery, and environmental responsibility," said FSC's president, Dr. Anne Kerr. "By encouraging the important work of our next generation of biologists and researchers, Mosaic is contributing to far-reaching efforts that can help protect our natural surroundings."
The Tampa-based company, one of the world's leading producers of phosphates and potash fertilizers and feed ingredients for the global agriculture industry, also granted funds in 2019 for creation of The Mosaic Company GIS Lab at Florida Southern. The lab allows campus researchers to use geographic information system (GIS) technology to capture, display, map, and analyze data about the spatial relationships of many different aspects of Earth's surface.
"These contributions have helped the biology department grow, create tremendous research opportunities, and attract talented faculty," said Dr. Gabriel Langford, director of the marine biology program and The George W. Truitt Chair in the Sciences.
Dr. Langford plans to collaborate with Dr. Allison Durland, assistant professor of marine biology, and Dr. Melanie Langford, associate professor of marine biology, to study the ecology of sharks and their symbionts — different species that form close, long-term biological interactions — in Tampa Bay. These technological advances also will expand opportunities in marine invertebrate biology research, such as efforts by Dr. Jason Macrander, assistant professor of marine biology, to understand venom evolution in sea anemones.
"Mosaic is excited to continue our partnership with Florida Southern College and expand the opportunities for the students in the biology department," said Callie Neslund, Director of Government and Public Affairs for The Mosaic Company. "Responsible stewardship of water resources is a cornerstone of Mosaic's phosphate operations and this partnership aligns well with our environmental sustainability focus area. We are thrilled to invest in the leaders of tomorrow as they conduct research in the Tampa Bay area."
Dr. Philip Gravinese, assistant professor of marine biology, said these contributions are the result of a group effort by the faculty of FSC's biology program, and will greatly expand opportunities for marine biology students to conduct research.
"[Students] will now be able to gain hands-on experiences through independent research projects, field experimentation, and specimen collection during course work," said Dr. Gravinese, who conducts research on Tampa Bay's population of Florida stone crabs. "We are thrilled that we will have our own boat to support our teaching and research needs."
FSC has been in a decade-long expansion of enrollment in science programs, and contributions such as these have helped the school gain recognition as a leader in science education.
"The boat, the lab, and other new technologies — such as the acquisition of a remotely operated underwater drone — allow research possibilities in so many different sub-disciplines of biology," said Dr. Nancy Morvillo, professor of biology, department chair, and The Nelson C. White Chair in the Life Sciences. "This is good for all of our students, to show the different aspects of biology and to help them integrate the many various opportunities to study life."