Criminology majors study crime and its causes, and assess social policies and programs designed to address it.
These are complex issues, but we make sure you have the criminology expertise and broad range of learning opportunities to prepare you to make essential contributions to the field and to society.

Our criminology courses balance theory with practice - classes like Policing in American Society and Criminalization of Mental Illness, will encourage you to think critically while providing a historical background. Your coursework will provide a comprehensive understanding of the social causes of crime and insights into our criminal justice system.
Learning from Field Experts
Your professors will not only share with you the insights they've gained from their many years of scholarship and practical experience, but they will also connect you with practitioners in the field. You'll have the chance to hear from representatives from the Secret Service, DEA, and U.S. Marshals Service.
Learning Community
To develop camaraderie with other criminology majors, we place our students in Learning Communities, which are designed to help them persist in their studies and are focused on problem-based, integrative, and collaborative learning. The idea is that students start together in an immersive experience to feel a sense of what it means to be part of a community of like-minded learners and form networks for success.
Collaborative Research
We offer plenty of collaborative criminology research opportunities with faculty. Through classes such as Judicial Processes, Methods of Social Research, and Criminalization of Mental Illness, your coursework covers all aspects of the field.
Practical Experience
Our students are passionate about what they do and whether it's through classroom activities or campus clubs and organizations, they are gaining real-world experience as early as their first year. You'll have the opportunity to go on ride-alongs with local law enforcement agents, getting firsthand experience so that you can better understand what is involved in patrol work.
Research Opportunities
Through our Research Methods course, professors will run you through the scientific method for criminology where you will investigate a topic of interest. Students also get to present their project results in a department poster session at the end of each term. Oftentimes, students also take that knowledge and publish their findings in prestigious publications.
Criminology Research and Student Travel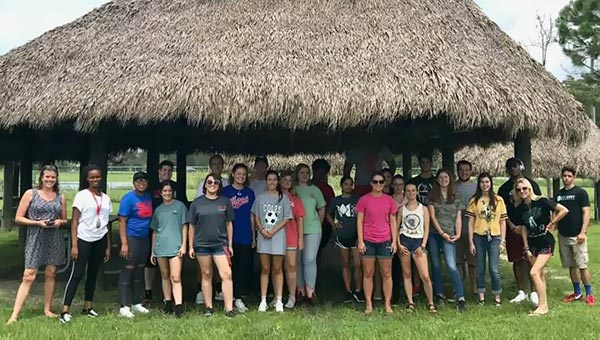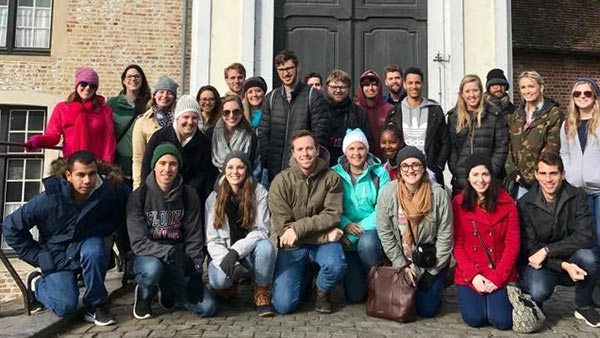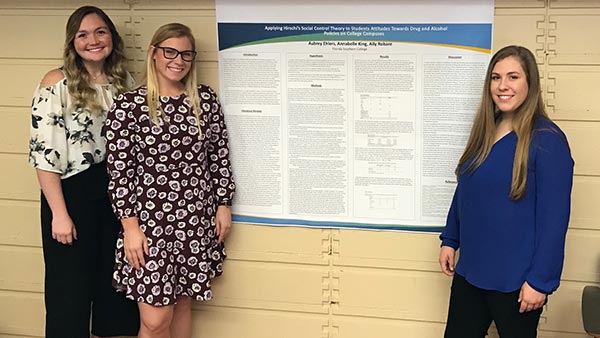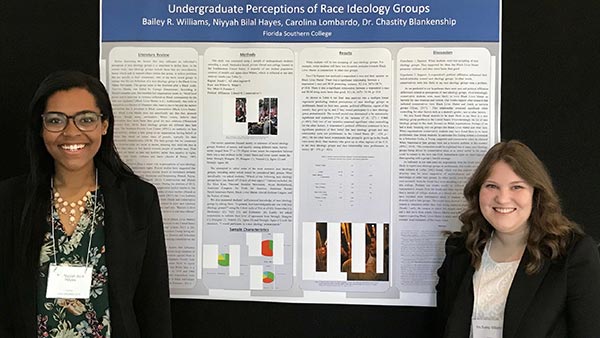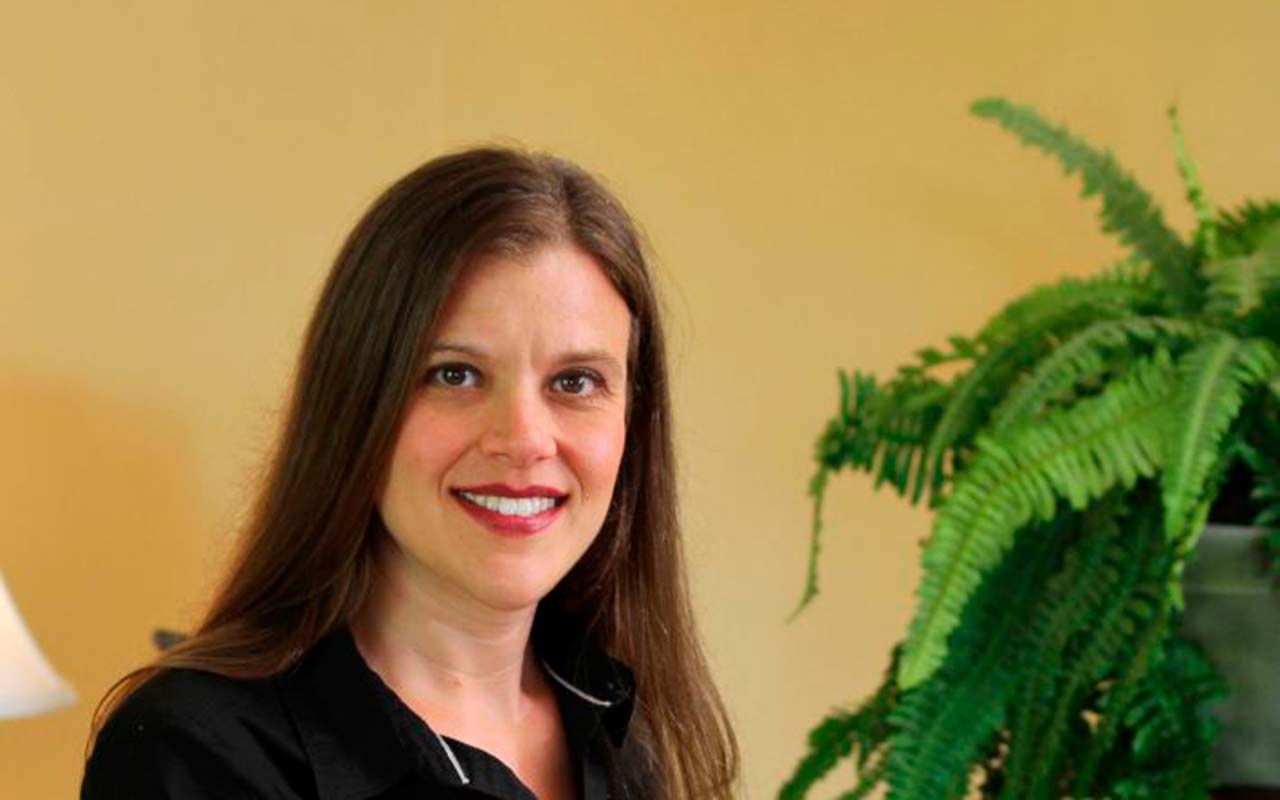 Featured Faculty
Lisa Carter
I find few things more rewarding than being afforded the opportunity to generate thoughts in my students about complex issues and share my knowledge and experiences with those eager to learn. My goal is to illuminate a path that my students will be able to follow during their college career, and afterwards, when they enter the workforce. Along this path I hope my students will encounter and collect the following attributes: knowledge, enthusiasm, guidance, and critical thought.
Admission Requirements
First-Years
All freshman applicants to Florida Southern Colleges full-time degree programs must submit the following information:
An official high school transcript
SAT and/or ACT scores (unless applying Test-Optional)
Transfers
Applying to Florida Southern as a transfer student is easy.
Personal statement
All official college transcripts
If transferring less than 24 credits, we also need your:
Official high school transcript
SAT and/or ACT scores
Internationals