Get a deeper insight into the
thought, emotion and behavior surrounding the human mind.
Psychologists are people-oriented and naturally inquisitive about patterns of behavior and the way the mind works. Through your studies, you will be able to answer questions you have about yourself and others.
Whether you choose to pursue a Bachelor of Art or Bachelor of Science in Psychology, you will gain a deeper insight into the thought, emotion, and behavior while strengthening your interpersonal and analytical skill set.
Explore The Human Psyche
Psychology is both an applied and academic field, meaning that you can't uncover all you need to know in a textbook, you'll need to explore for yourself. There are many clinical and counseling organizations in the surrounding area that you can intern with, providing hands-on learning opportunities and the insight and skills needed for further studies or a career in the field.
Learning from Field Experts
The Psychology department consists of a diverse group of research-oriented professionals that have devoted themselves to the mentorship of undergraduates.
Practical Experience
An abundance of hands-on experience will give you a competitive edge over other graduate school applicants. You'll have 120-160 hours of hands-on learning culminating in either a peer-reviewed project or a portfolio.
Research Opportunities
You'll have opportunities to take part in every aspect of the research process, including the study of human and non-human behavior.
Marine Mammal Training Opportunities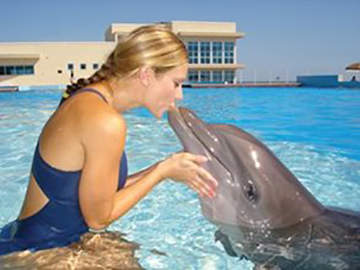 In addition, many of our psychology majors are interested in marine mammal training, and our location provides numerous opportunities for experience in this area. FSC students have been selected for highly competitive internships at places such as:
Sea World
MOTE Marine Laboratory
The Tampa Aquarium
Miami Seaquarium
Marineland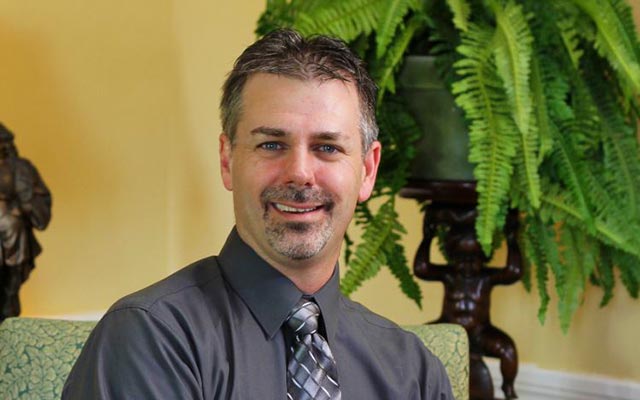 Featured Faculty
Patrick Smith
Education should be a dynamic and interactive process. One of the most important roles of a professor is to impart professional experience as it applies to effective classroom pedagogy. However, student learning and motivational styles are always changing, so an effective educator must continue to improve one's craft by connecting with his or her students in ways that both sides realize their responsibilities in making classroom learning a collective, engaging experience.
Admission Requirements
First-Years
All freshman applicants to Florida Southern Colleges full-time degree programs must submit the following information:
An official high school transcript
SAT and/or ACT scores (unless applying Test-Optional)
Transfers
Applying to Florida Southern as a transfer student is easy.
Personal statement
All official college transcripts
If transferring less than 24 credits, we also need your:
Official high school transcript
SAT and/or ACT scores
Internationals