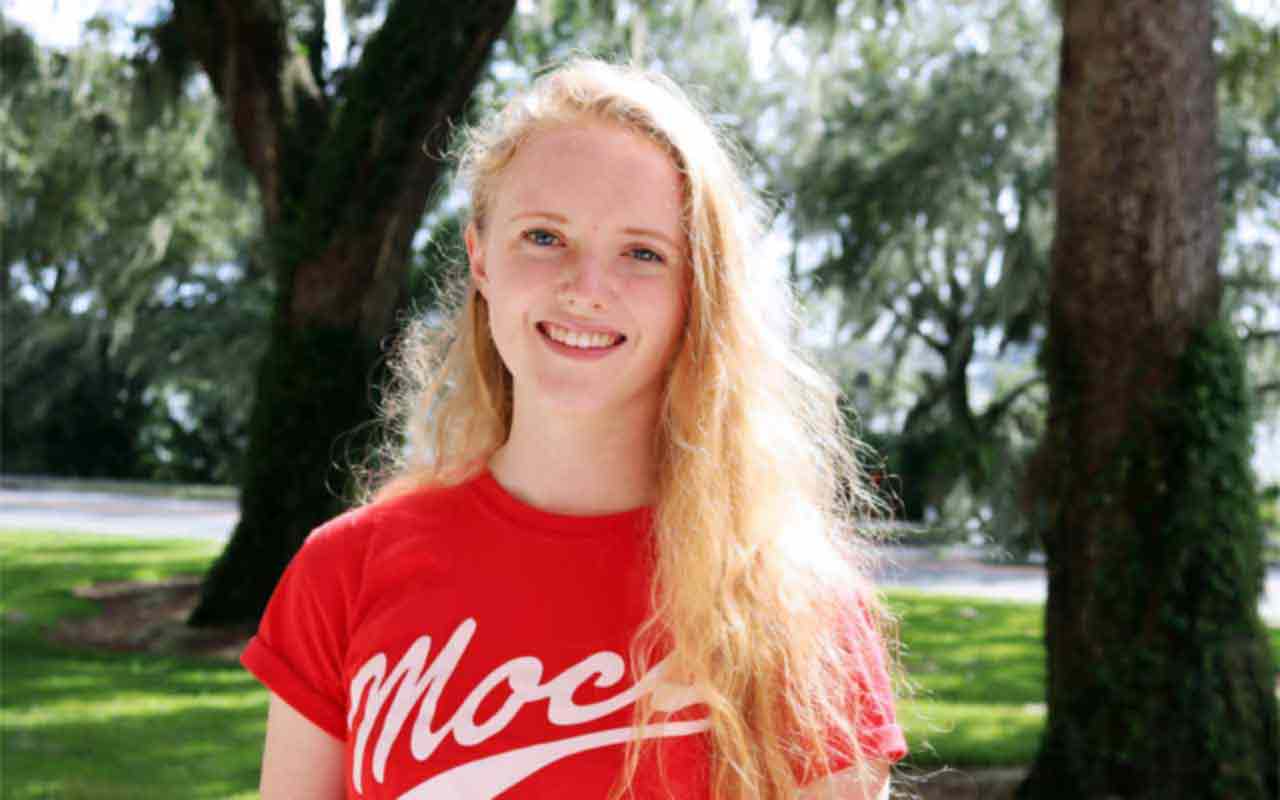 Meet Emi Shannon
Nov 15, 2021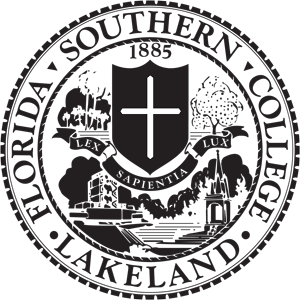 Mocsie sat down with first-year Emi Shannon to gain a bit of insight on her FSC experience. Emi is a Music Education and Psychology double major who is currently in the Honors program. Emi is also involved in the Multicultural Student Council, the Asian & Pacific Islander Student Association, the Hispanic Latinx Student Coalition, the Psychology club, and the National Association for Music Educators. Emi is a great example of how you can become quite involved in just your first year!
What is your motivation?
Emi's end goal is to obtain her doctorate degree to research the psychology of music to build a career in music therapy. Emi shared, "After I stepped away from competitive dance, I started singing. In high school I took music very seriously starting my sophomore year because I knew I wanted to stay in this field, but I didn't know exactly what yet. That's when I discovered psychology and I immediately fell in love with the field. Since then I've had endless support to pursue this field and that started at Scholars Weekend where I met faculty and began crafting relationships. They told me to continue pursuing this field because it would be possible to reach my goals."
Why FSC?
"I looked at several schools when considering college, but I hadn't stumbled across Florida Southern until my aunt spoke to me about it. I attended Scholars Weekend and immediately I felt at home. Everything about the campus, faculty, and students gave me the 'wow' factor. Though I am only in my first-year, I know that if I attended elsewhere, I wouldn't have the same experience. The teacher relationship in classroom settings is phenomenal. I am more willing to ask for help because of the class sizes and am able to build relationships with my classmates that large lecture halls prevent. The ability to start research your first-year is also a major plus! I am currently in the process with the psychology department to plan out my research."
What is one thing you are looking forward to?
"I am currently in an Italian Diction Class that Professor Stahl teaches, where there's only about 11 students, and I've grown close to all of them. Each Tuesday we attend class, grab a bite to eat, and then head to concert choir practice. It's great to be at an institution where there is a group of students devoted to music and I can't wait to grow and become more involved in the department. The one thing I am really looking forward to is the Junior Journey option to travel to Italy for a month to study Opera. I cannot wait for this experience, especially because Professor Stahl leads the trip!"
Day in the Life
6:30 AM – "When you have 8AM's, your days begin early! I wake up, make a cup of tea, and eat breakfast before beginning my day."
8:00AM – "Time for my first of many classes! I start my day with Foundations of Education I, where I tap into the education side of my degree."
9:30AM – "Before my next class, I head to the music building to get some practice time in for both my keyboard and voice concentrations."
10:50AM – "Time for Keyboard I!"
11:40AM – "I then take a brisk walk to the Buck Stop to grab some lunch. Cheese pizza is a must!"
12:15PM: "Time for another class! Up next is Introduction to Music Theory."
1:30PM: "After class, I head to my voice lesson in the fine arts building."
2:30PM: "Phew, what a day so far. Time to settle down and get some work done at the library."
4:00PM: "I enjoy spending free time with my friends just hanging out or going to an FSC event."
6:00PM: "Ding! Dinner time! My and my friends head to Wynee's Bistro. We love going here because they have so many option for everyone such as Steak N Shake or some homemade goodies. My favorite thing to eat is the summer roll from the sushi station."
7:30PM: "I typically end my day with a meeting from an organization I'm involved in."
Go Mocs!