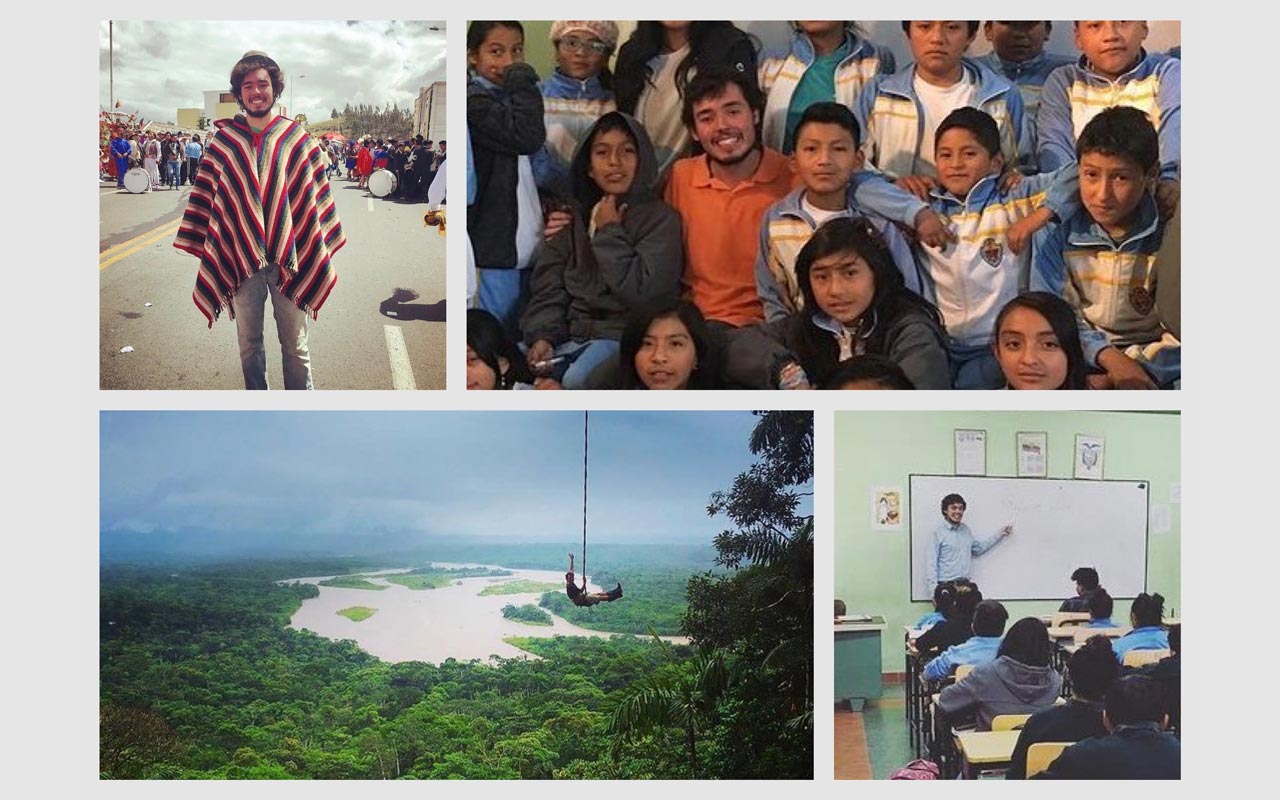 FSC Alum Serves With Passion
Mar 24, 2022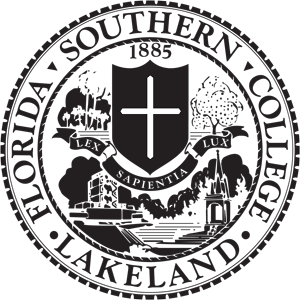 Cullen Thomas O'Donnell '16 has always had a heart for service.
An alumnus who graduated with a Bachelor's in Psychology and Spanish, as well as a Bachelor's in Sociology, Cullen joined the Peace Corps as a volunteer soon after graduating from Florida Southern College.
"It combines my passions of serving others and learning about different cultures," Cullen said regarding his time in the Peace Corps.
From 2017 to 2020, Cullen was an English teacher and teacher trainer in Ecuador. He taught at a public high school in Latacunga while also working at the elementary/middle school, the university, and a local orphanage.
Cullen not only taught English, he also hosted teacher workshops and organized several large scale clubs and camps focused on leadership, respect, and other positive qualities.
Through a Peace Corps issued grant, Cullen and other volunteers renovated an old classroom into an English laboratory and library.
"In addition to my official work, I also served as an ambassador of American culture for all of my friends and neighbors I met in Ecuador," he said.
Cullen's experience at Florida Southern prepared him for the three years he spent in Ecuador, building lasting connections and doing important work for the community.
"My time at FSC helped me to discover my true passions and start stepping out of my comfort zone," Cullen said.
Unfortunately, due to the COVID-19 pandemic, Cullen was evacuated from Ecuador in March 2020. However, he has not stopped teaching and helping those around him.
Cullen is currently working as a teacher and transitional living assistant at Milton Hershey School, a no-cost boarding school for students from low-income families in Hershey, Pa. He not only teaches the students in the classroom, but lives with the 12th grade students preparing them for life after graduation through everyday conversations and activities.
While he is busy molding the minds of future generations, Cullen is also pursuing a Master of Science in Family and Human Development online through Arizona State University.
Although he is doing what he loves, he still wants to continue work in the Peace Corps in the future.
"I would someday like to serve again as it was such a meaningful experience," he said. "You learn so much about yourself, your community, and your skill sets as you are serving overseas."
Go Mocs!