Center for Free Enterprise and Entrepreneurship
The Center for Free Enterprise and Entrepreneurship
"Applying free enterprise principles through the power of entrepreneurship"
CFEE Mission Statement
The Center for Free Enterprise & Entrepreneurship's mission is to instill an entrepreneurial mindset and reinforce free enterprise principles for Florida Southern College and the Central Florida community that result in the creation of new ventures and intrapreneurial innovation.
CFEE Services
We create the Entrepreneurial Mindset and reinforce Free Enterprise principles through Academic Programming, Interdisciplinary Experiential Learning, and Student Driven Engagement. Find out more through our Academic and Initiatives tabs above.
Message from CFEE Director
Here at the CFEE we pride ourselves in having a strong "Why" and "How" that forms our foundation as a center. Our "Why" is foundationally focused on Free Enterprise Principles and the benefits those create in our society. Our "How" is about translating those principles into an experiential opportunity for students through entrepreneurship. Come experience Free Enterprise & Entrepreneurship through some of our unique programming in the center!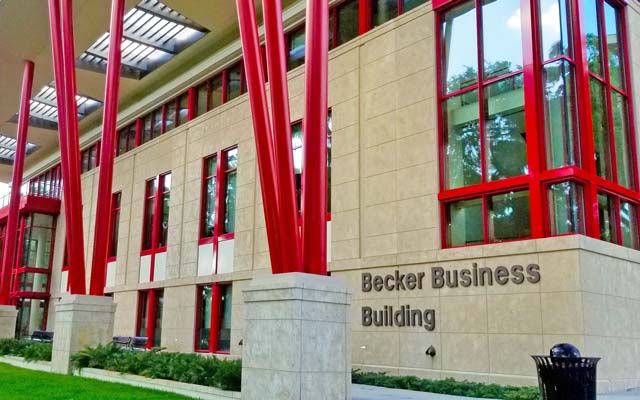 Leadership Workshops & Certificates
The Center for Enterprise and Entrepreneurship is proud to offer Leadership Workshops and Certificates in partnership with Nyrka Riskin, the facilitator of these workshops. Nyrka Riskin is recognized as an entrepreneur, visionary leader, speaker, and coach. Her passion for producing effective leaders and supporting businesses is what drives her consulting practice. Nyrka Riskin Professional Training and Coaching based in Central Florida and Miami. She is fluent in Spanish, has an MBA from Florida State University, and is a three-time award winner for her development of customized leadership programs.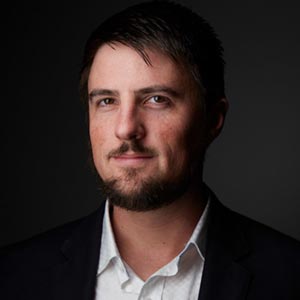 Justin Heacock, M.S.
Director of the Center for Free Enterprise and Entrepreneurship
Entrepreneur-in-Residence
863.680.4291