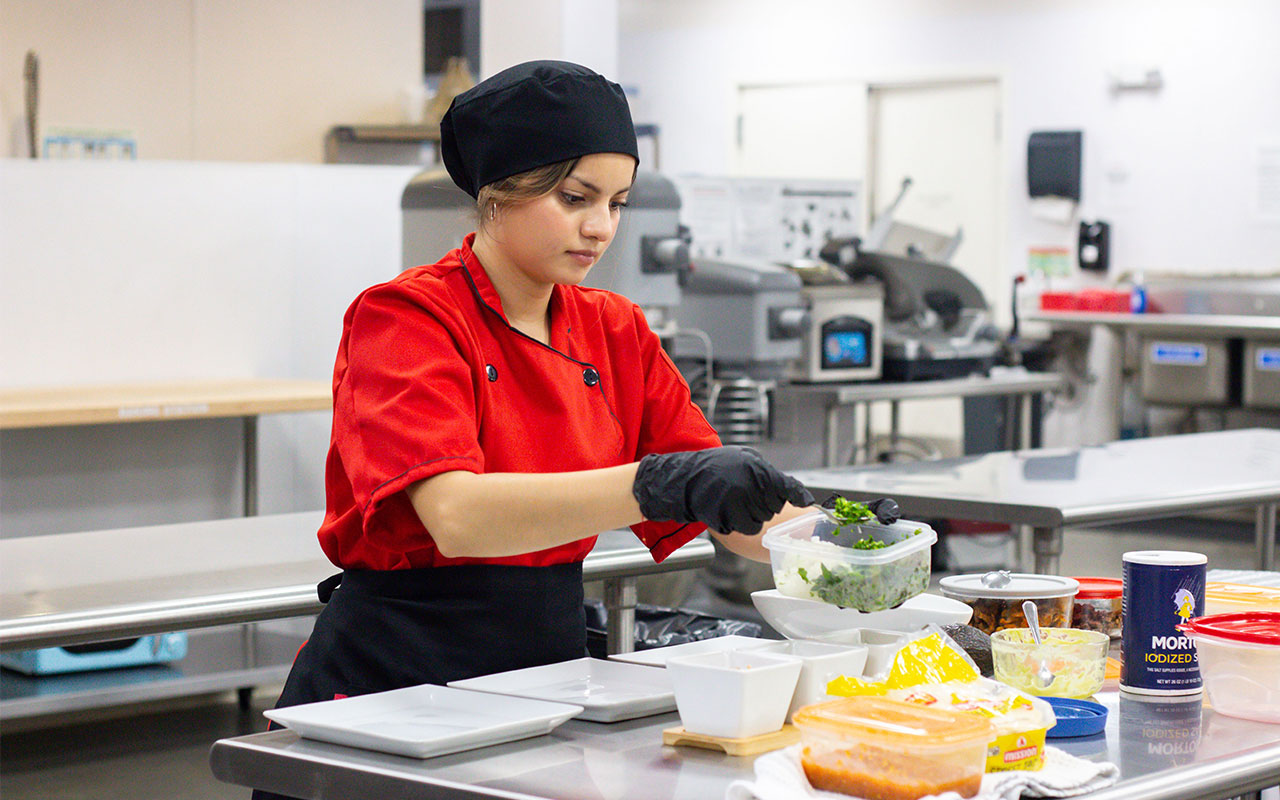 FSC Sophomore Cooks Up Promising Future
Aug 1, 2023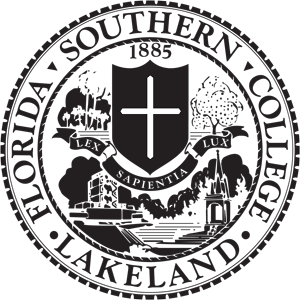 When Jacqueline Martinez '26 first pitched the idea of opening Taqueria del Angel in Dr. Silvia Falcon's BUS1115 Shark Tank class at Florida Southern College, little did she realize that six months later, she would have a business to call her own.
But Jacqueline, with her father Enrique, mother Angelica, and grandmother Bertha Valdes, stood in a kitchen space at Catapult on Monday, July 10, serving up traditional Mexico City tacos from her pop-up restaurant.
The space opened at noon, and by around 4:30 p.m., the Martinez family sold out of food. Customers went on their way with a taste of Jacqueline's heritage, and the Martinez family left with high hopes and expectations for a successful business.
"We were in shock," said Jacqueline, a rising sophomore business administration and management major at Florida Southern in the Barney Barnett School of Business. "We didn't expect that amount of people."
Family First
The genesis of Taqueria del Angel lies with the matriarchs of Jacqueline's family.
Her dad's mom taught him how to cook at a young age when he showed an interest in the kitchen. Jacqueline's maternal grandmother, Bertha, has a business selling tortillas to local Mexican restaurants.
Growing up, Enrique always wanted to open a restaurant but found work in construction to help support his family while his dream sat on the back burner.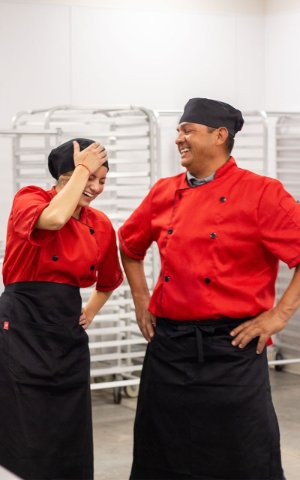 Then, Jacqueline pitched Taqueria del Angel in the Shark Tank class. She brought her dad in to make the tacos he grew up on, and they were a hit.
"I came up with the idea in class," Jacqueline said. "I told my dad about this project, and he told me how he always wanted to have a restaurant growing up."
Taqueria del Angel became a finalist in the class competition on the strength of Enrique's recipes, Jacqueline's business acumen, and Bertha's tortillas.
That was enough for the next step, bringing Taqueria del Angel to where it is now.
Tasting Success
For Florida Southern's Center for Free Enterprise and Entrepreneurship (CFEE), Taqueria del Angel is another example of its continued pattern of student success stories.
Justin Heacock, director of the CFEE at Florida Southern, has used the center's Seed-to-Scale Program to help many ideas get off the ground. With the help of Catapult, a downtown Lakeland entrepreneurship workspace, Heacock and Florida Southern ensure that businesses like Jaqueline's get the support they need in and out of the classroom.
"This is a great example of family business, and the impact entrepreneurship can have in their lives," Heacock said. "The Martinez family is incredibly hard-working and entrepreneurial, with multiple family businesses spanning three generations. They are empowered to control their financial destiny. They have the drive and put in the work. We're happy to support Jacqueline and the Martinez family in their pursuits."