Undergraduate
Scholarships
We'll Invest In You
Every student is automatically considered for a merit scholarship. Our merit-based awards provide students the opportunity to live and learn at one of the nation's best private colleges. Students must be enrolled full-time to be eligible for merit scholarships.
Step 2
Once admitted, stay on track towards enrollment with the Accepted Student Checklist.
Review Checklist
Step 3
Our Merit Scholarships range from $9,000 to $25,000 annually. Learn more about the Merit Scholarships you will be considered for*.
Learn More
* Students must be enrolled full-time to be eligible for merit scholarships.
Each year, Florida Southern offers $52+ million in college aid on the basis of academic merit, talent in athletics or fine arts, leadership, community service, student need, and other factors.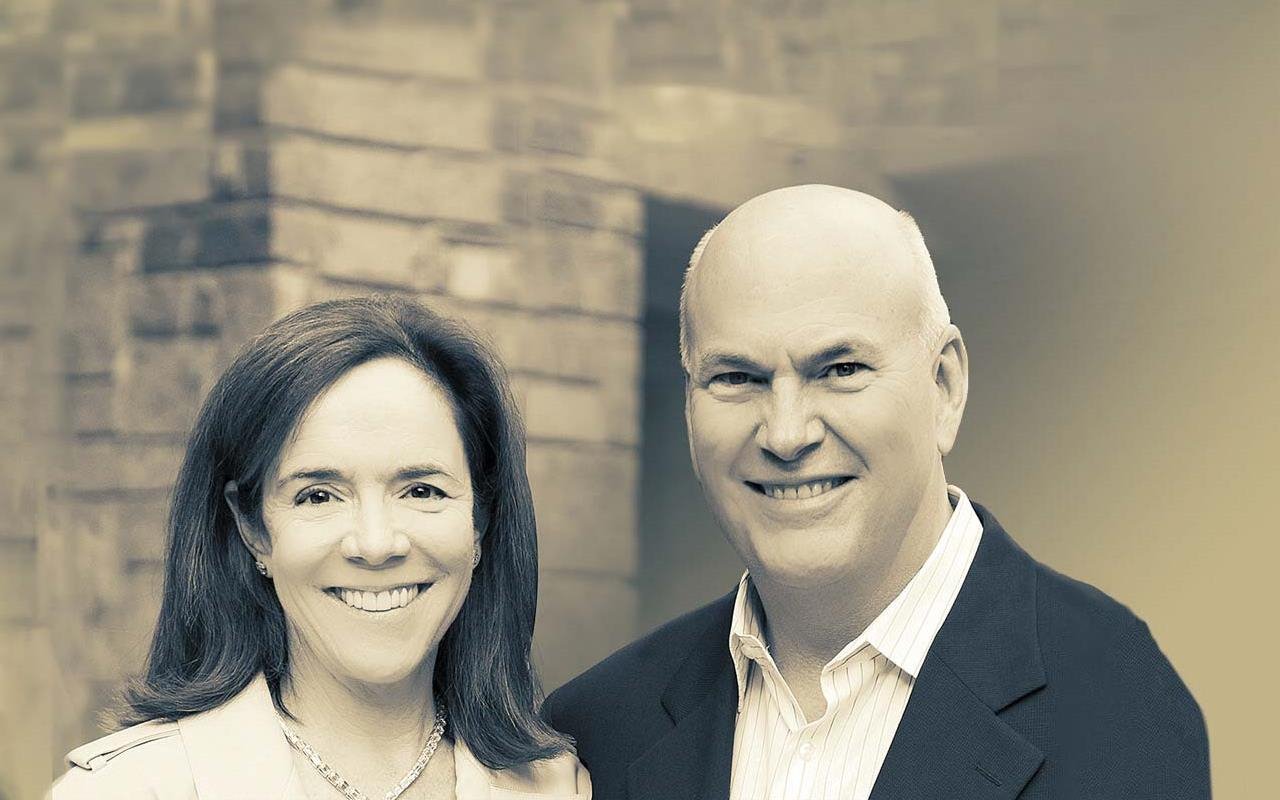 The Hollingsworth Scholarship
Top applicants will be invited to apply for our competitive Hollingsworth Scholars program. Florida Southern's premier scholarship, the Hollingsworth Scholarship recognizes students with exceptional academic ability and outstanding leadership potential.
Prestige Scholarships
Top students may also apply for the C.V. McClurg and Christoverson scholarship programs. Students interviewing for these scholarships represent the top ten percent of FSC's applicant pool.
George W. Jenkins Scholarship
The George W. Jenkins Scholarships are intended to allow deserving students to complete a four-year college education without substantial economic hardship for themselves or their families.