Undergraduate
Accepted Students
Being Accepted Is A Big Deal
Way to go, future Moc! Welcome to Florida Southern College.
Deposit Today To Unlock The Next Steps!
Accept our offer of admission by submitting your enrollment deposit! When you do, you'll save your spot in the entering class, secure your scholarships and aid, and gear up for sharing your housing and schedule preferences. Remember, housing assignments are made in the order students' deposits are received, so don't delay!
Campus Housing Next Steps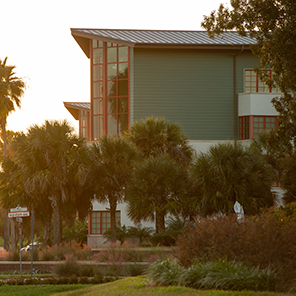 Campus Housing Video Gallery
Housing Application
When you submit your enrollment deposit, you'll be invited to share your housing preferences (room type, building, roommate(s)) on our Housing Form. We guarantee housing for all students, so while you need not worry about securing a living space on campus, we do encourage you to enroll and complete your Housing Form as soon as you've made the decision to attend FSC. Log into your status page to complete your form.
Complete Now
Choosing A Roommate
We give you the option to choose your roommate, but don't feel pressure to do so! We'll use the preferences you've shared to pair you with someone we believe has similar lifestyle choices and interests. But, if you've met or know another incoming student(s), you can request to live with one another. On the Housing Form, simply answer 'yes' to the question, "Do you have a preferred roommate?" Then, you'll see the roommate preferences section; you'll need their name and FSC ID—and they'll need to request you as well!
Learn More
Love Where You Live
With 93% of first-year students residing on campus — and living environments specially dedicated to new students, your transition to college life is sure to be seamless.
Southern Select
Join us for Southern Select, an exclusive event tailored for admitted students, offering a comprehensive glimpse into vibrant campus life. Engage with esteemed faculty, dive into academic interests, foster new friendships, and savor an unforgettable day. Parents are encouraged to join, with activities planned to enrich their visit experience, too.
Get Ready For Life On Campus!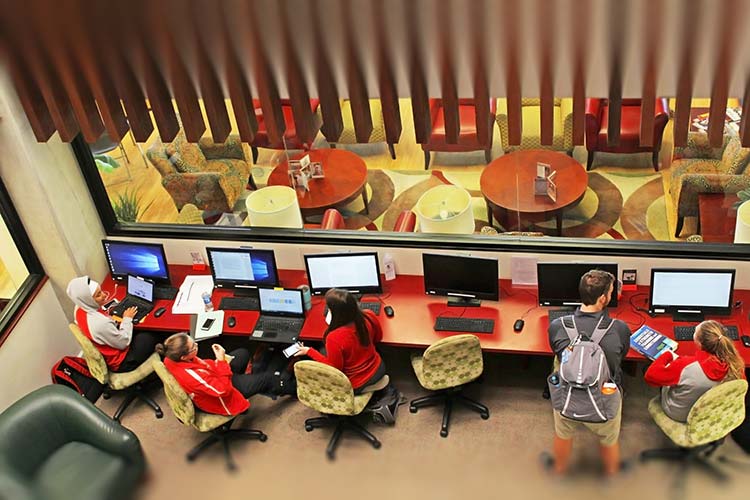 Living on Campus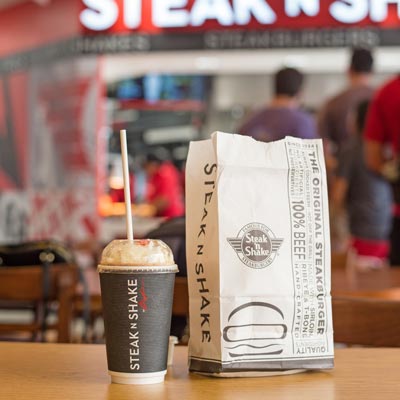 Dining Facilities
Enjoy flavorful choices at Florida Southern's many excellent dining facilities.
Learn More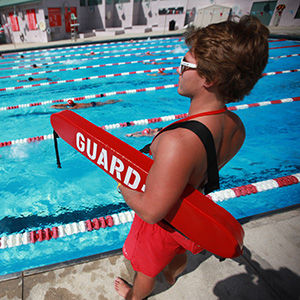 Wellness Center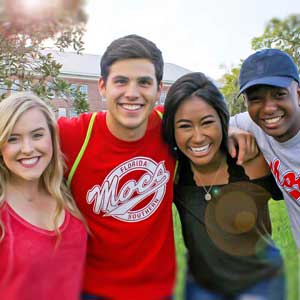 Clubs and More
Something for everyone! Florida Southern College has more than 100 student clubs and organizations.
Learn More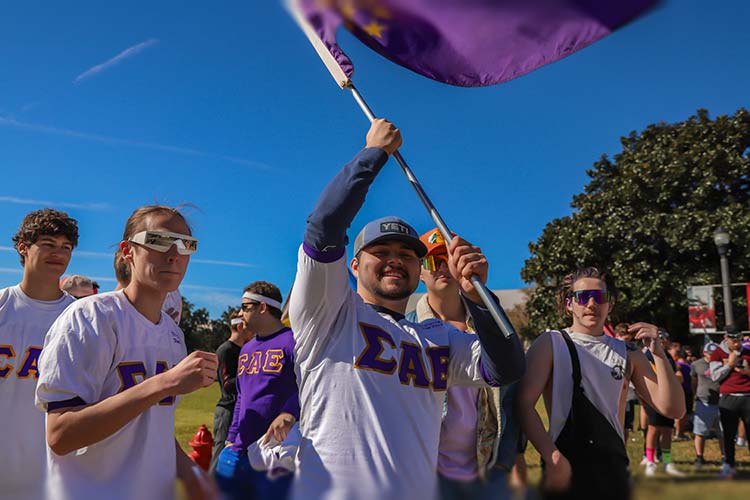 Greek Life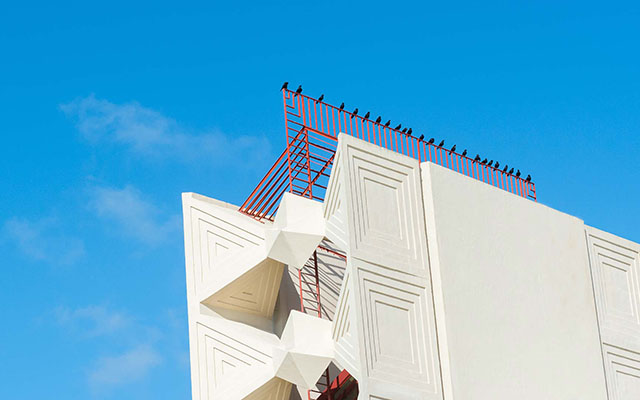 FSC Cornerstone
Welcome Guide
Summer checklist, packing guide, campus resources! Everything you need to know about starting your Florida Southern experience.
Academic Calendar
The undergraduate day programs of the College function on the semester system with two fifteen-week semesters, a four-week May Option term for study abroad opportunities, two five- week summer sessions, and one ten-week summer session.