Want to Meet Other Future Mocs?
Florida Southern has partnered with ZeeMee, a free app for the ultimate college journey, where you can chat with other students during their college search. All you need is a smart phone and a phone number to get started.
You can take the roommate match quiz, participate in FSC chats, and expand your social circle before you start college!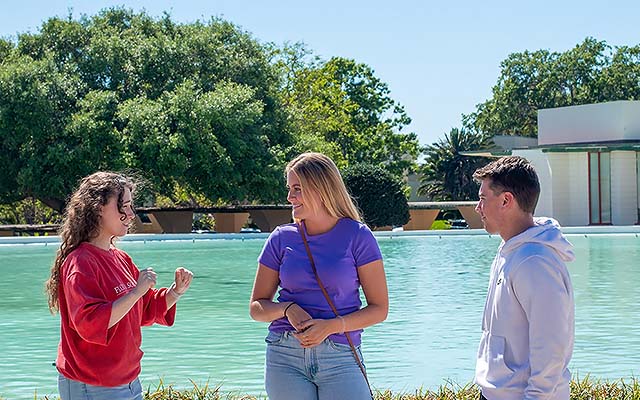 Get Connected on ZeeMee
Meet friends now
Join Mocsie and Sophie for live events and win FSC swag
Chat with current FSC students
You might even meet your future roommate!
Download Zeemee and start chatting!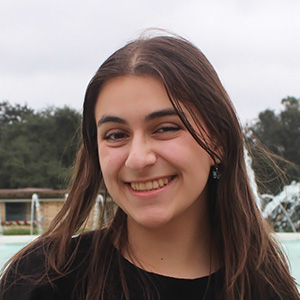 Kaelyn Benoit
Class of 2026
ZeeMee is your first dip into the Florida Southern community! It's a place where you can connect with fellow prospective and incoming FSC students, as well as some current FSC students and the admissions team! You can ask our student influencers, who attend Florida Southern, your questions and attend live in-chat events to learn more about our college! It's a fun way to learn about what Florida Southern has to offer, while making new friends in the process.
Meet Our Student Influencers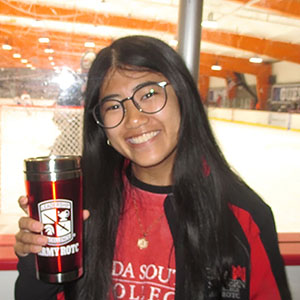 Anna Abell '24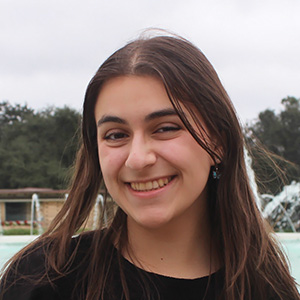 Kaelyn Benoit '26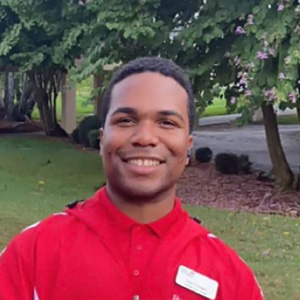 Ezra Cooper '24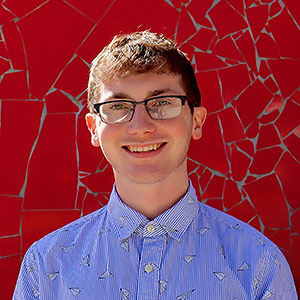 Colton Dawson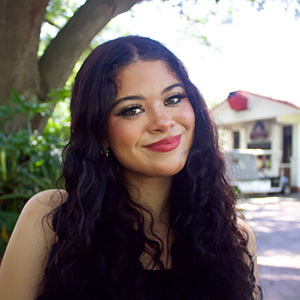 Olivia Dunson '26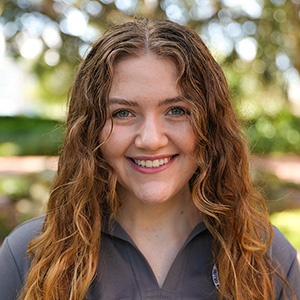 Ruby Silver '24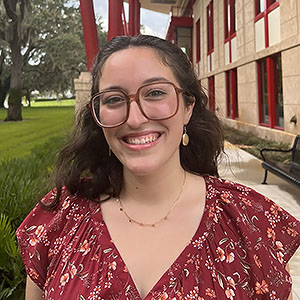 Avery Standifer '24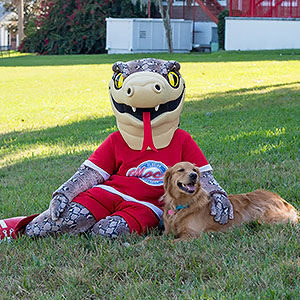 Mocsie
| | |
| --- | --- |
| Thursday, October 26 at 7:00 PM ET | Spooky Trivia |
| Tuesday, November 28 at 7:00 PM ET | General Application Q&A with Admission Counselors |
| Wednesday, December 13 at 7:00 PM ET | Are You Smarter Than an Undergrad? |
| Wednesday, January 31 at 7:00 PM ET | FSC Geoguesser |
| Wednesday, February 28 at 7:00 PM ET | Speed Swiping: This or That Roommate Match |
| Tuesday, March 26 at 7:00 PM ET | Brainteasers |
| Wednesday, April 24 at 7:00 PM ET | What Do You Meme? |
| Wednesday, May 29 at 7:00 PM ET | Music Trivia |