A Well-Rounded Education Designed for Your Success
Discover what you're passionate about while being guided by an engaged and supportive college community. Get the most out of your college experience with a curriculum that applies your studies to the real world through community-based internships and global study abroad programs. You'll be able to forge your own path and customize your curriculum with a combination of majors and minors. Whichever program you choose, you can expect a hands-on learning experience guided by dedicated faculty that puts your success at the forefront.
I love the energy and enthusiasm about the political science department and the field in general. I know it's where I want to see my career progress.
Choose from 70+ Undergrad Majors and Minors
Explore a wide variety of programs and concentrated tracks in areas such as business, art, communication, humanities, mathematics, science, and education. You'll learn from faculty who are experts in their field, and who will mentor you throughout your academic journey. With FSC's smaller class sizes, you'll be able to make lasting connections with your peers as you work together inside and outside the classroom.
Be Supported Every Step of the Way
Pave the path for your success with complimentary academic and professional services that are tailored to your needs. Get one-on-one individualized guidance from our highly trained counselors who help you with writing, questions about coursework, planning your schedule, and more.
Career Outcomes
Nothing illustrates the value of a Florida Southern education more powerfully than the success of our graduates.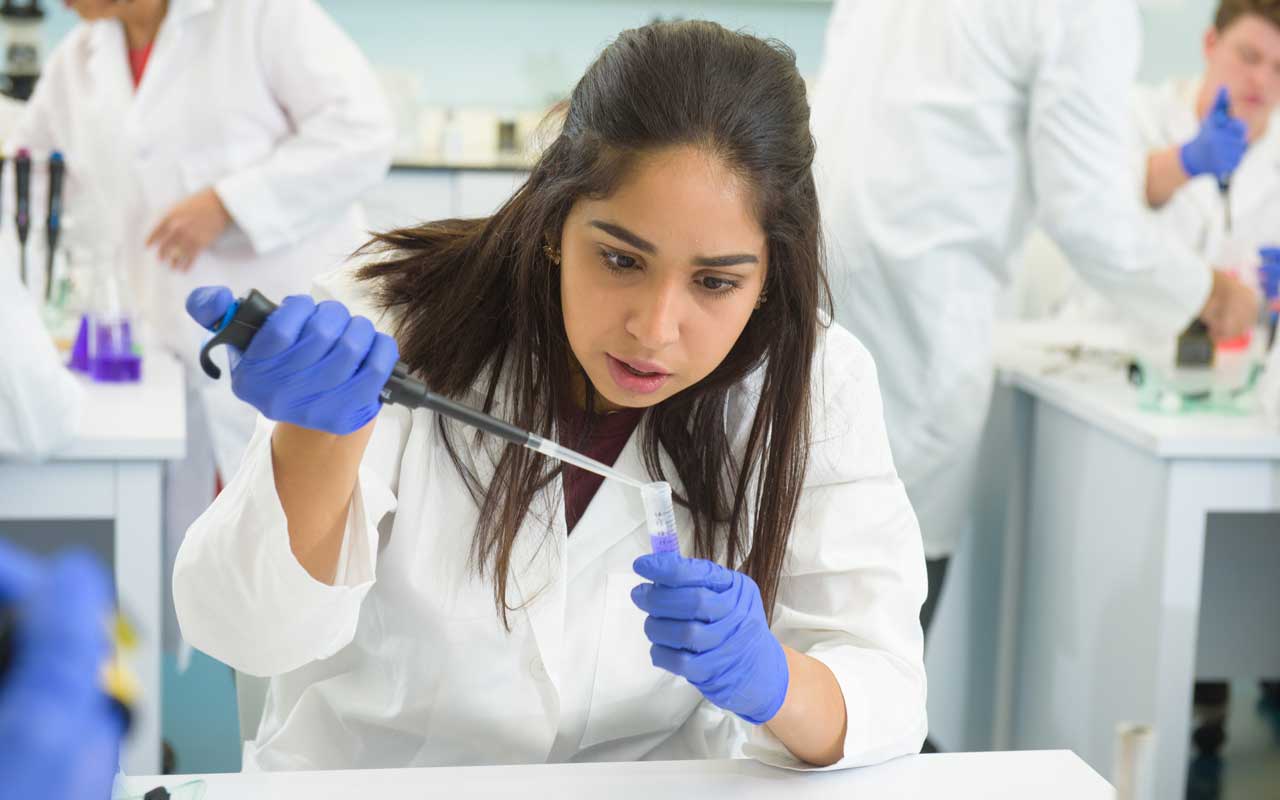 Pre-Health Professional Program
Gain the comprehensive preparation needed for admission into professional health schools after earning your undergraduate degree. Explore your desired area of practice in the medical, dental, veterinary, physician assistant, optometry, podiatry, or physical therapy fields.
Accelerated Programs
Put your degree on the fast track and get started on your professional path with programs that will save you time and money.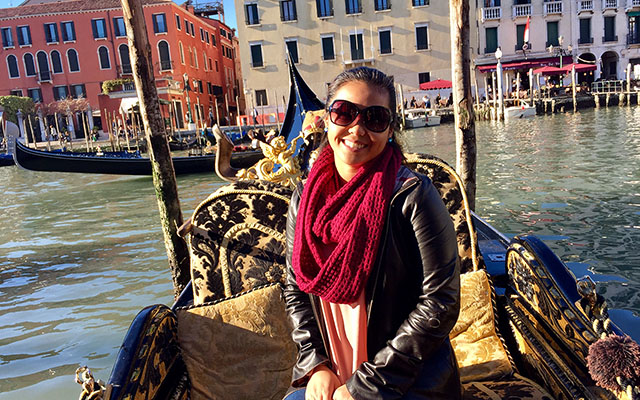 Become a Global Learner
Explore somewhere new, in the U.S. or abroad, as part of your educational experience with study abroad programs that range from week-long trips like the Junior Journey to semester-long immersions.
Take The Next Step
Whether you want to learn more or are ready to apply, we're here to help.