Where most people see a debilitating injury, you see an opportunity to help heal people.
Florida Southern College provides coursework focused on getting you the experience necessary for pre-occupational therapy programs.
Comprehensive
We provide all the academic courses pre-occupational therapy schools require for admissions, and other courses that can offer you hands-on experience related to pre-occupational therapy.
Be Prepared
As most graduate programs require a specific number of shadowing hours at pre-occupational therapy clinics, you will benefit from our emphasis on real-world experience.
Individualized Attention
Our Pre-Professional programs will guide you in your quest to become a physical therapist. You will be paired with an advisor who knows what it takes to achieve your goals.
Pre-Occupational Therapy
Internships
Our extracurricular experiences will help broaden your knowledge and understanding of the world around you. Junior Journeys, internships, shadowing and research.
Students find many opportunities in and around the city of Lakeland, as well as across the country to gain experience. Our local hospital, Lakeland Regional Medical Center, and several large health care clinics as well as local occupational therapists have provided excellent experiences for our students. Outside of Lakeland, students have interned at one of the premier joint replacement practices in the country, Joint Implant Surgeons, Inc., in Ohio, and have worked with various collegiate and professional sports teams.
Admission Requirements
First-Years
All freshman applicants to Florida Southern Colleges full-time degree programs must submit the following information:
An official high school transcript
SAT and/or ACT scores (unless applying Test-Optional)
Transfers
Applying to Florida Southern as a transfer student is easy.
Personal statement
All official college transcripts
If transferring less than 24 credits, we also need your:
Official high school transcript
SAT and/or ACT scores
Internationals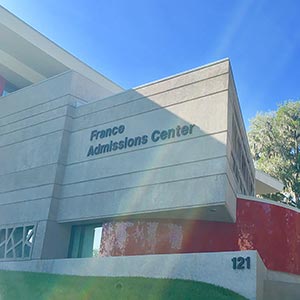 Office of Admissions
France Admissions Center
863.680.4131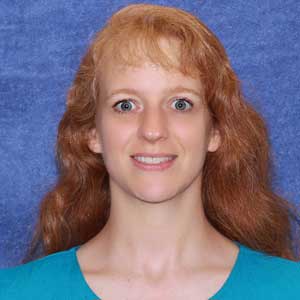 Nancy Morvillo, Ph.D.
Professor of Biology
Department Chair
Nelson C. White Chair in the Life Sciences
Polk Science - 126
863.680.6240
863.680.3970