Center for Student Involvement
Student Involvement
The Center for Student Involvement seeks to complement the academic mission of Florida Southern College. By supporting the ideas of the Cornerstone, we provide structured, community-building opportunities for students to be involved in campus life outside the classroom.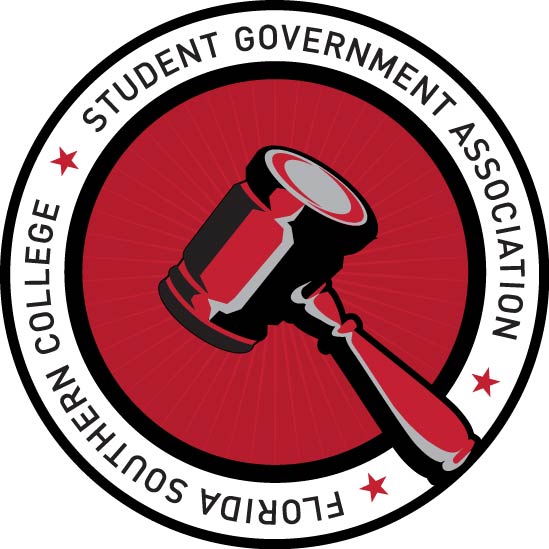 Student Government
Serving as the voice of the student body, student governors represent student interests and work to improve campus life.
Learn More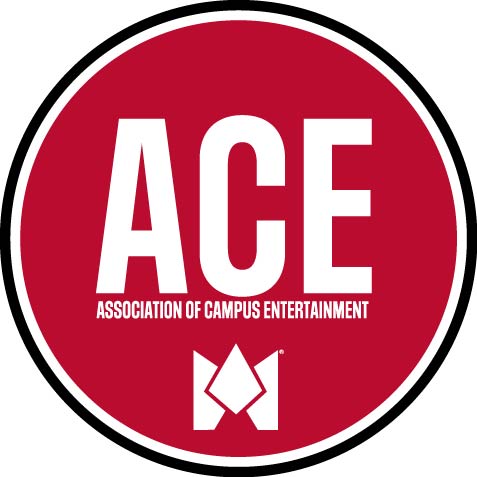 Campus Entertainment
The Association of Campus Entertainment is the fundamental source of entertainment at Florida Southern College.
Learn More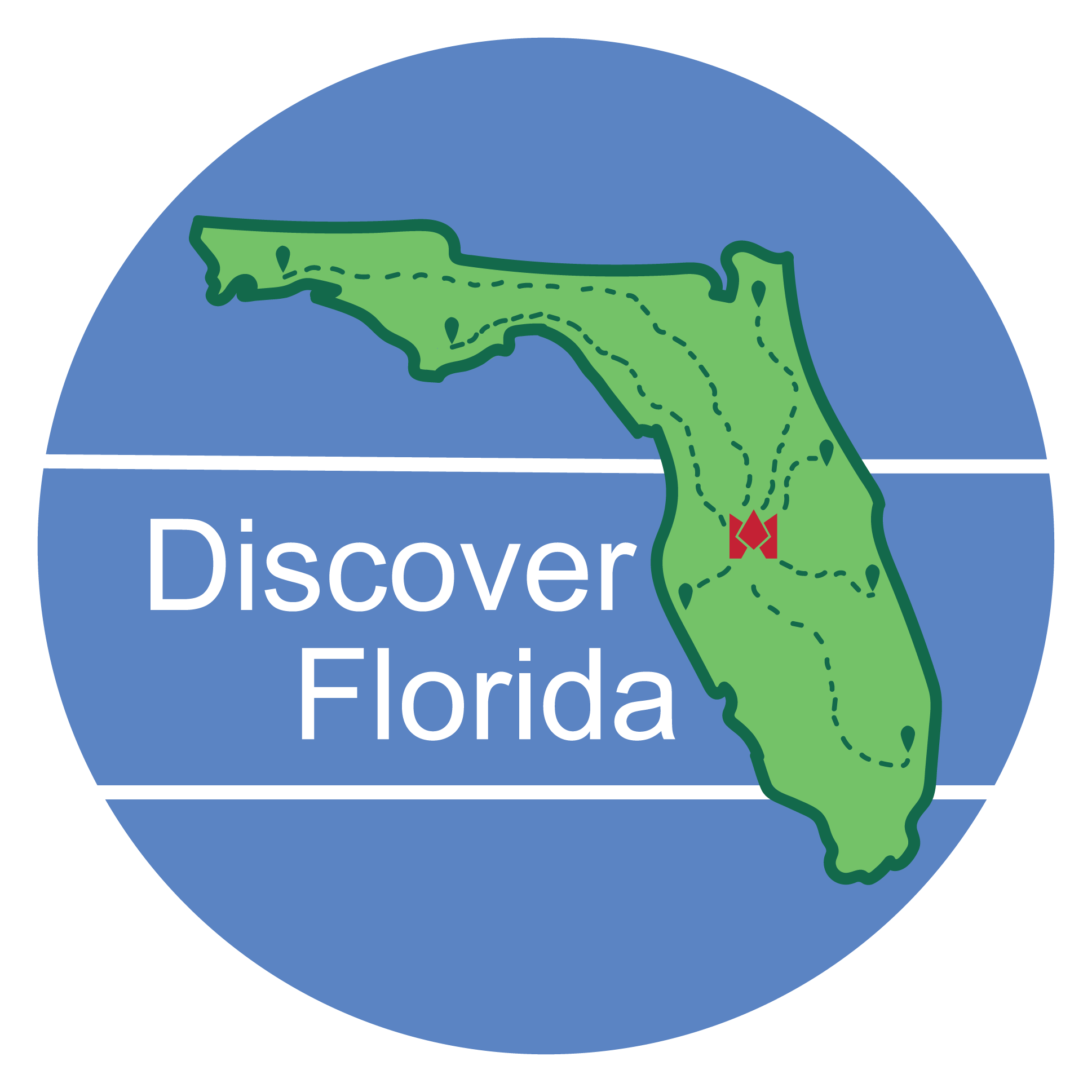 Discover Florida
Want to get out and explore all that Florida has to offer. Whatever your interests, you'll find something fun - and cheap - to do!
See Trip Schedule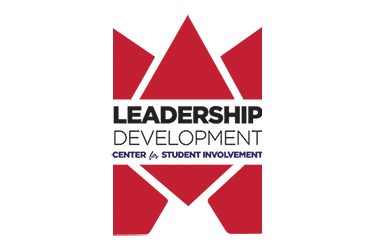 Student Leadership Initiatives
CSI's goal is to provide leadership development opportunities for students and organizations through activities and programs.
Learn More
Mission Statement, Goals, and Learning Outcomes
Mission Statement
The Center for Student Involvement provides premiere student involvement opportunities for the campus community. The Center strives to use best-practices to create civically engaged global leaders through dynamic student-led and staff-led programming, fostering community, and creating an inclusive environment that supports each students' holistic development. The Center provides resources of support to students and student organizations through engagement technology, advising, education, and training.
Goals
To be branded as a vital resource for Student Life as it relates to campus engagement and leadership development.
To collaborate with individuals, campus partners, community partners, and initiatives that connect people through community service, social engagement, cultural celebration and shared understanding.
To create civically engaged global leaders beyond the classroom.
To use best-practices to implement dynamic programming for the campus community.
Learning Outcomes
Shape the dynamic programs and services that fit the changing needs of a diverse student body.
Seek Center for Student Involvement and Simmons Center as a resource to gain a better understanding of the programs and services offered.
Develop an understanding of self and an appreciation for intercultural exchange, civic involvement, equity and access.