Please note that Discover FL is for current students only and one registration is allowed per student ID per trip. All event dates, times, locations, and prices are subject to change. Trips generally become available for sign-up 3 weeks before date of the trip at 6pm, reminders are posted on Instagram @FSCCSI.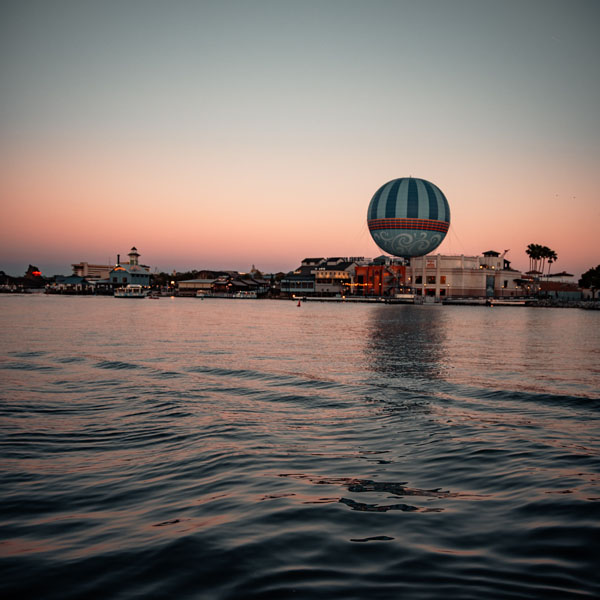 Discover Florida
Disney Springs
Nov 15
Find the perfect Christmas present for your loved ones at Disney Springs! Make reservations for unique dining options, enjoy bowling, or take a ride in a hot air balloon!
Registration opens 10/25/23
Registration closes 11/8/23
Location: Disney Springs Disney World
Cost: Free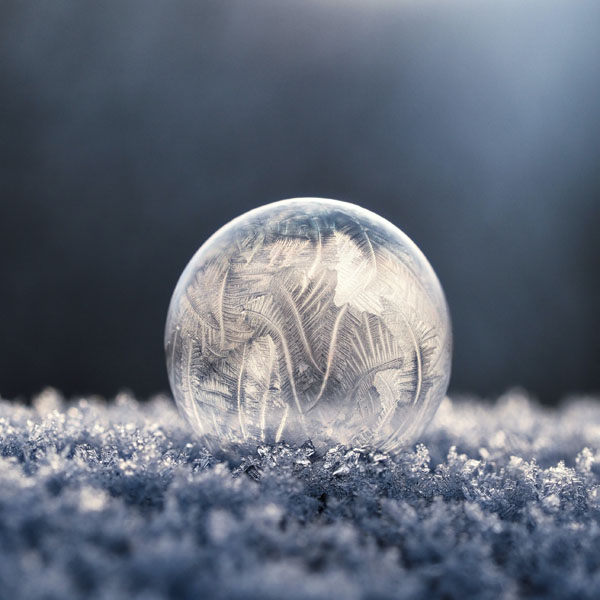 Discover Florida
ICE!
At the Gaylord Palms
Dec 2 8:00 AM
Don't miss ICE!, a signature holiday attraction featuring scenes from beloved holiday stories brought to life in magnificent sculptures hand-carved from more than 2 million pounds of ice. Wander through a winter wonderland and plunge down slides made entirely of ice in the Gaylord Hotels original experience.
Registration opens 11/11/23
Registration closes 11/25/23
Location: Gaylord Palms Resort
Cost: Free
Discover Florida
Straz:
Moulin Rouge! The Musical
Feb 10
Enter a world of splendor and romance, of eye-popping excess, of glitz, grandeur and glory! Baz Luhrmann's revolutionary film comes to life onstage, remixed in a new musical mash-up extravaganza. A celebration of Truth, Beauty, Freedom and — above all — Love, MOULIN ROUGE! is more than a musical — it is a state of mind.
Registration opens 1/20/24
Registration closes 2/3/24
Location: Straz Center Tampa
Cost: $20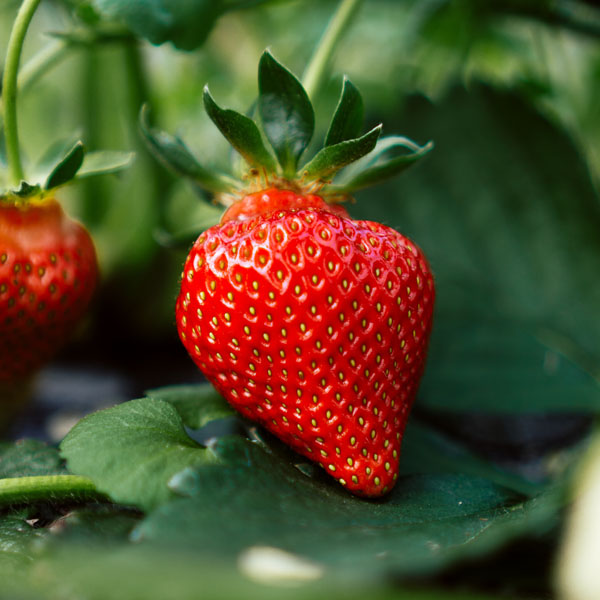 Discover Florida
Strawberry Festival
Mar 5
Join us at the Florida Strawberry Festival to enjoy carnival rides, good food, and nationally recognized strawberry shortcake!
Registration opens 2/13/24
Registration closes 2/27/24
Location: Plant City
Cost: Free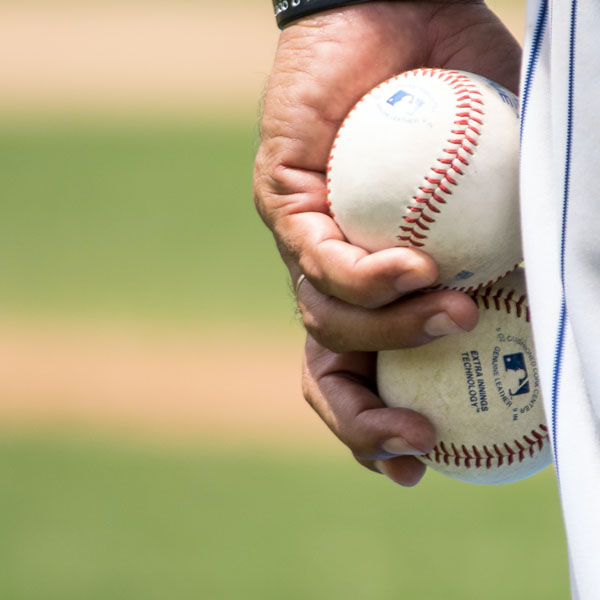 Discover Florida
Detroit Tigers
Mar 7
Get ready for 2024 Tigers Spring Training at Publix Field at Joker Marchant Stadium!
Registration opens 2/15/24
Registration closes 2/29/24
Cost: Free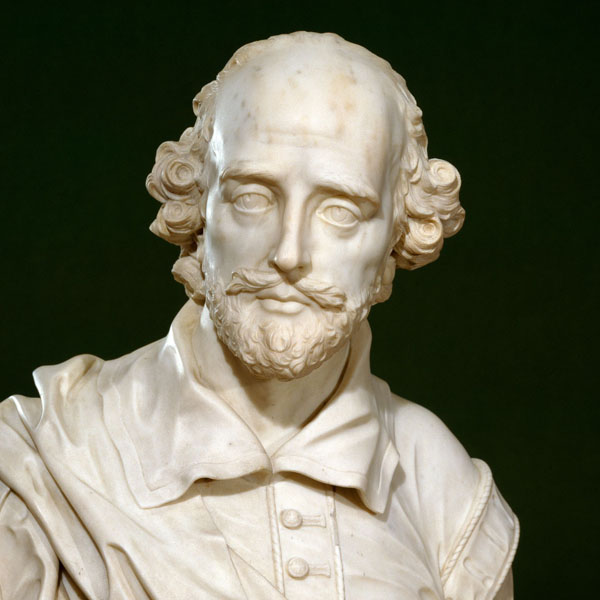 Discover Florida
Becoming Othello
Mar 20
Interspersed with verses from Othello and dynamic multimedia elements, Byrd bares her soul in this vulnerable, personal, and resonant story of perseverance, discovery, and unconditional love.
Registration opens 2/28/24
Registration closes 3/13/24
Location: Orlando Shakes
Cost: Free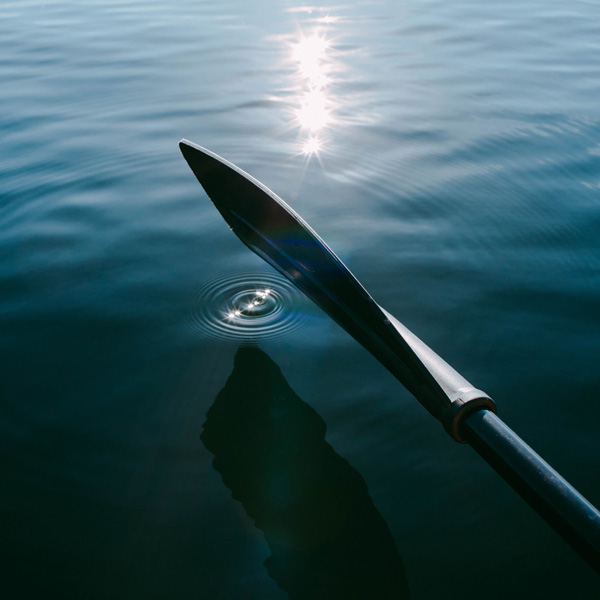 Paddleboard Yoga
Nov 12
Get ready to find your Zen out on the water. Join us for our paddle board yoga trip where not only will we be doing yoga on a paddleboard but swim, hike, and relax by the spring all day after our excursion!
Registration opens 10/30/23 @ 7:00 AM
This event is available only to current FSC students.
Local Events & Attractions
20 Miles or Less
Circle B Bar Reserve (Winter Haven)
First Fridays (Downtown Lakeland)
First Friday every month
Free
Food Truck Rally (Downtown Lakeland)
Second Thursday every month
FSC Waterfront Kayaking (On Campus)
Hollis Wellness Center Equipment Rental (On Campus)
Legoland (Winter Haven)
Mayfaire by the Lake (Downtown Lakeland)
Mother's Day Weekend For details, visit the Polk Museum of Art
Pigfest (Lakeland)
Sun 'n Fun (Lakeland)
40 Miles or Less
Adventure Island (Tampa)
Alafia River State Park (Lithia)
Busch Gardens (Tampa)
The Florida Aquarium (Tampa)
I-Drive 360 (Orlando)
Museum of Science and Industry (Tampa)
Walt Disney World (Orlando)
50 Miles or Less
Manatee Viewing Center (Apollo Beach)
Universal Orlando (Orlando)
Wet 'n Wild (Orlando)
70 Miles or Less
Clearwater Beach (Clearwater)
The Dali Museum (St. Petersburg)
Fort de Soto Park (St. Petersburg)
Madeira Beach (Madeira)