Association of Campus Entertainment
Mission
The Association of Campus Entertainment is the fundamental source of entertainment at Florida Southern College. ACE is a student run organization that sponsors a wide variety of events throughout the academic year. It is organized by students, so each event promises to have a personality that is true to the Florida Southern College student body. ACE looks to enhance the overall collegiate experience by offering quality programming for all students.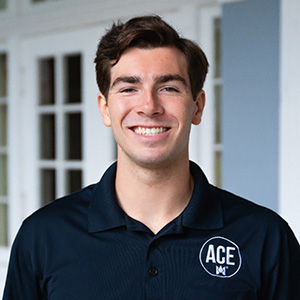 Tommy Anderson
President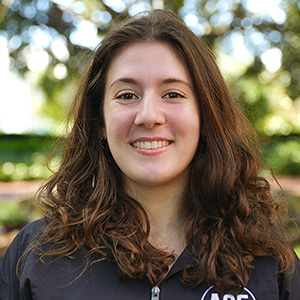 Isabella Gargiulo
Vice President of Administration and Finance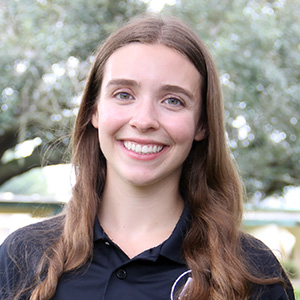 Evy Hatzigiannis
Vice President of Marketing and Public Relations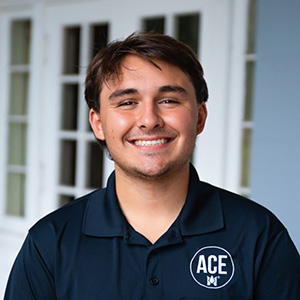 Garrett Hultman
Homecoming and Destress Events Director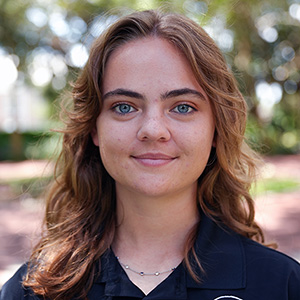 Sierra Schaefer
Vice President of Membership Development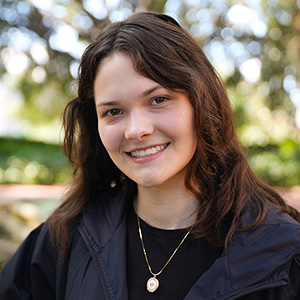 Catherine Sarte
Southern Sound Director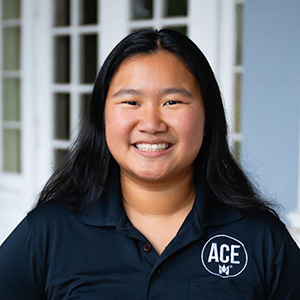 Sidney Zhao
Mocs Night Out Director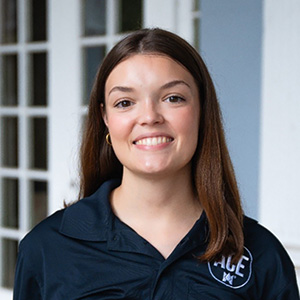 Madeline Paquette
Mocs Live Director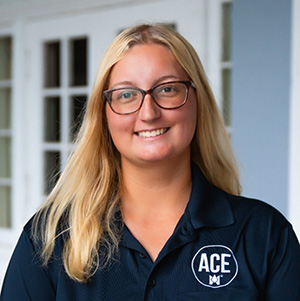 Gabriela Shortridge
Southern Cinema Director
Committee Info
Each committee is dedicated to planning and executing high quality events in their specific area in order to bring a diverse array of entertainment to the college.
Mocs Comedy
Do you love stand-up comedy and improv shows? Look no further! From professional comedians, to student openers, and collaborations with FSC's very own Studio Box, this committee is right for anyone who loves to laugh!
Southern Sound
The Southern Sound's primary role is to bring the highest quality experience of live musical entertainment to the Florida Southern campus. Members of this committee have a passion for music, an understanding of event coordination, and recognize the desires and musical interest of the student body.
Homecoming
Our newest ACE committee works alongside SGA to help plan annual Homecoming Celebrations. Go Mocs!
Mocs Night Out
Mocs Night Out allows FSC students to enjoy the atmosphere of the night life right here on campus! These hands-on interactive events such as Novelty Night, Casino Night, Pancake Palooza/Flapjack Fling, and Fairwell Festival are always a favorite on campus year after year.
Southern Cinema
Southern Cinema takes the cinematic experience to another level through stimulating discussion, unique venues, catered food, and maybe even some freebies customized for each movie. From blockbusters to throwbacks, movies under the stars or by the pool, southern cinema can make it happen!