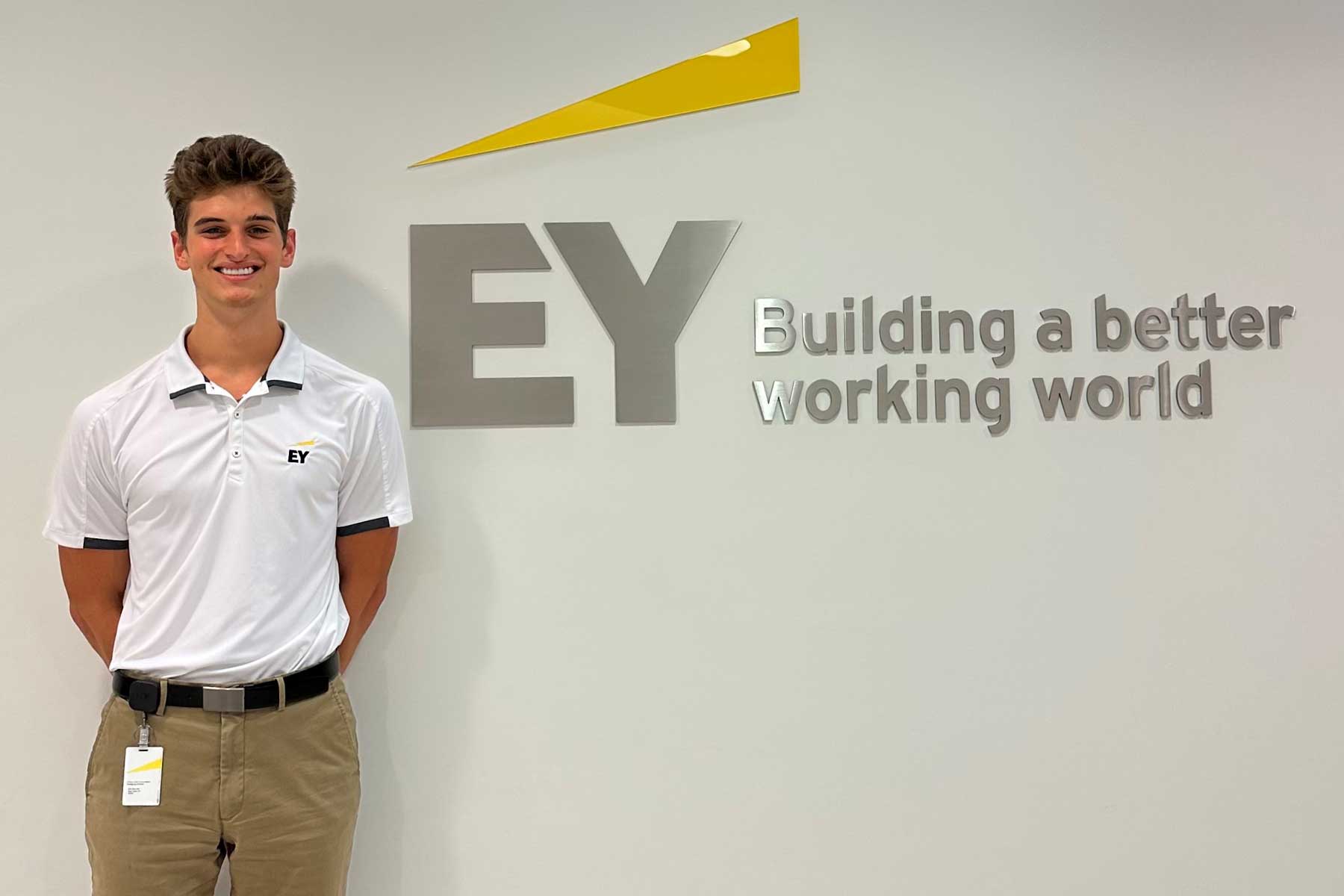 Meet a Moc: Teddy Gotsch
Sep 5, 2023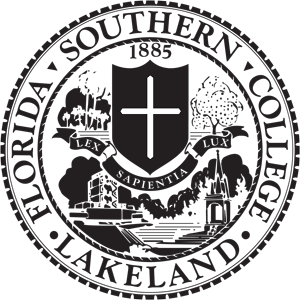 Resident Advisors (RAs) at Florida Southern College are more than just student leaders; they are the architects of inclusive campus communities. These dedicated individuals are responsible for creating welcoming spaces and mentoring groups of 25-40 residential students.
Mocsie sat down with Teddy Gotsch '24, a finance major and RA in Publix Commons, to gain insight into his experiences and the invaluable role RAs play in enhancing the campus environment.
Q: From what hometown do you hail?
A: I'm originally from Gainesville, FL.
Q: Why did you want to be a Resident Advisor?
A: To create an inclusive environment where everyone feels welcome, supported, and involved in some way on campus. I want Florida Southern to be my residents' home away from home and for everyone to find a community that is their second family.
Q: What are some of the services RAs provide residents?
A: Resident Advisors help liven the campus by organizing community events, offering guidance on academic and personal matters, and mediating roommate conflicts. Every RA is here for their resident and living community, and together, we make Florida Southern a supportive and warm community.
Q: Do you have any advice to help students connect with their roommates?
A: Open communication is key. Look for common interests and co-establish boundaries from the start. Get to know each other, and spend time together!
Q: What is your favorite on-campus activity?
A: Running around Lake Hollingsworth and going to the Wellness Center.
Teddy Gotsch exemplifies the commitment of RAs at Florida Southern College. They are dedicated to fostering a sense of belonging and support for all students. RAs like Teddy play an essential role in creating a vibrant and inclusive campus community that students are proud to call their home away from home.
Interested in becoming a Resident Advisor? Applications for the 2024-25 academic year open in October. See Community Living for more information.