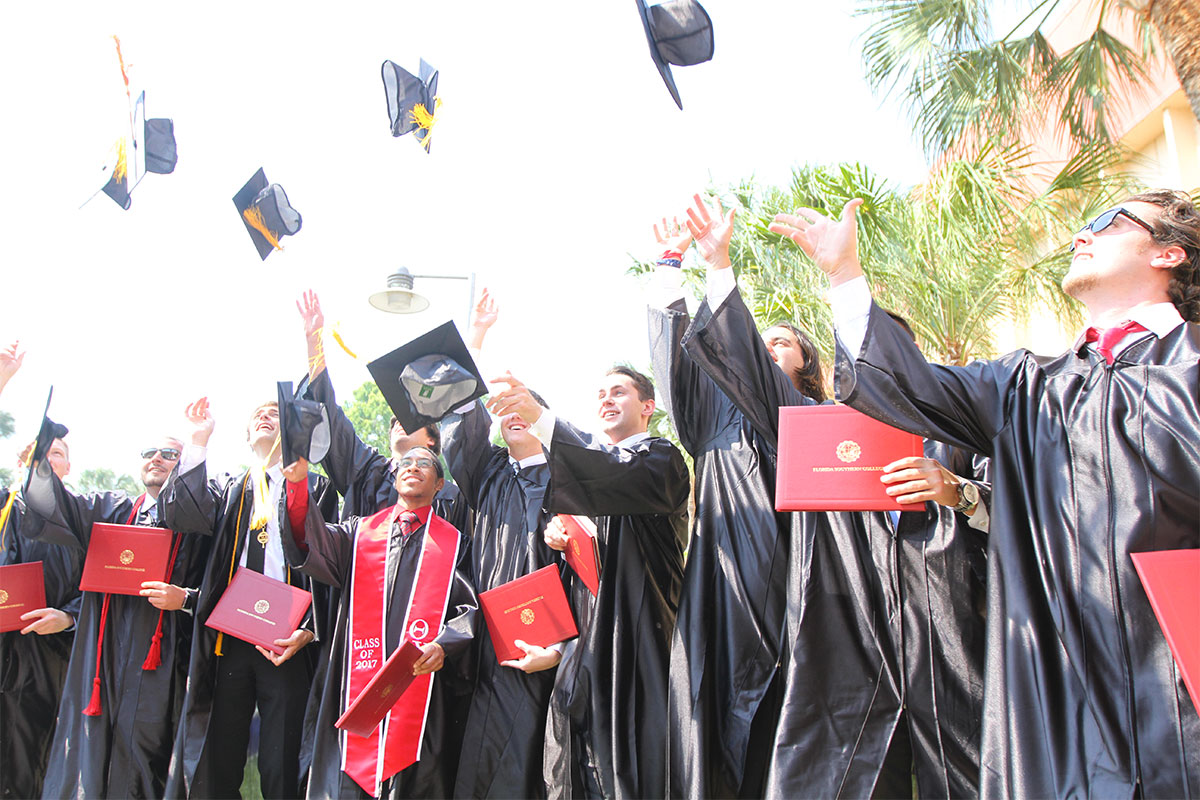 Exceptional Career Services Yield a Staggering 97.8% Positive Outcomes for the Class of 2022
Aug 3, 2023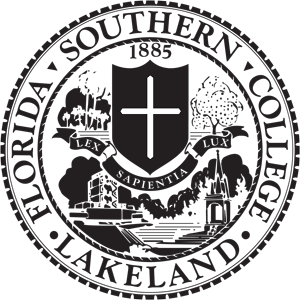 Florida Southern College proudly announces that 97.8 percent of the graduates from the Class of 2022 successfully achieved positive outcomes within the first six months after graduation. The remarkable achievement is attributed to the outstanding support and guidance provided by the career services team, which has become a beacon of excellence in student career development.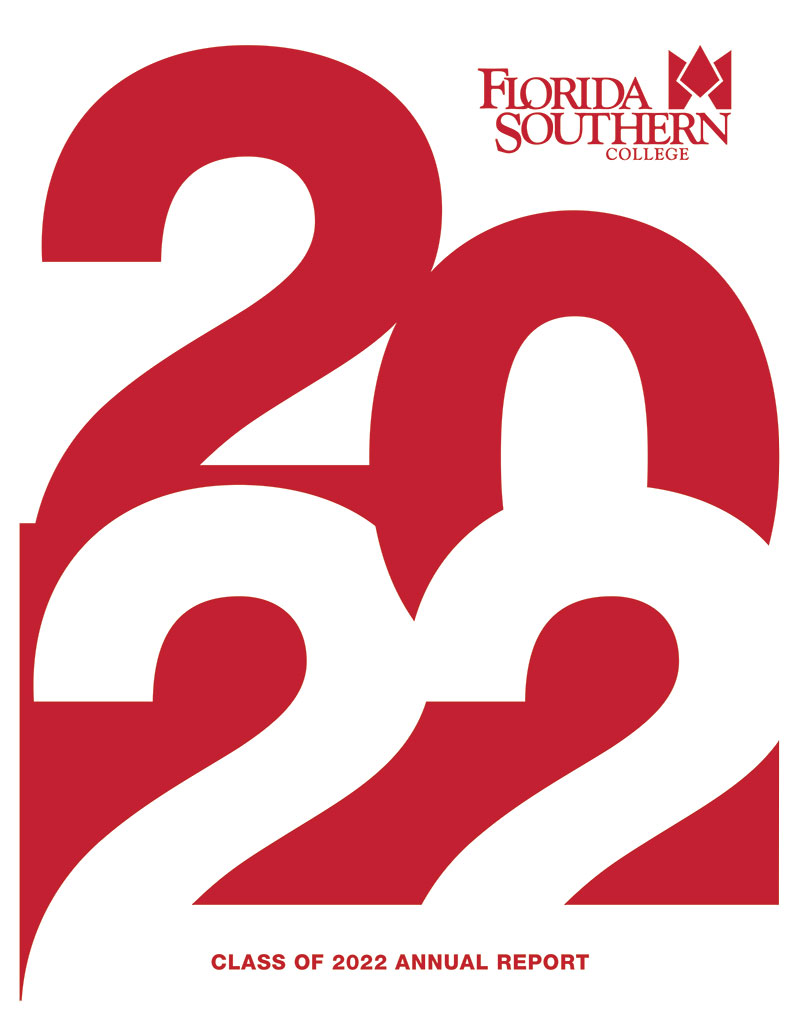 A new report, the Class of 2022 Annual Report, issued by The Peter C. Golotko '90 MBA '96 Office of Career Services at Florida Southern, details the success. The 2021-22 academic year is the most recent, with complete data available.
Dr. Lauren Albaum, the former Executive Director of Career Services and Vice President of Student Life, emphasized the College's commitment to preparing students for their professional journeys. "The Florida Southern College Office of Career Services recognizes the importance of being career-ready," Dr. Albaum said. "The goal is to prepare our students to go into the real world and make a consequential impact as soon as possible."
Celebrated at two graduation ceremonies, one in December 2021 and one in May 2022, the Class of 2022 comprised of 608 undergraduates and 172 master's and doctoral students. Among these achievers, four students earned both bachelor's and master's degrees.
Able to respond with multiple outcomes, an overwhelming 73 percent indicated securing gainful employment, a testament to the College's commitment to cultivating job-ready graduates. Additionally, 21 percent of the Class of 2022 decided to continue their academic journey by enrolling in esteemed graduate or professional schools. Two percent chose to serve their country by entering the military.
Employment Outcomes
Of those who reported working, the top sectors included education, healthcare, and business, with top employers being Advent Health, Amazon, Auto-Owners Insurance, Deloitte, Disney, GEICO, Johns Hopkins All Children's Hospital, Lakeland Regional Health, Lockheed Martin, Mayo Clinic, Polk County Public Schools, Publix, and Summit Insurance.
The preparation of Florida Southern's students was underscored as graduates from 38 academic programs achieved a 100 percent positive outcome. This remarkable accomplishment extended across 30 undergraduate majors and eight advanced degree programs, highlighting the institution's commitment to providing a wide array of career-focused opportunities.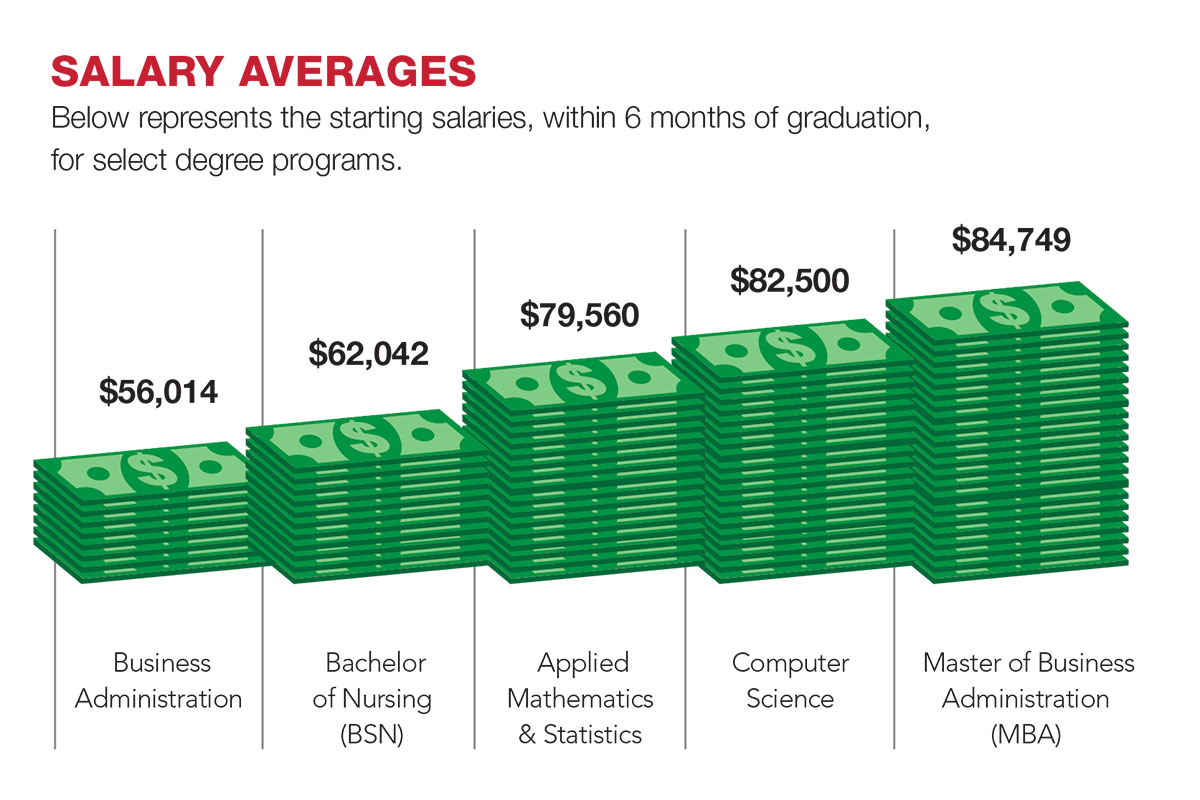 Graduate and Professional School Outcomes
From the undergraduate population, 156 students went on to further study at the graduate level at 60 institutions, including Georgetown University, Harvard University, Johns Hopkins University, the University of Florida College of Veterinary Medicine and College of Dentistry, the University of Maryland School of Law, and Washington University in St. Louis.
Globally, destinations included Linkoping University in Sweden, National and Kapodistrian University in Greece, and the Royal College of Veterinary Medicine in England.
Internships
Internships have long been a cornerstone of Florida Southern's experiential education pedagogy, and the 2021-2022 academic year proved no exception. More than 1,100 students seized experiential learning opportunities in diverse fields, interning at organizations such as the City of Lakeland, the FBI, JIS Orthopedics, Moffitt Cancer Center, NASA, and Under Armour. Internship experiences provide the exposure, training, and mentorship necessary for success in a competitive job market.
Connor Bligh '22, a business administration, economics, and finance major, explains, "I was fortunate to have internships every summer in college ... [These experiences] allowed me to be competitive when applying to companies like JPMorgan Chase and narrow down what I wanted to do post-graduation."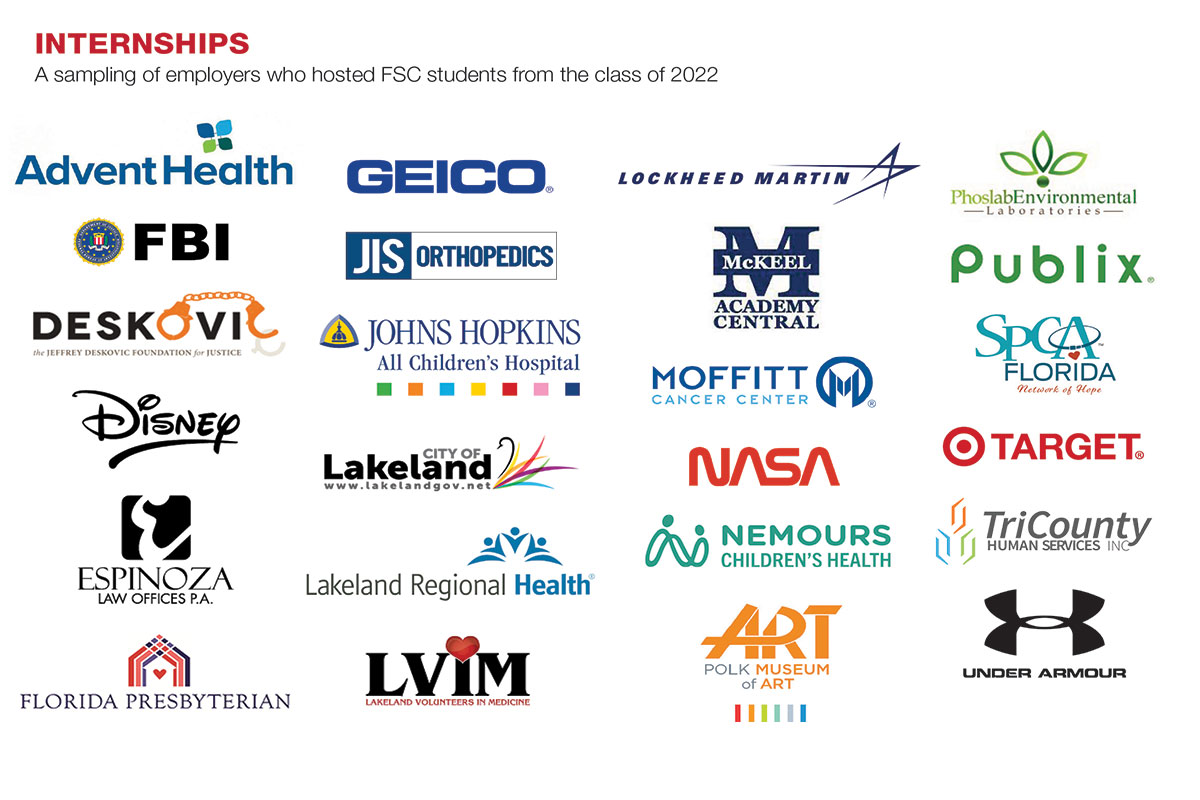 Students In-Demand
The success of the Class of 2022 can be attributed, in part, to the opportunities created by the Career Services office. An astounding 5,989 organizations actively recruited students from Florida Southern during the 2021-22 academic year. The College facilitated 51,427 job postings through various channels. Furthermore, the team hosted more than 200 events, connecting students with prospective employers and fostering invaluable networking opportunities.