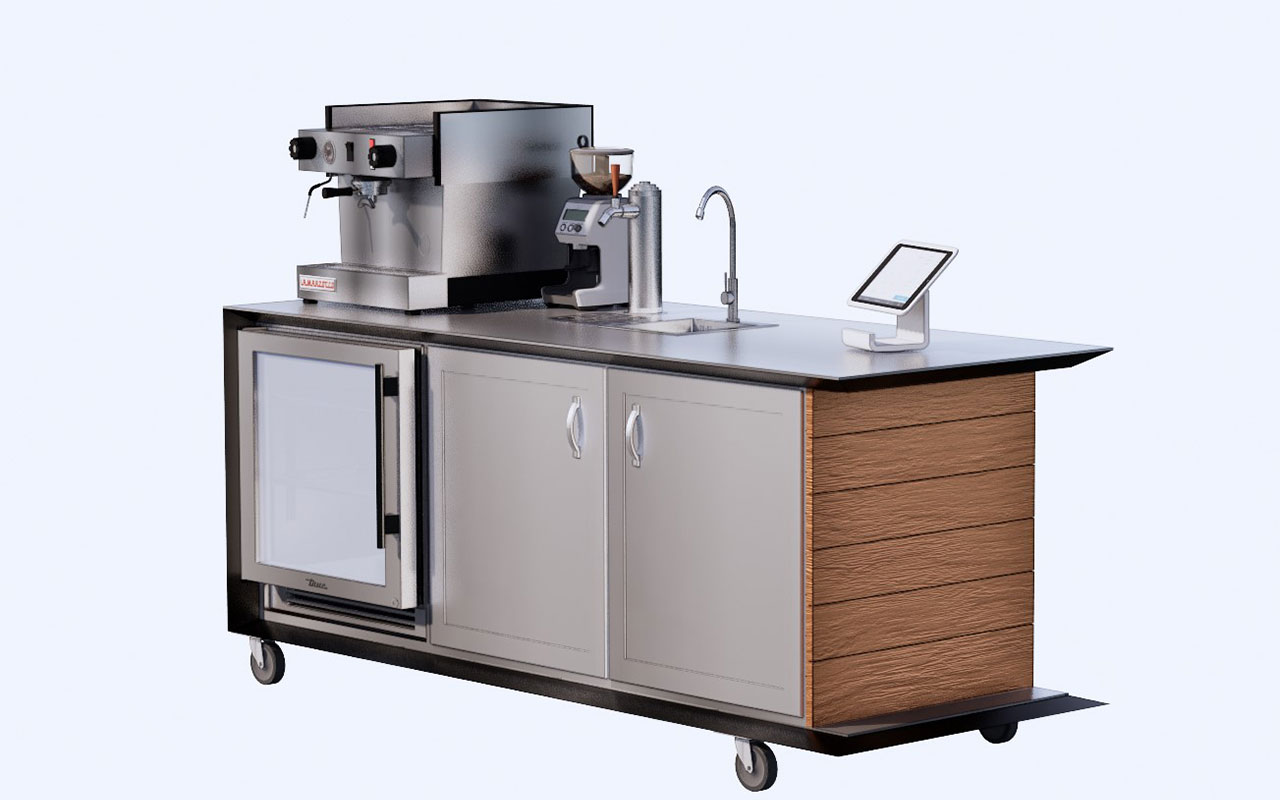 Coffee ala Cart
FSC Students to Get Stimulating Experience
Sep 1, 2023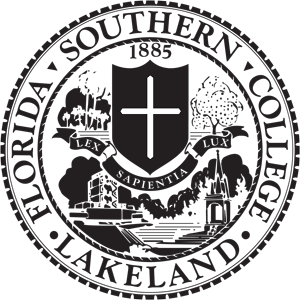 Florida Southern College students will have a new place to stop and get some tasty treats this semester, and they will even get a chance to help their fellow students out in the process.
The Center for Free Enterprise and Entrepreneurship (CFEE), part of the Barney Barnett School of Business and Free Enterprise, is rolling out the yet-to-be named FSC Coffee Cart this October. The coffee cart is a student-run learning lab that operates like a sandbox environment to promote experiential learning, where students have free reign to succeed or fail within the constraints of the program.
"This experiential learning lab offers a unique type of education that is typically hard to teach or simulate; it's the skills of managing an operational business," said Justin Heacock, the Director of the CFEE. "The goal of this environment is for students to have an ownership experience where they drive the decision making within the business to maximize learning. They will have the ability to say what products we bring onto the cart, what experience we create for our customers, how we market the cart, and how we deal with various issues that inevitably come up when operating a business."
Each student who runs the coffee cart will decide what to serve alongside standard coffee house fare like cold brews and lattes.
The money raised by the coffee cart is slated to be put back into the venture. The students will decide on how to reinvest the money, which could go towards new equipment, better marketing items, or even another cart.
Some of the student-run businesses that will take over the cart this semester include Asian-inspired ice cream flavors from Master's Degree pursuant Claire Henry's Purple Panda Creamery. Henry '21 also has a Bachelor's Degree in business administration from Florida Southern as well. There will also be authentic Mexico City tacos from sophomore business administration and management major Jacqueline Martinez's Taqueria del Angel.
Another future cart worker is Chloe Hacker '25, a business administration major. With a passion for coffee, Chloe has been working around the product since she was 16. She is currently a supervisor at Black & Brew and has worked at Born & Bread and Starbucks. Her long-term goal is to eventually open her own coffee shop one day. She sees the opportunity with the coffee cart as a chance to learn everything she needs to know while she is a student.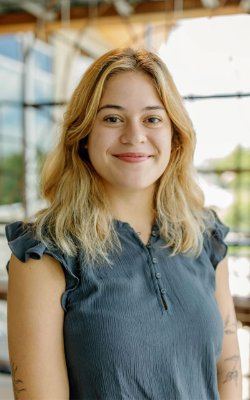 Heacock said the opportunity of working in an experiential learning lab made a significant positive impact on Hacker's experience at Florida Southern.
"An opportunity like this just completely changed my experience," she said. "To have a professor (who has never had you in class) sit down and talk through your ideas, then say 'I want to invest in you' is huge. To be able to work alongside an entire network of mentors to create something from scratch is something I am thankful for. Being able to come in, multiple times a week, and just practice, experiment, and ask questions has made me feel more set up for my future. This entire hands-on experience has shown me that my goals and my career are within reach and that there are countless resources to take advantage of at FSC. I want to own a coffee shop, and I see the Coffee Cart as the first step to this."
Students and staff can patronize the coffee cart from 7:30 a.m. to 3:30 p.m. between the Weinstein Computer Services Center and the Becker Business Building beginning in October.
The coffee cart works with Guest Services and will allow students to use their Moc Bucks to make purchases.