Office of Counseling Services
The FSC Counseling Center strives to provide all FSC students with the highest quality of behavioral health services. Our holistic wellness approach aims to help the campus community achieve a well-balanced path to academic and personal success. We're committed to increasing the well-being of our students so that they can feel empowered to engage and thrive.
The Counseling Center follows a holistic wellness model to create individualized care plans using the Six Dimensions of Wellness. Wellness goals include Emotional, Physical, Social, Intellectual, Spiritual, and Occupational/Financial. This model allows us to support the complete student experience and allows the student to uncover their highest potential on campus and beyond.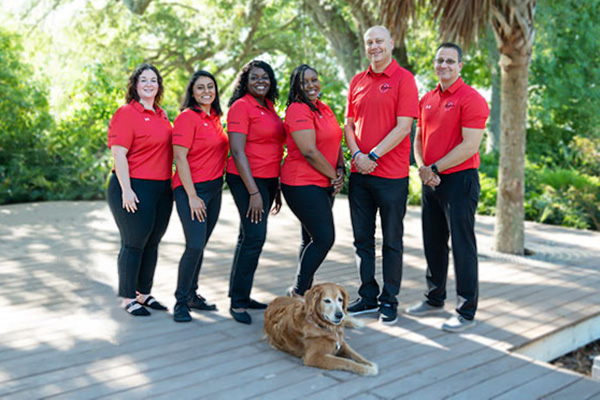 The Counseling Center is available Monday through Friday from 8 AM to 5 PM for the Fall and Spring semesters. Please contact us for summer session availability.
The Counseling Center offers students walk- in access to clinical services without an appointment, Monday through Friday 8 AM to 5 PM.
Services we offer include:
Individual Counseling
Group Counseling
Crisis Management Counseling
Wellness Education Workshops (see Engage for the current schedule)
Campus Partnered Outreach Events
Case Management
Mental Health Screenings
After Hours Support
For the FSC on-call counselor or to request a officer to be dispatched, call 863.680.4125.
In an emergency, call – Ext. 3555.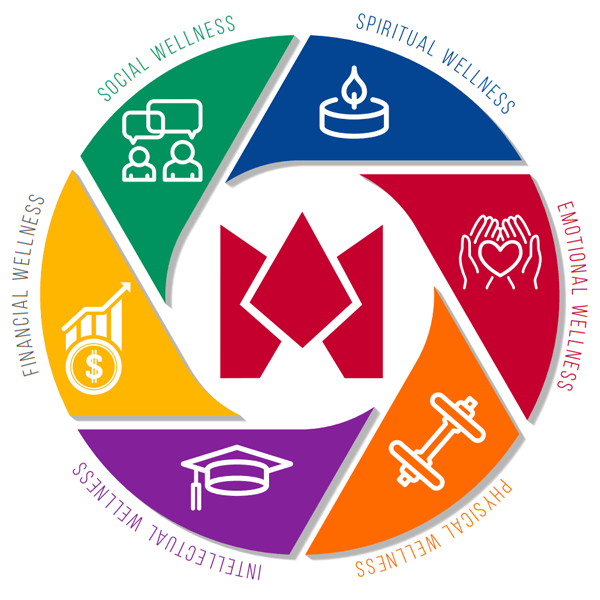 HIPPA and Confidentiality
Our services are HIPAA compliant, meaning we cannot disclose information outside of the Counseling Center without a signed release. Students under the age of 18 will need parent/guardian to consent for care. The Counseling Center follows the Florida law pertaining to confidentiality and safety. We strive to uphold the students' right to confidentiality while adhering to the exceptions listed in the Florida law which includes:
Intent to harm self or others
Suspected abuse, abandonment, neglect, or exploitation of a minor child, elderly person, vulnerable adult, or resident of an institution.
A properly executed court order for information.
Students are provided with documentation explaining confidentiality at the time of their appointment.