Our parent guides include resources to help your family stay ahead of deadlines and make an informed decision about your child's future college plans.
One of the Best and Most Interesting Schools in the U.S. - Fiske Guide
99%
Receive Financial Aid
Preparation For A Lifetime
From resume workshops to graduate school fairs, we offer a variety of support resources to prepare your child for life after college.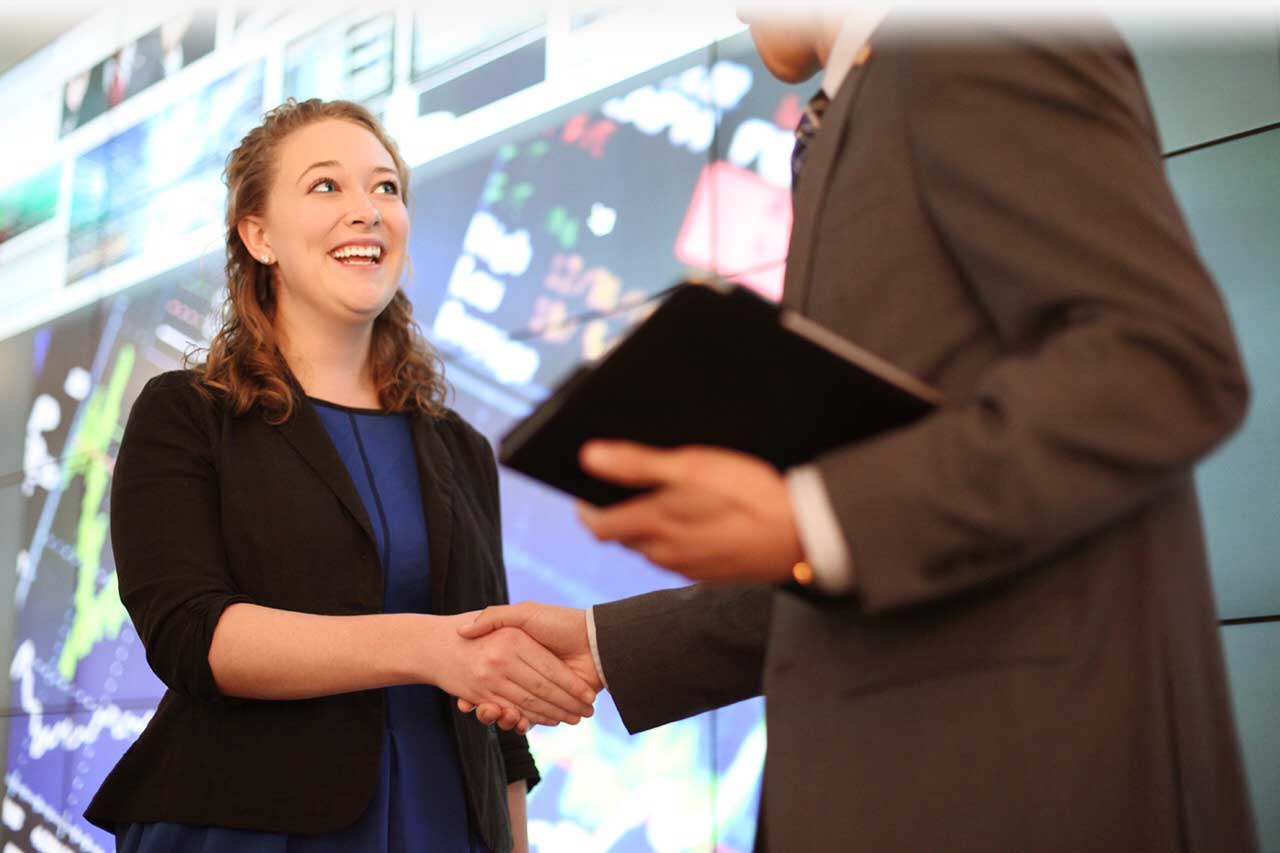 Student Disability Services
The college engages in an interactive process with the student and, as appropriate, with professionals documenting the disability and the student's family.
Counseling Center
Students can meet with counselors to receive advice and support including Riley the canine counselor.
Financial Aid
At Florida southern, our goal is to provide you and your family with a high quality, private education that's also affordable.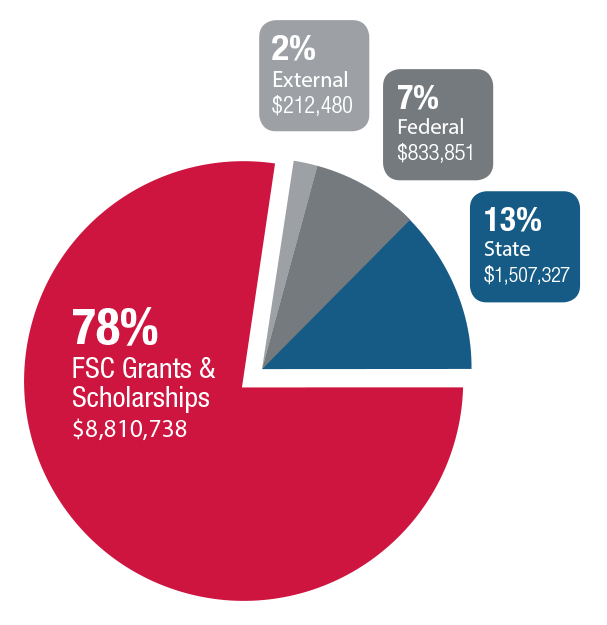 Nearly 80 percent of first year students' scholarships and grants come from Florida Southern. Our generous scholarships reward their efforts — and yours as a parent.
Ready to Take on the World
Signature opportunities allow you to put your newfound knowledge to work while gaining the practical, hands-on experience employers demand.