Barney Barnett School of Business and Free Enterprise Advisory Board
The Barnett Business advisory board is a team of business leaders who provide counsel to the College's leadership, dean, and department chairs that helps to facilitate innovative and relevant academic programs, community collaboration, fundraising, and high-quality employment for graduates.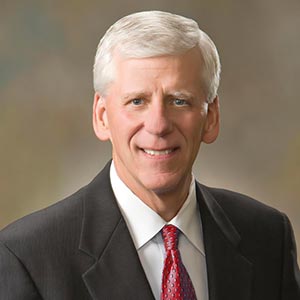 Ed Crenshaw
Chairman of the Board Publix Super Markets Inc.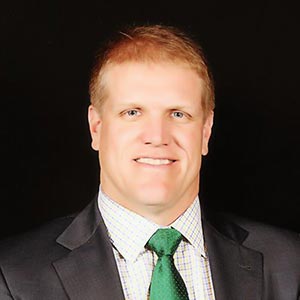 Joel Adams
Executive Vice President Highland Homes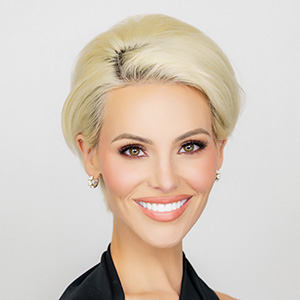 Ashley Gibson Barnett
Co-Founder Barnett Creative, LLC.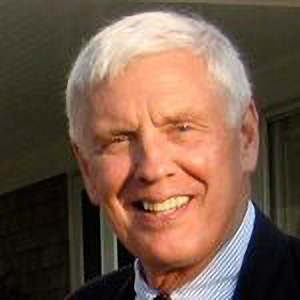 Fred Boling
Vice President for External Affairs Clear Springs Land Company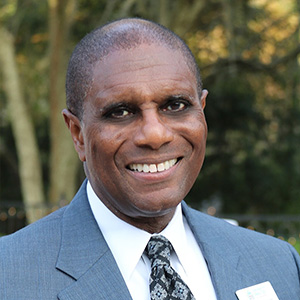 Tony Coleman
President and CEO AaSys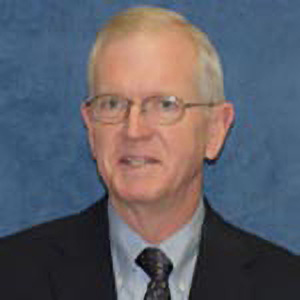 Jeff Cox
Chairman, retired Linder Industrial Machinery, Inc.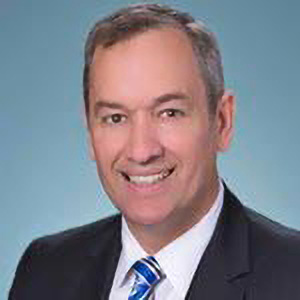 Scott Crossman
CEO Crossman and Company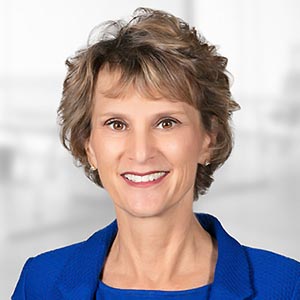 Laura Hawley
President, Allen and Company of Florida Inc.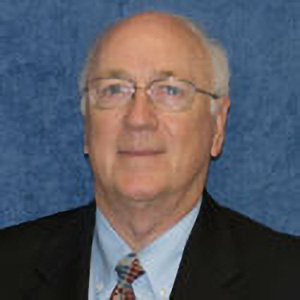 Martin E. Higgenbotham
President, HIggenbotham Auctioneers Int. LTD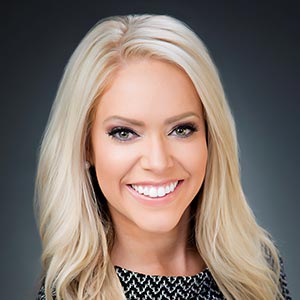 Courtney Makris
Vice President of Business Development, Paul Davis Restoration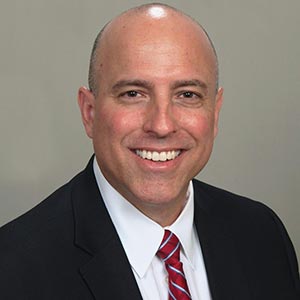 Robert McCollum
Market President, Greater Polk County, Truist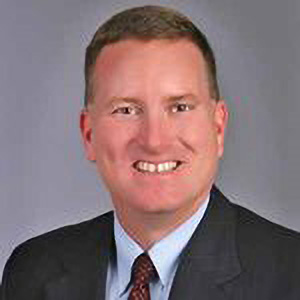 Paul Noris
President and CEO, Bank of Central Florida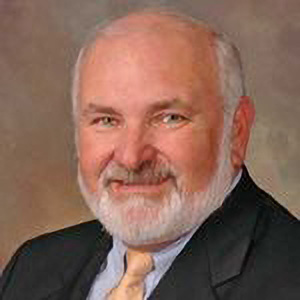 Tom S. Petcoff
President, Retail First Mutual Holdings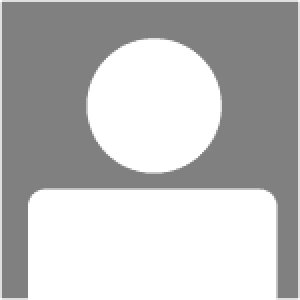 Abel A. Putnam
Partner, Putnam, Creighton and Airth, P.A.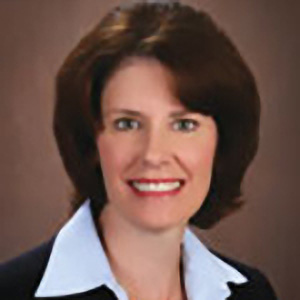 Carol A. Sipe
President and CEO, Summit Consulting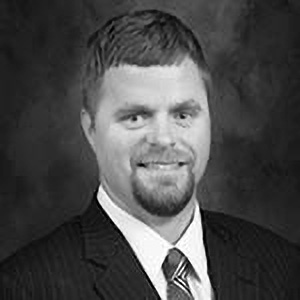 Mitchell P. Stiles
Vice President
Dealer Operations, WS Badcock Corporation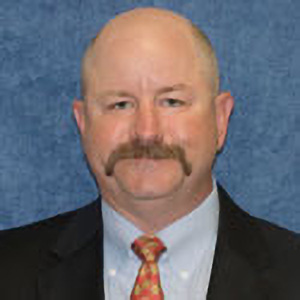 Clay Watkins
President, Transport Services, Watkins Associated Industries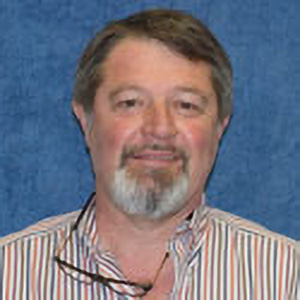 Ron Woodsby
President and Owner, Talk of the Town Restaurant Group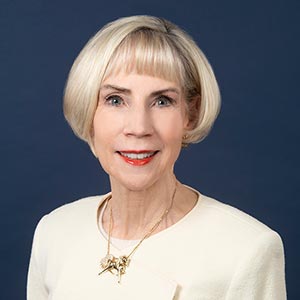 Dr. Anne B. Kerr
President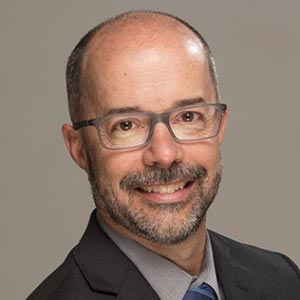 Michael Weber, Ph.D.
Dean - Barnett School of Business and Free Enterprise
Becker Business Building - 311
863.680.4277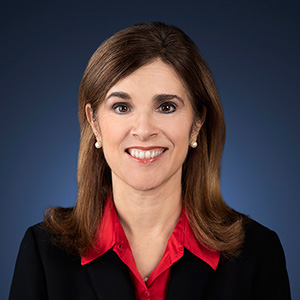 Tracey Tedder, Ed.D.
Provost and Vice President of Academic Affairs
Associate Professor of Education
Thad Buckner Building
863.680.4124