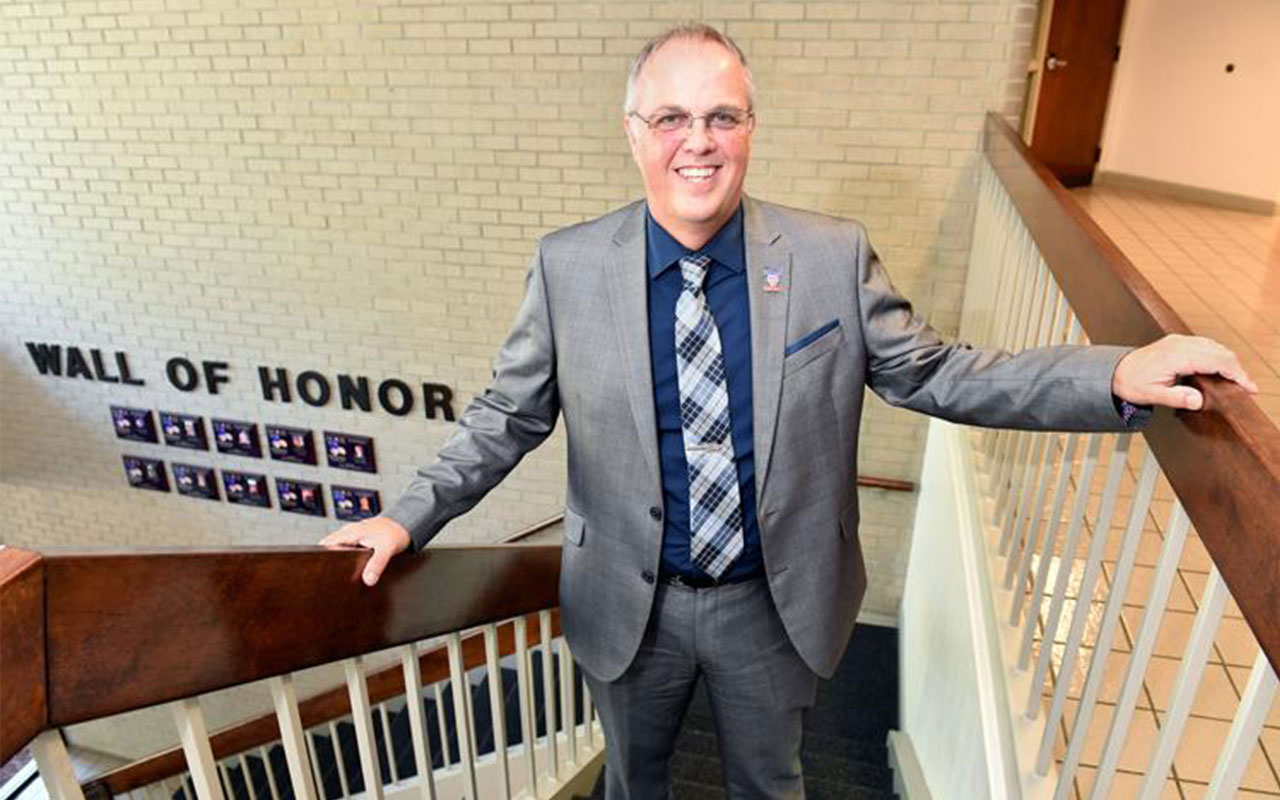 Q&A With Dr. Scott Hebert
Aug 4, 2023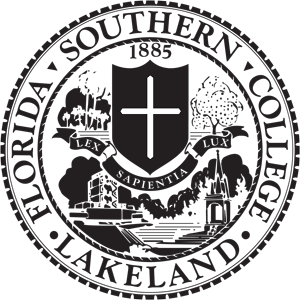 Meet Dr. Scott Hebert, a graduate of Florida Southern College's Doctor of Education in Educational Leadership program.
Dr. Hebert has spent 34 years working in the Citrus County School District, first as a teacher and counselor and then serving as an assistant principal and principal. For the past ten years, Dr. Hebert has been on staff with the school district, leading as Director of Elementary and then Chief Academic Officer.
In May, Dr. Hebert's hard work and dedication to growing as an educational leader landed him the position of Assistant Superintendent of School Operations for Citrus County Schools.
We were able to chat with Dr. Hebert and learn about his experience pursuing his Ed.D. degree at Florida Southern College.
Q: Where did you hear about our Doctor of Education in Educational Leadership?
Dr. Hebert: A flyer was posted at our district office about the Doctoral of Education program and an opportunity to go to the College to participate in an information session.
Q: How long did it take you to complete the degree?
Dr. Hebert: Four years. I started the program in June 2014 and finished in May 2018.
Q: What about Florida Southern's Ed.D. program led you to choose FSC?
Dr. Hebert: First, the blended model appealed to me – the combination of online and face-to-face course instruction provided a flexible and dynamic learning experience. The approach acknowledged the importance of leveraging technology while valuing in-person interactions' benefits. The blended model enhanced my ability to engage with the curriculum, collaborate with peers, and develop meaningful relationships with professors.
Another compelling aspect was the emphasis on practical experience. The opportunity to be taught by professors who have practical experience working in the field of education is invaluable. Their insights and real-world knowledge provided a rich and well-rounded learning environment. As a result, they were able to bring real-world examples, case studies, and practical insights into their teaching and interactions in class. This approach enabled me to bridge the gap between theory and practice, equipping me with the necessary skills to excel in my career.
Q: So the faculty played an essential role in your education?
Dr. Hebert: Absolutely. The faculty and staff at Florida Southern College fostered growth and encouraged innovation with its dedicated faculty members who were experts in their respective fields. Each professor and staff member offered an unparalleled opportunity for mentorship, guidance, and collaboration, and I am thankful I had the chance to earn my degree at Florida Southern College.
Q: What part of the program did you find the most useful?
Dr. Hebert: The conversations we had in class were engaging and focused on real-life scenarios. The discussions went beyond theoretical concepts and academic exercises. Instead, they centered around practical applications of the knowledge and skills being taught. These discussions involved analyzing real-world problems, sharing personal experiences, and brainstorming solutions to challenges that professionals in education often face.
Q: How has earning this degree affected your life?
Dr. Hebert: Earning my doctoral degree has had a profound impact on my life, opening a range of opportunities and enhancing my credibility in the field of education.
I feel, along with my experience as an educator in the district, earning my advanced degree was one of the reasons I was elevated to Assistant Superintendent.
Earning this degree has also opened opportunities to serve on various boards of directors, not just locally but also at the statewide level. Serving in this capacity has allowed me to have a significant impact on educational policies, decision-making, and shaping the future of education at a broader level.
The opportunity to teach at the college level also allowed me to support other students in their research. My research skills, analytical thinking, and ability to critically evaluate information have been honed at Florida Southern College.
Teaching at the college level also allows me to share my insights, experiences, and research findings with a new generation of students who are eager to learn and contribute to the field of education. By supporting and guiding students, I can have a direct impact on shaping their academic and professional journeys, helping them develop the skills and knowledge needed to succeed.
Let Florida Southern help you funnel your passion for learning into research and making a difference in education. Apply to FSC's Doctor of Educational Leadership.
The next semester begins on Aug. 22.
GO MOCS!