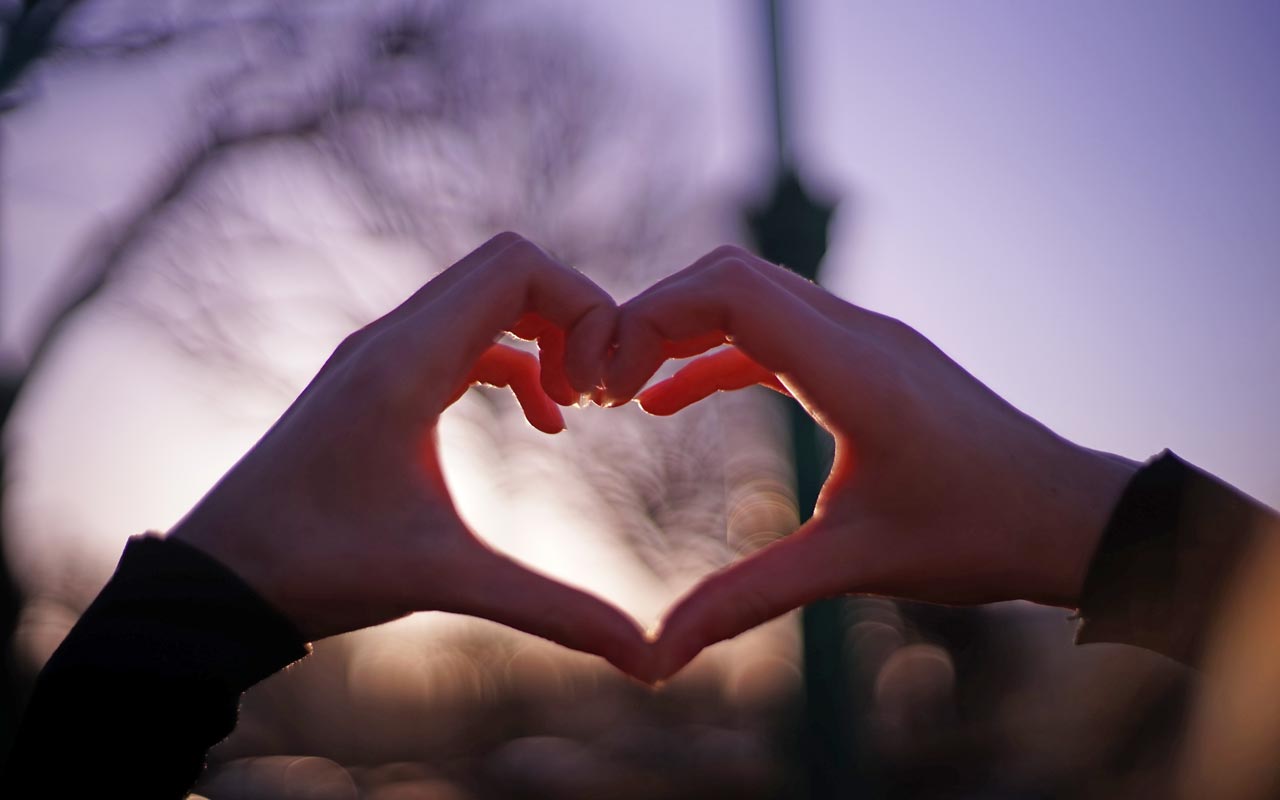 Mental Health Awareness Month: FSC's Counseling Center
May 13, 2022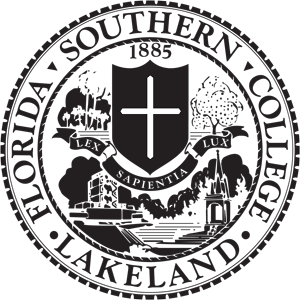 Did you know May is Mental Health Awareness month?
Although Florida Southern College has an incredibly dedicated group of counselors available to support you at any time, the College is celebrating Mental Health Awareness by highlighting the resources the counseling center provides.
Director of the Counseling Center, David Aranda LCSW, along with the rest of the counseling team, know the importance of paying attention to mental health and want to share their knowledge with the campus community.
"When you aren't feeling well physically, you go to the doctor," David said. "When you aren't feeling good emotionally, it is important you know who to go to for that as well."
You should ask yourself, "How am I doing?" and "How am I feeling?" If the answers continue to be not good, then it is time to reach out to a counselor.
While you are off campus for the summer, you can still access the counseling center and its virtual options. If you are looking for information about anxiety, depression, or simply want to see some cute dog photos, make sure to follow the counseling center on Instagram at @fsccounselingcenter.
If you are struggling with your mental health, you can talk with a counselor during the summer months by reaching out to the center at 863.680.6236.
During the fall and spring semesters, the counseling center offers an array of services from one-on-one sessions to in-person groups and online workshops. There are also resources on the website about surviving college and other important topics.
The group sessions are therapeutic and more interactional; you can openly discuss what you are going through with your peers and a counselor. Groups can range in topic from mindfulness exercises to "Making FSC Home."
Stress management for college students is critical, according to David, because unattended high levels of stress can lead to anxiety and depression. It is important to acknowledge stress, accept it, and realize it is a normal reaction to life events.
If you are suffering from issues relating to stress, David encourages you to come to a group session or partake in an online workshop to learn more about stress tolerance.
On a particularly "ruff" day, the Canine Counselor, Sophie, is there to comfort you and make you feel more at home in the counseling center.
"Some students will say they don't want to come to the center because it seems intimidating to them," David said. "Having Sophie there reduces that. Anyone who walks in, they are her new best friend."
When asked what students should do if they are struggling with their mental health, David said it is important to always check in with yourself and maintain balance in all aspects of life.
"Paying attention to your emotional health while also focusing on other areas of need such as intellectual, spiritual, social life, and physical health will help you keep a healthy balance in your life," he said.
For more information visit FSC's counseling center and the talented team on campus.
Go Mocs!