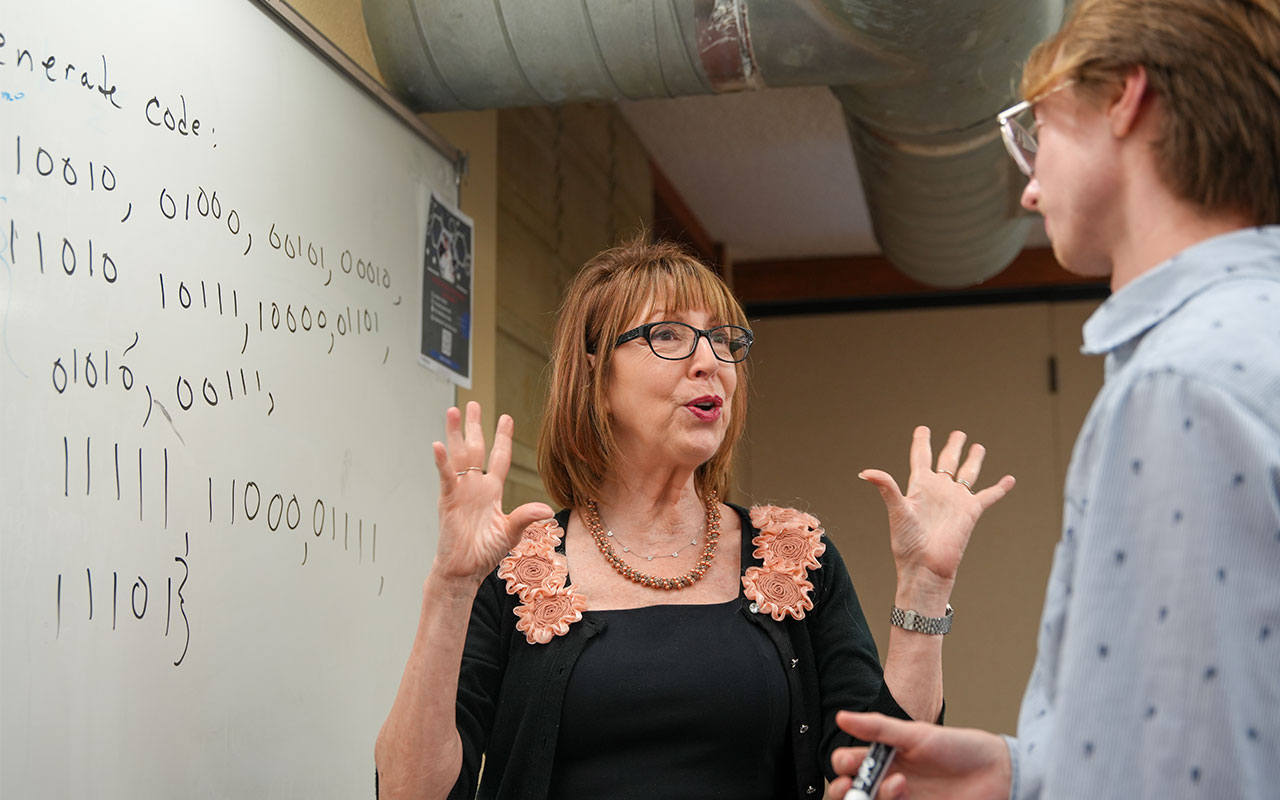 Major Spotlight: Applied Math and Statistics
Numbers Add Up to a Success for Faculty, Students
Aug 9, 2023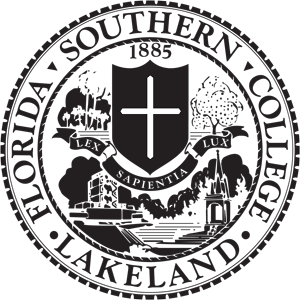 As a math teacher, Dr. Susan Serrano is used to helping students find the right answer.
When it came to designing Florida Southern College's Applied Math and Statistics major, Dr. Serrano wanted to make sure information past students gave her added up to a program that worked for future students.
Dr. Serrano added that feedback with a personal touch. The exceptional way Dr. Serrano and her faculty integrated Florida Southern's lauded experiential learning mantra within the Applied Math and Statistics major has equaled a major success for all involved.
"At other schools, it's cookie cutter … no one asks the students what they want to do," Dr. Serrano said. "My area is small enough that I can individualize the programs with special topics classes. They can't get that elsewhere. You're not going to get a professor who's going to tailor a major to them anywhere else."
Doing the Math
Applied mathematics is the application of mathematics to real-world problems with the dual goal of explaining observed and predicting new phenomena. Therefore, the emphasis is on both the math and the real world.
The problems come from various applications, such as physical and biological sciences, engineering, and social sciences. Their solutions require knowledge of multiple branches of mathematics, such as analysis, differential equations, and stochastics, utilizing analytical and numerical methods.
Simply put, Florida Southern applied math majors have many career avenues they can pursue, thanks to Dr. Serrano's very calculated formula.
"We have an amazing major," Dr. Serrano said. "I started working on it almost 10 years ago. When I got here in 1997, most of the math majors were either secondary education, or going on to grad school. I talked to some graduating seniors about what I could have done better for them. I started asking them 'What do you want to do?' I then started doing one-on-one studies with students. It started off as a bunch of direct studies with students, then it got to the point of starting the applied math major."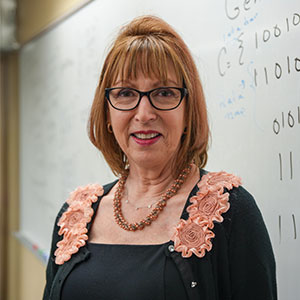 Solutions
Applied math major students have three different concentrations within the major: actuarial foundations, business, and STEM (Science, Technology, Engineering, and Math). There is also a major for data analytics.
Together they have combined to catapult former Florida Southern students into exceptional careers and provide the foundation for a future career.
For instance, Jordan Rassmann '17 turned his bachelor of sciences degree in mathematics into a data analyst job with Major League Baseball's Washington Nationals.
Rassmann began that career track in 2020 as a Research and Development Analyst with the Nationals and was promoted to Player Development Analytics Coordinator in 2021.
After graduation, he cut his teeth in this field by working as the Director of Research and Development/Analytics at the Florida Baseball Ranch. Rassmann's job was to conduct meaningful and insightful case studies to establish and improve training methods. He also had a hand in creating machine/deep learning models to help predict growth and performance and influence training decision-making.
Closer to campus is Killian Sullivan '25, a double major in applied math and computer science with a minor in physics.
Sullivan spent this past summer working for HNTB, an engineering firm, as an intern. At HNTB, Sullivan was involved in designing infrastructure. HNTB has successfully developed Terminal C at Orlando International Airport and the Blue Express Curbside at Tampa International Airport and has also had a hand in developing Brightline and Sunrail train services in Florida.
With his eyes set on being an engineer, Sullivan did not know what path he wanted to take. Still, he seems to have found his calling in helping to design roadways to ease traffic issues, something that is becoming very important to Lakeland residents.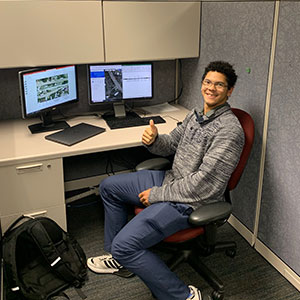 "I grew up taking things apart and putting them back together," Sullivan said. "It's about knowing I'm helping out and helping people. We have such a large infrastructure, but we could be so much better with small tweaks. If we just leave things as they are, they're going to get exponentially worse. I just hope I can make things better."
Since graduating from Florida Southern in 2019, Jessie Falcon has used his applied math major to head into mechanical engineering.
Falcon works for ETC Companies, a nationwide construction company that specializes in large multifamily affordable housing complexes.
He asserted that Dr. Serrano's care in tailoring his major to his needs was a key to his going on to earning his master's in engineering from the University at Buffalo.
"When I first met with Dr. Serrano, she wanted to know what I wanted to do," Falcon said. "I told her I wanted to go with mechanical engineering. There were a lot of things that she facilitated to allow me to go on to get my masters."
One of those things that Falcon needed was a class that combined math and engineering, so Dr. Serrano combined physics and math together into a class that suited not only Falcon's needs, but any student that was also needed that special consideration.
These students' experiences are a sampling of many positive outcomes Dr. Serrano and her faculty have helped deliver.
It all starts with a personal touch.
"I try my best to design the major so it specifically meets our students' needs," Dr. Serrano said. "I have set up a program that they don't have to go to grad school in order to get a job. There's always someone willing to pay someone else to do the math for them."