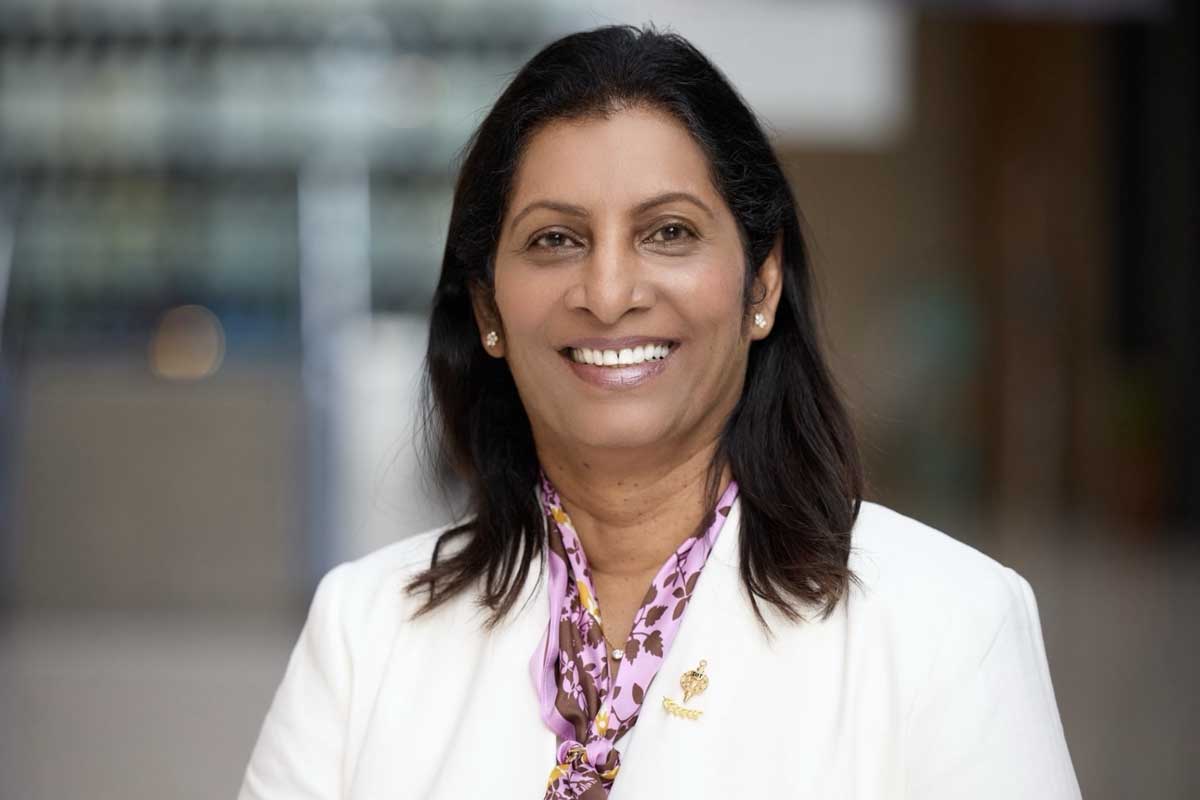 Florida Southern College Names Dr. Laly Joseph as the Dr. Keith R. Berend '92 Endowed Chair in Nursing
Nov 6, 2023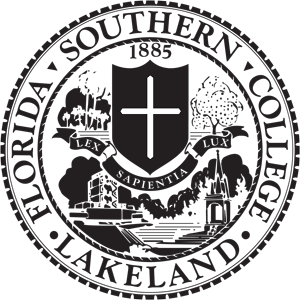 Florida Southern College is pleased to announce the appointment of Dr. Laly Joseph as the recipient of the prestigious Dr. Keith R. Berend '92 Endowed Chair in Nursing within the Ann Blanton Edwards School of Nursing and Health Sciences. Dr. Joseph brings a wealth of experience and a global perspective on healthcare to Florida Southern College.
This endowed chair is made possible through the generous gift from FSC Trustee Dr. Keith R. Berend '92 and his wife, Cindy. Dr. Berend's motivation to fund this position stems from his observation of the exceptional education his daughter, Molly Berend '21, a nursing student, received at Florida Southern College.
Dr. Anne B. Kerr, President of Florida Southern College, commented on this significant appointment, saying, "Dr. Laly Joseph is nationally recognized as one of the foremost leaders in nursing education. Her expertise and dedication to nursing align perfectly with our mission to prepare compassionate and highly skilled nurses. We are privileged to welcome someone of her outstanding achievements to our community."
Dr. Laly Joseph, the newly appointed Dean of the Ann Blanton Edwards School of Nursing and Health Sciences, has more than three decades of experience in healthcare and comes to Florida Southern after serving as Interim Dean and Professor at the Mount Sinai Phillips School of Nursing in New York City. Her impressive academic journey encompasses a rich tapestry of achievements, including being a United Nations Delegate and a consultant with universities in India and Malaysia. She holds eight degrees and certifications and is a board-certified adult nurse practitioner. Dr. Joseph's specialties include management, oncology, mobile technology, virtual simulation, gerontology, palliative, and hospice nursing. Her commitment to global research and collaboration has made her a leading figure in nursing education.
Dr. Joseph is enthusiastic about her new role, stating, "I am truly honored to join the esteemed faculty at Florida Southern College. This endowed chair represents a remarkable opportunity to contribute to nursing education and research, and I look forward to collaborating with the talented students and faculty of Florida Southern College."
This appointment marks the next step in Florida Southern College's commitment to advancing nursing education. Dr. Laly Joseph's experience and dedication will foster a new era of innovation, research, and a richer education for FSC's nurses, ensuring a healthier future for patients.
About the Ann Blanton Edwards School of Nursing and Health Sciences
Accredited by the National Commission on Collegiate Nursing Education (CCNE), Florida Southern College's Ann Blanton Edwards School of Nursing and Health Sciences is a leading institution dedicated to excellence in nursing and health education. Offering a wide range of undergraduate and graduate programs designed to equip students with the knowledge, skills, and ethical principles required for a rewarding healthcare career, state-of-the-art facilities, cutting-edge technology, and clinical partnerships ensure students receive comprehensive, hands-on training. Join us in shaping the future of healthcare.